Get the differend
We focus on you, and let the rest follow
There's a reason why The AD is different. Built on real experience, from start ups to multi million dollar businesses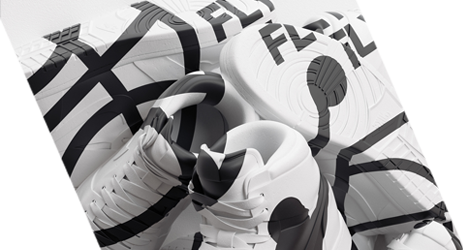 Customised
Individual Experience
&
The AD was founded by Max Narelik who researched and brought together likeminded experts and professionals who had noticed other advertising agencies happily taking a customers' hard earned money but with little to no results for it. Max Narelik strived to be different, to be real, and that is why we are here, and those advertising companies have since departed.
We have international rapport and experience, and have worked across a multitude of projects. From global industry heads to the local family owned business; we know it all and have walked the talk. We believe our philosophy of passion, quality and hardwork are pillars to live by and die by.
The AD doesn't sell bland and generic marketing packages that are pre written with no insight into who the customer is. We build connections, we stand in their shoes, and we build lasting relationships and we work together.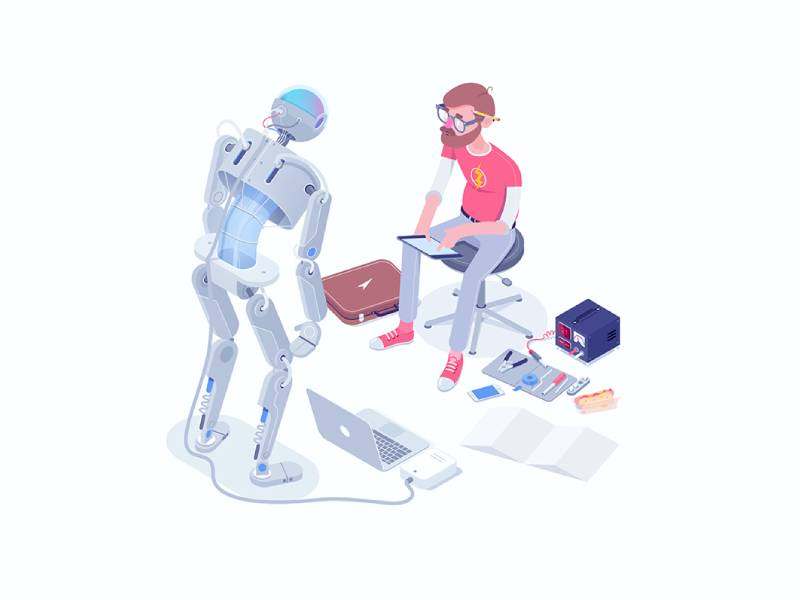 Max Narelik, the founder of The AD has always been an entrepeunuer. Before The AD he has founded multiple start-up businesses that with online customers being the majority source of their revenue. He has indepth experience in marketing a business from nothing to success, and also the value of marketing and what it really means to a business owner.
We have a team that has built companies from the ground up that have then grown into multi million dollar businesses within less than a decade. We have a team that has hands on experience, understands the customer completely and will do all necessary steps to deliver evidence, to deliver results. Unlike other companies that just look after marketing budgets and say excuses when customers fall behind. They don't know the client and they don't know their industry.
The AD has a combined advertising and marketing experience of over 40 years. The AD has absolute confidence with all projects including start ups, enterprises and well established businesses.We have a team backed by real experience, real delivery of results, unlike other companies that just sit at a desk and manage accounts. They simply manage their own profit.
We don't give excuses, or opinions
We give tailor made and we give evidence
What we deliver is what customers can see and feel in their business and in their wallets. We will take a personal approach, and not just a package. We provide free consultations and we work to your budget. We work at your price and will jump as high as we need to, to get your business where it needs to be.