A Month's Worth of Honza's Grill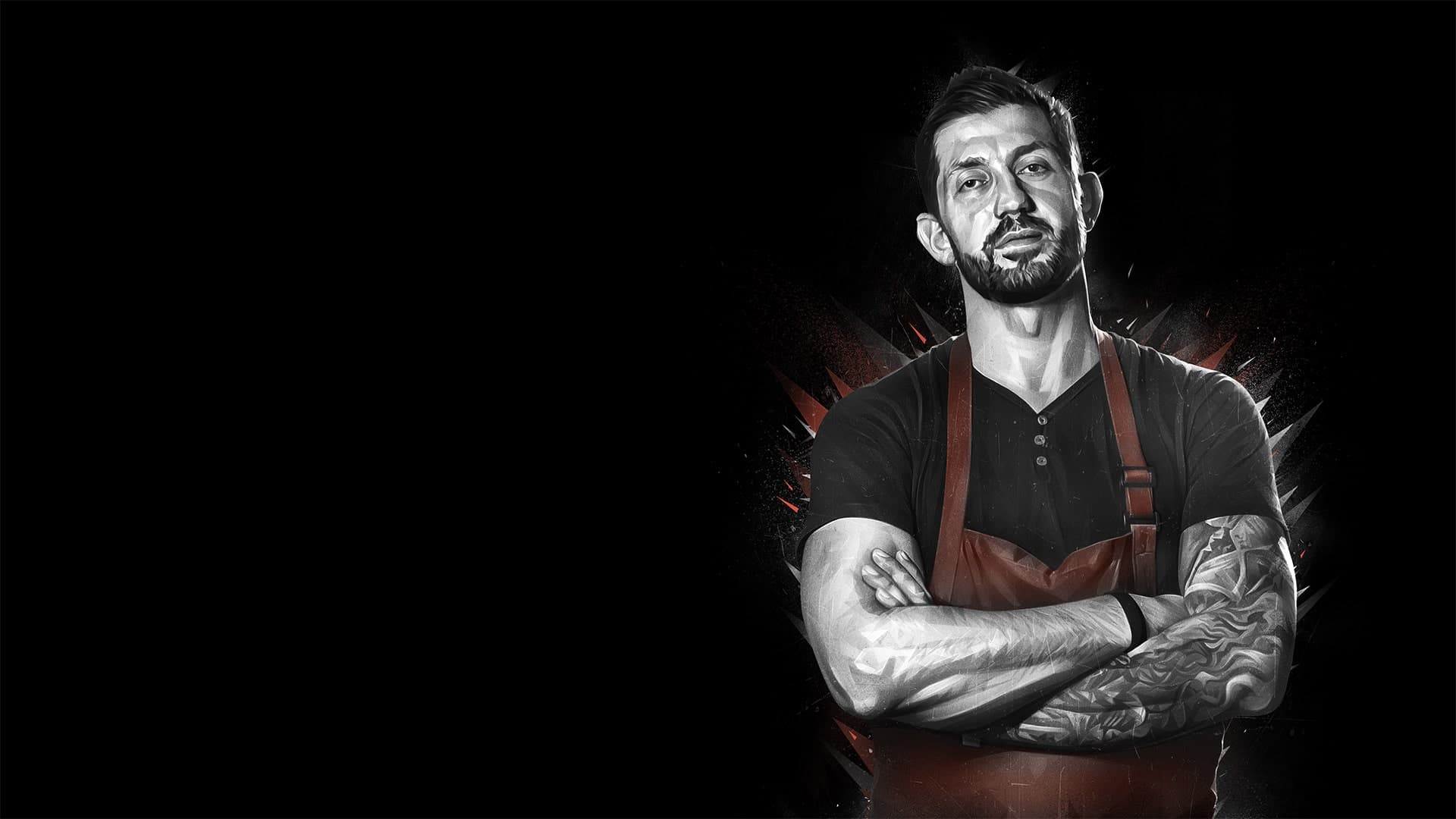 Chef Honza of Honza's Grill is passionate about one thing: cooking the best steaks in the Inner West. From the minute they open, his restaurant is focused on cooking and serving up amazing dishes. This gives them no time to spend in front of a computer to create their own content.
With TheAD, Honza's Grill got 22 days' worth of content. That's 18 photos and 4 video clips to make sure that their Facebook and Instagram pages remain active, getting a continuous flow of content while they concentrate on making mouth-watering steaks.
You too can get a full month's worth of content without lifting a finger. We will send a team to your doorstep twice a month to take photos and videos. We schedule the posts and send them to you for approval before we upload them to make sure everything is within brand guidelines.
So that's 18 photos and 4 video clips to keep your audience updated.
lets begin!
We are here to help