PROvinyl – A Digital Advertising Success Story . From 0 to 400 visitors a day.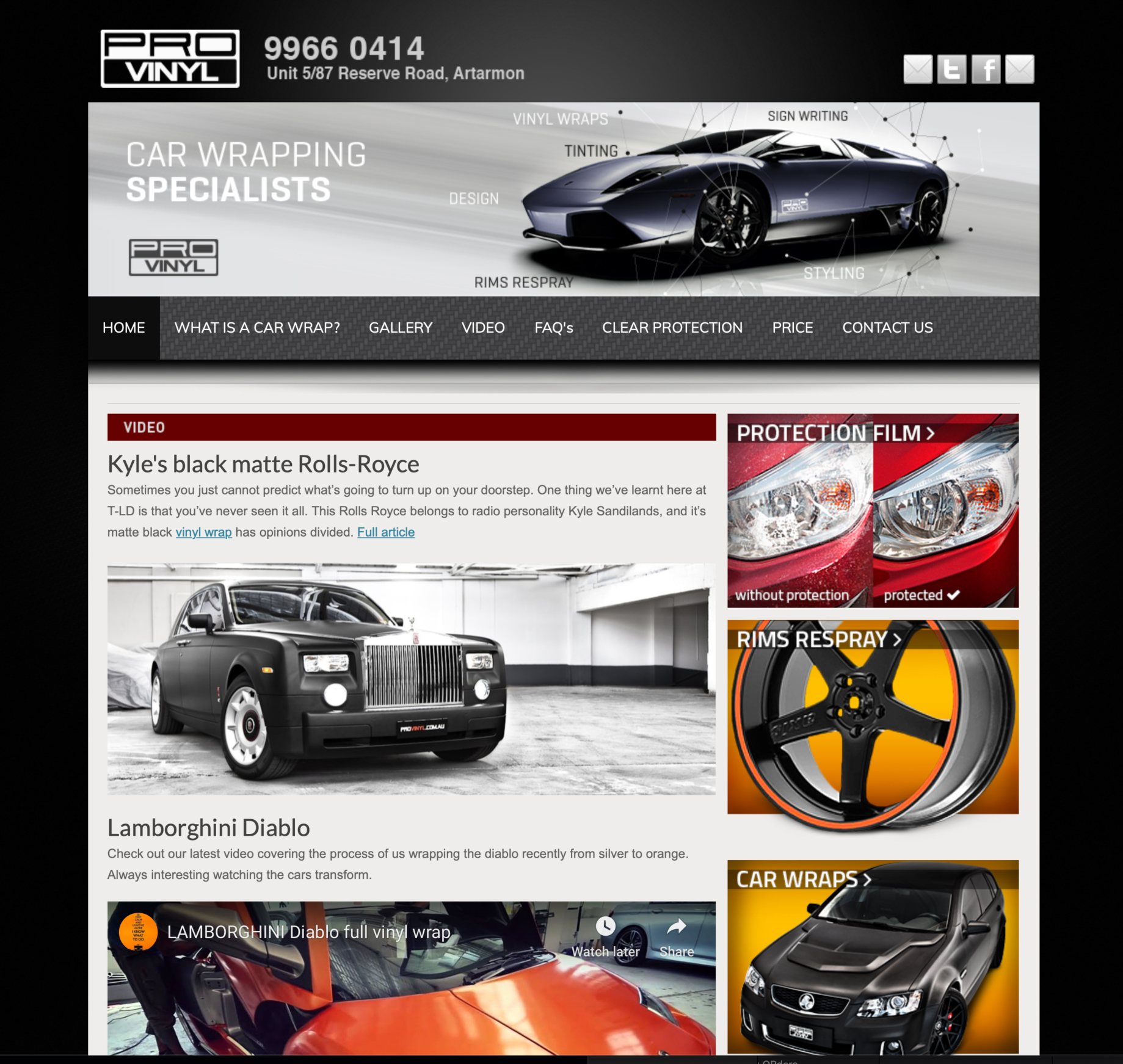 This is the true story of success. This what all companies wish they could do and what all start ups dream of. This company with no budget and no funding, went on to become the biggest and most recognisable car wrapping company in the state.
How on Earth?
How did we do it? We heavily focused on digital advertising to start bringing the customers in with minimum expense. We worked to the company's budget, and pushed every cent, and every dollar to its maximum reach.
We clearly saw the opportunity in the market to advertise, and we have extensive experience in advertising SEO in niche markets.
As of today, their website has 13% of all traffic in the industry and has by far the most visitors.
We delivered over 8000 page views monthly to the client. They now have a turnover of over $2 million annually
We took on a unique approach which incorporated collaborations to produce creative and high quality visual content in combination with digital advertising. This gave the company the advantage to speed up page visibility and achieve viral promotion where customers and material viewers shared the content across the web on multiple platforms.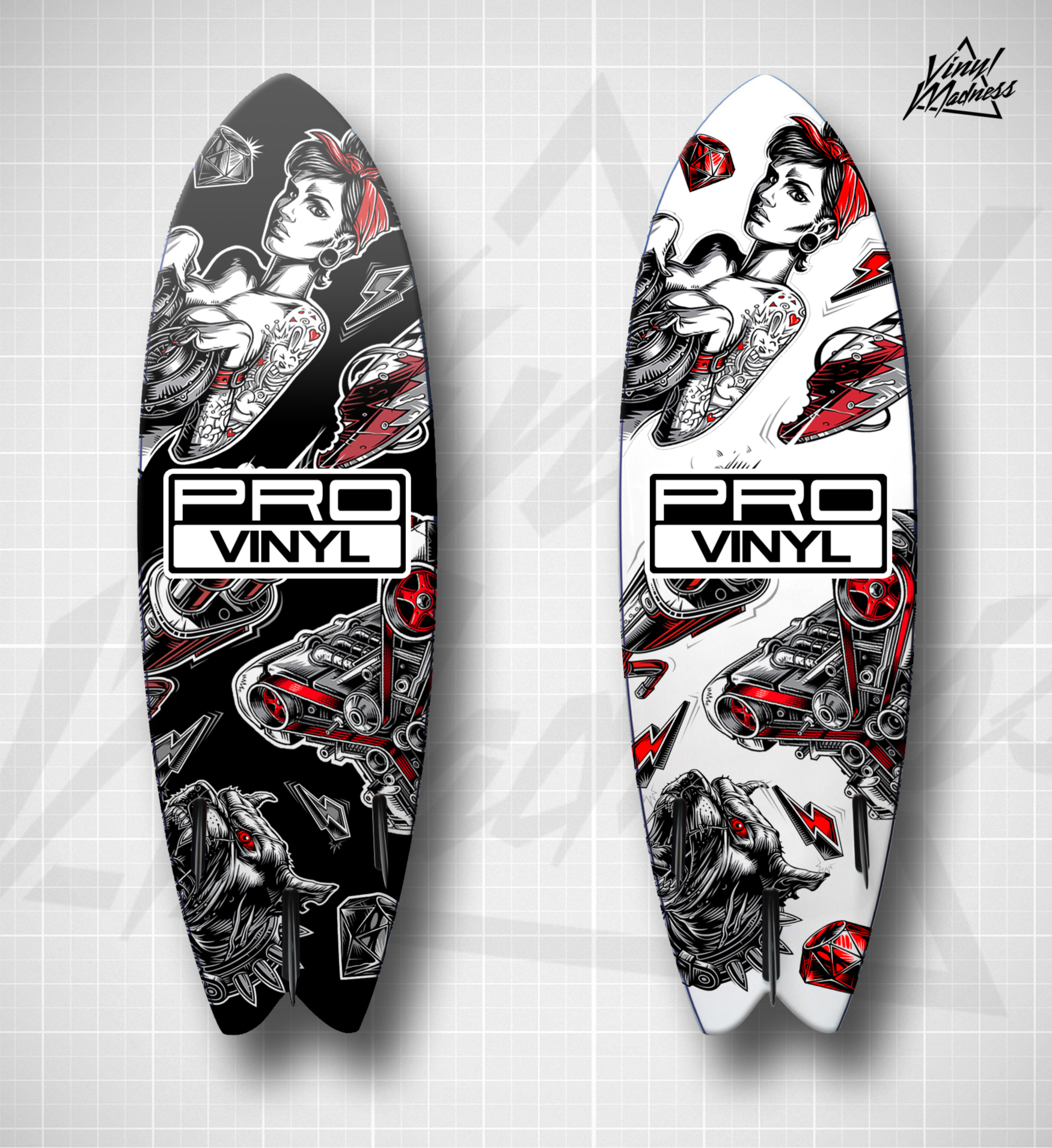 TheAd paid particular attention to the demands and wants of the target audience and market. We produced specialised photo styles to support the main brand mission of high standards to service and quality. Each photography piece needed to exude something raw, energetic, and luxurious to the potential consumer.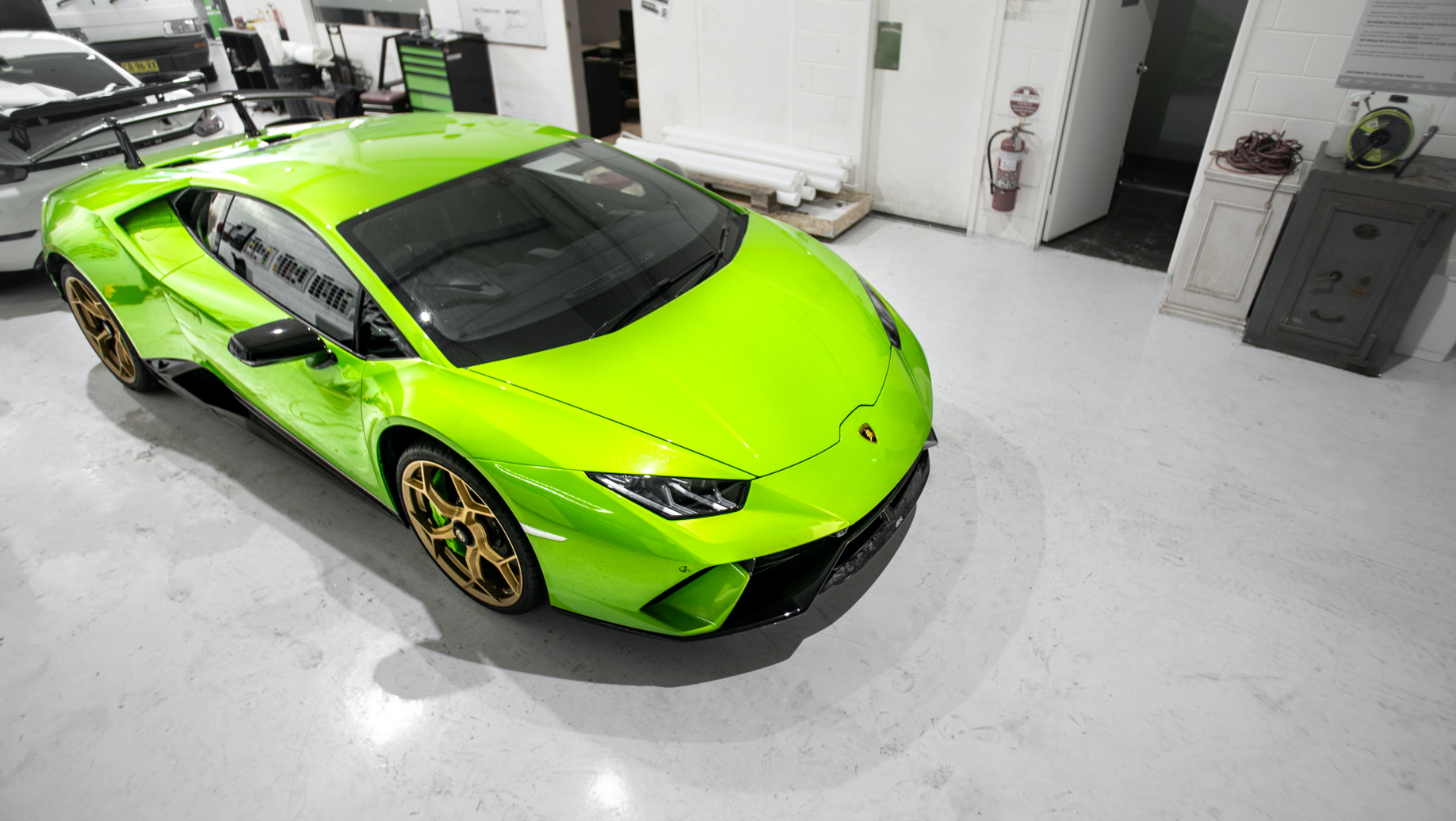 A Point of Difference
We offered in depth market research and consumer research in order to create content and marketing strategies that engaged the audience and led viewers to subscribers to active buyers.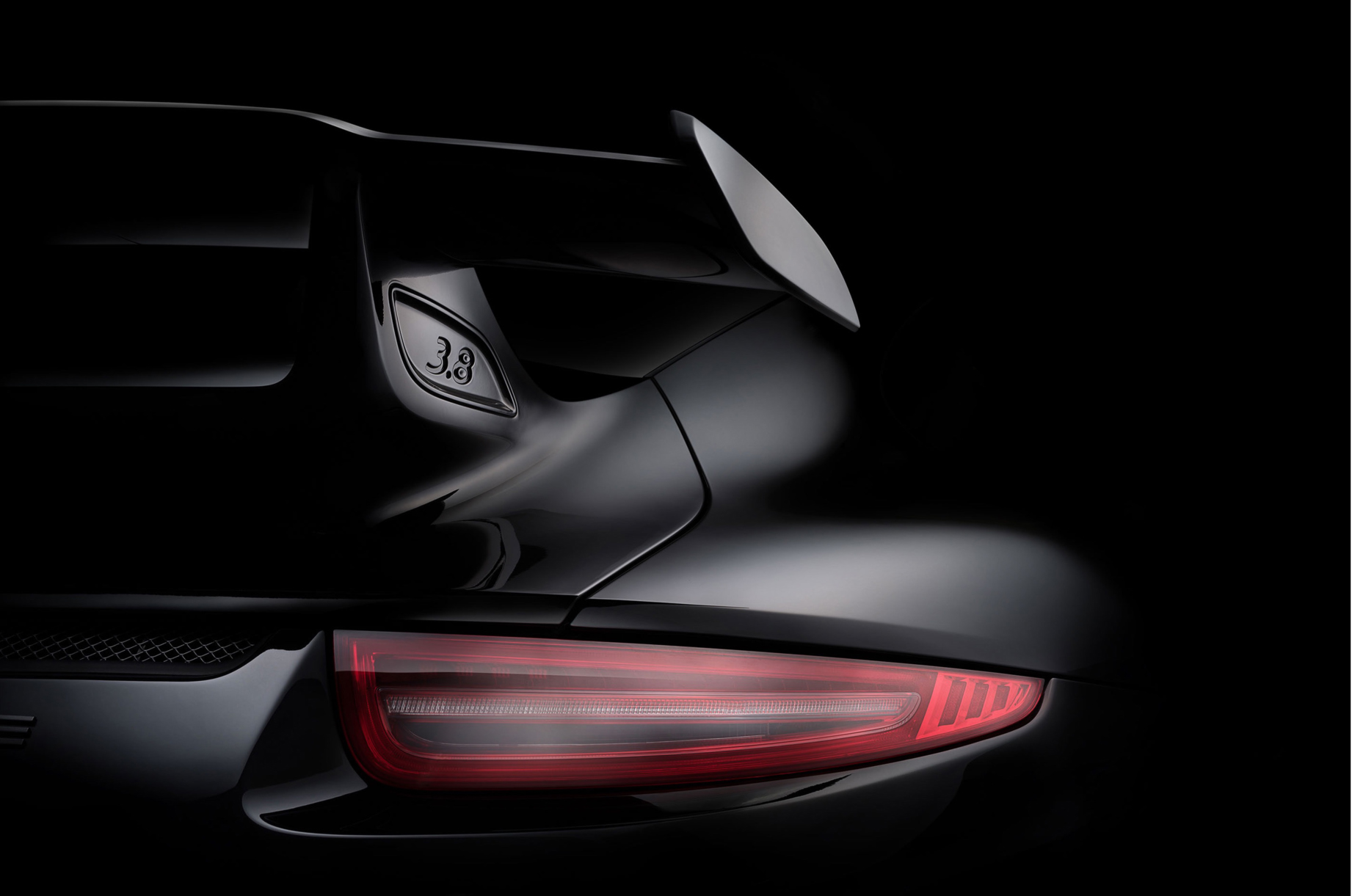 Our team hosts some of the most talented and internationally skilled professionals within the Photography and Videography Industry. We use those skills to create images that evoke, connect and bring in an audience that was previous ignored.
The company started from nothing, to being bigger than life within a couple of years with thanks to their marketing plans, strategies and content development.
Exclusive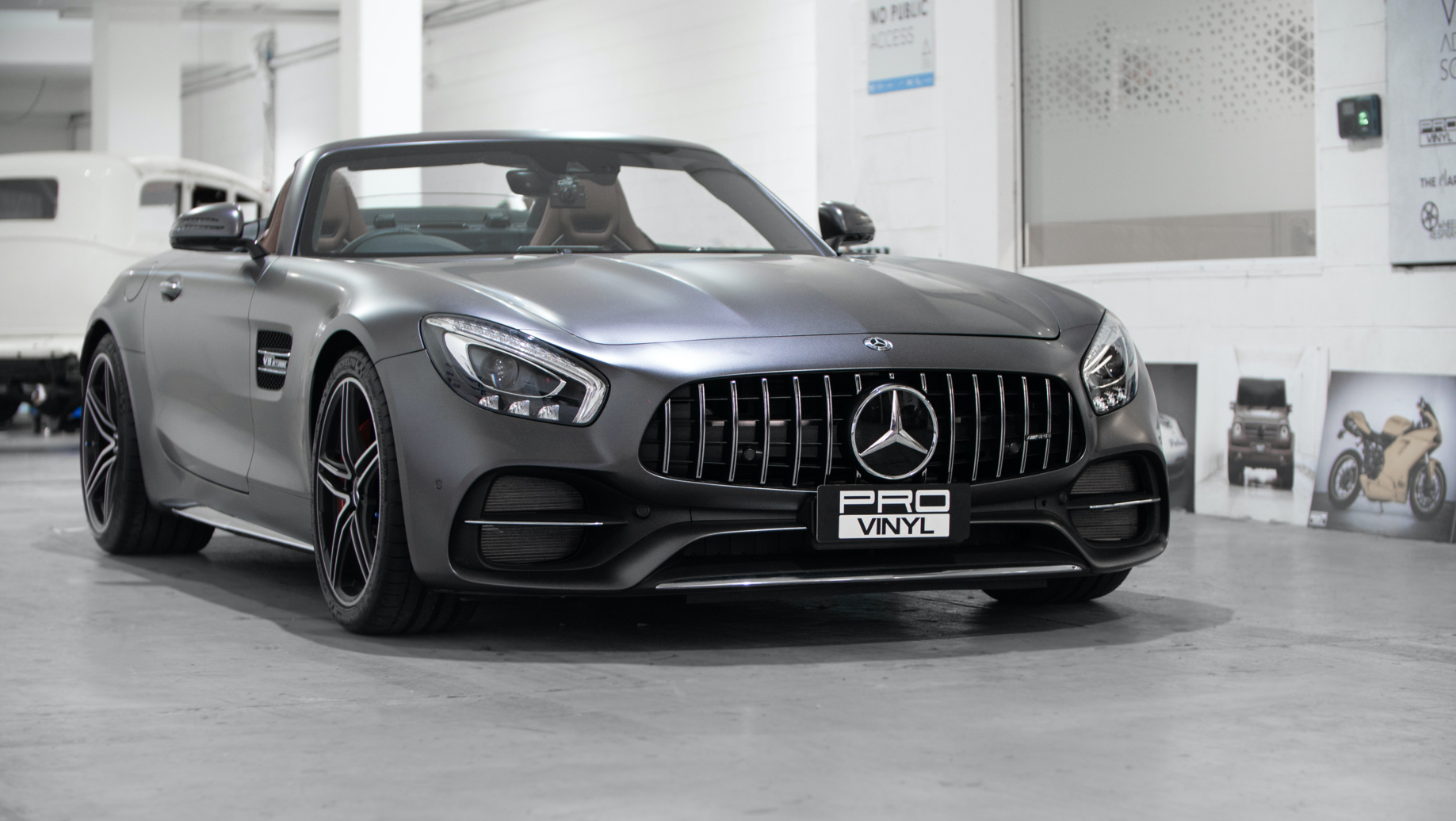 Exclusive Video content was created to highlight the insides of the industry and explain to customers highlight of PROvinyl service. We thought out of the box, and the "Friday Wrap Up" series was created. This series serves as promotional material, but also reaches a further audience by the nature of the content.
To ensure maximum delivery to all potential customers, theAd put extensive focus on the company's points of service, the customer's main demands and made them one and the same. We created high quality, crisp and interesting content, which gave maximum exposure for precision services and exclusive offers.
Consistent and Interesting Is Key
Our constant sreative content on social media keeps the interest from loyal customers and constantly engages new consumers to the market. We focused heavily on significant auditory content for brand exposure. All material was custom, out of the box and a point of difference for the company.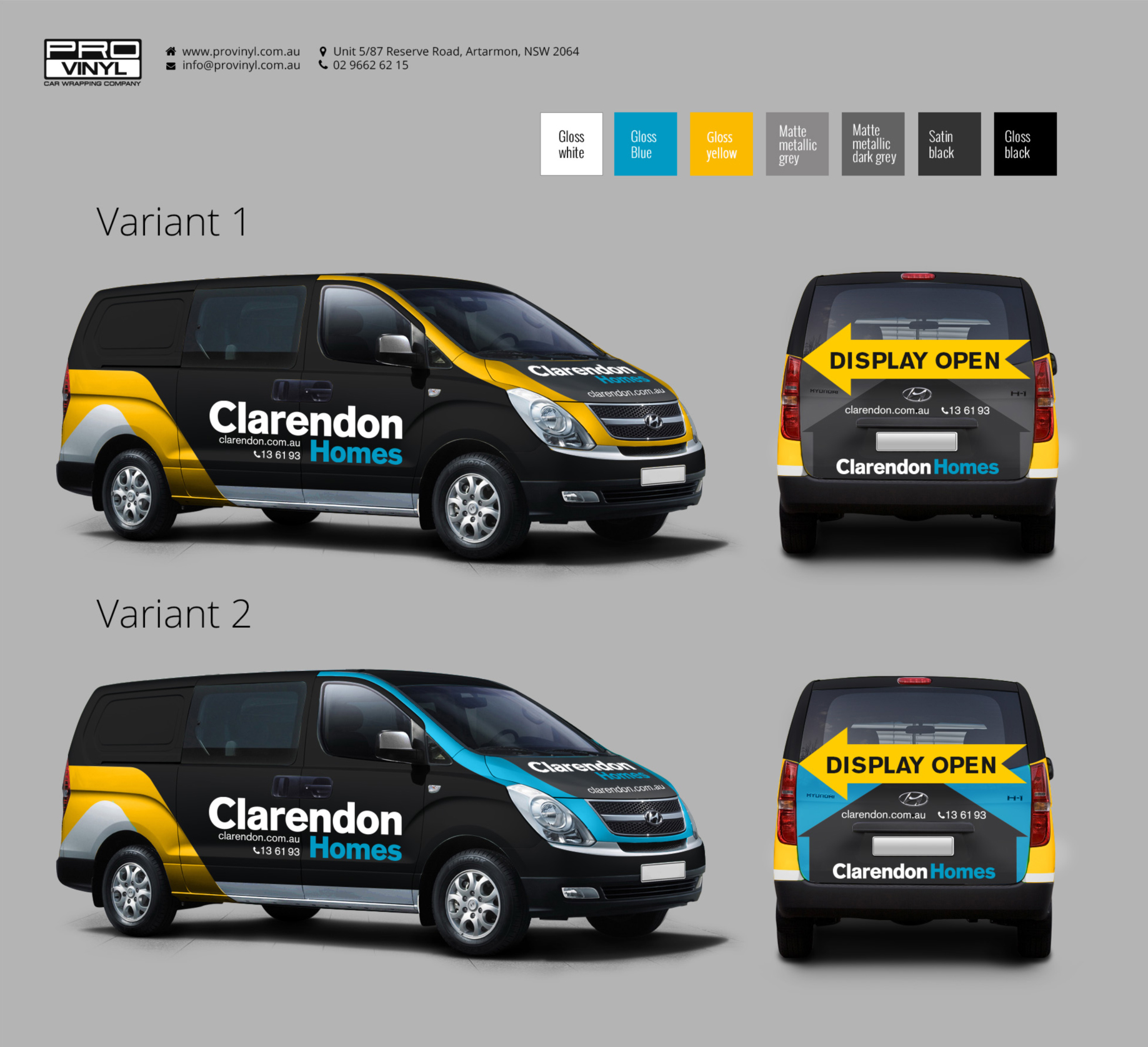 Out Door and Custom Digital banners were created to promote a sense of special approach and ambitions of the brand as well as give strategic placement for promotional materials, like demonstrations, and exhibitions. This grew the reach of the company exponentially.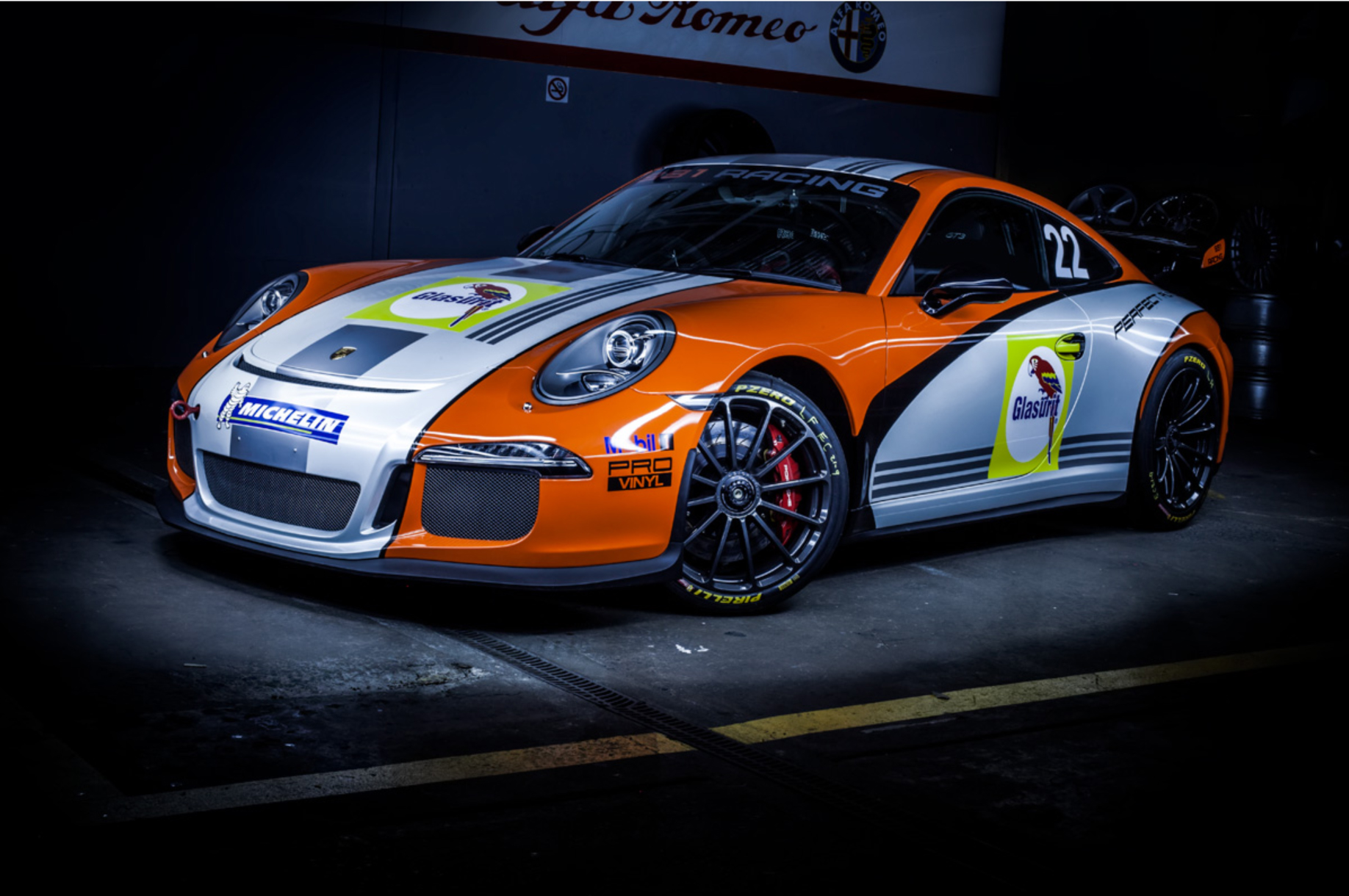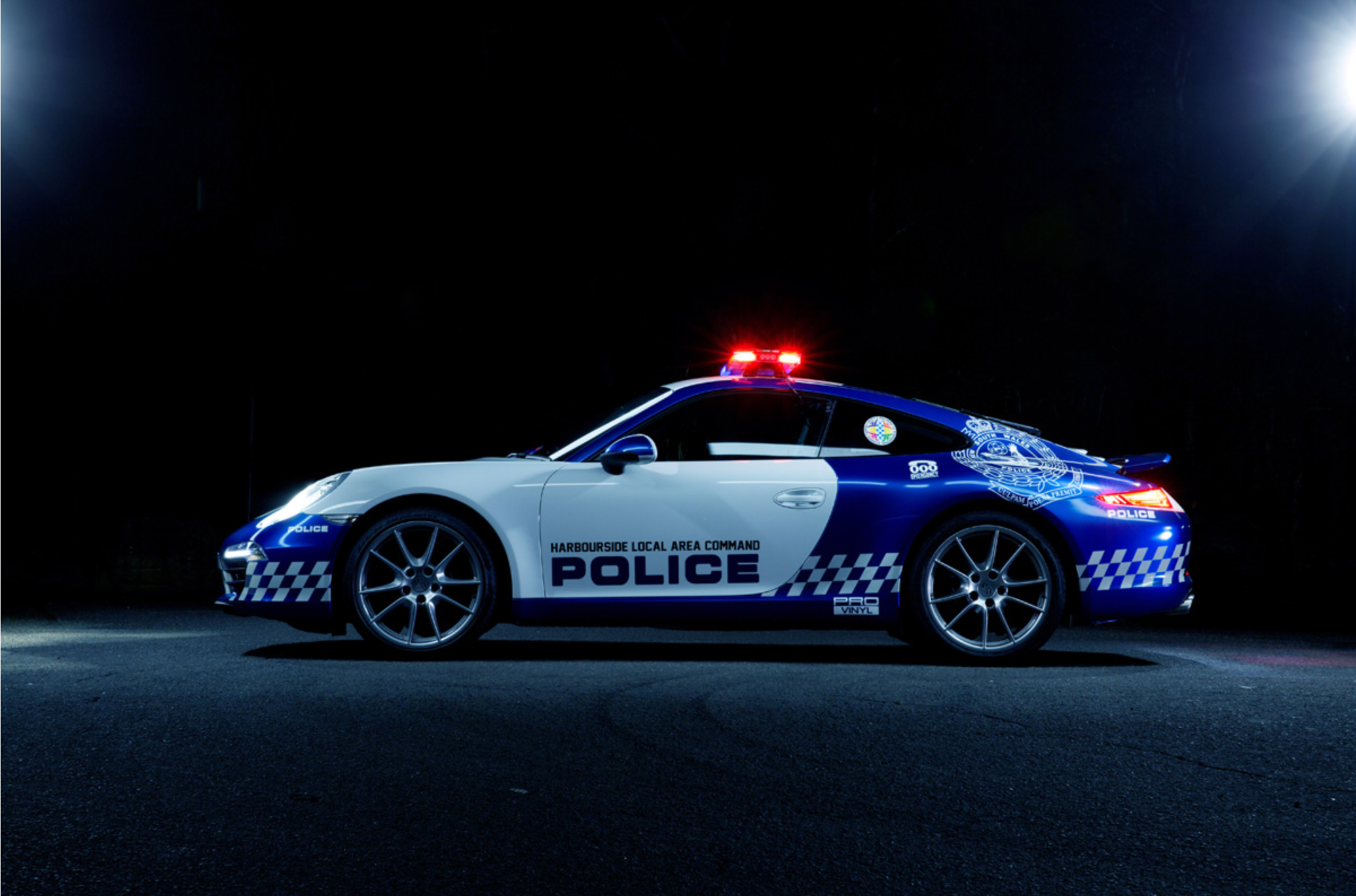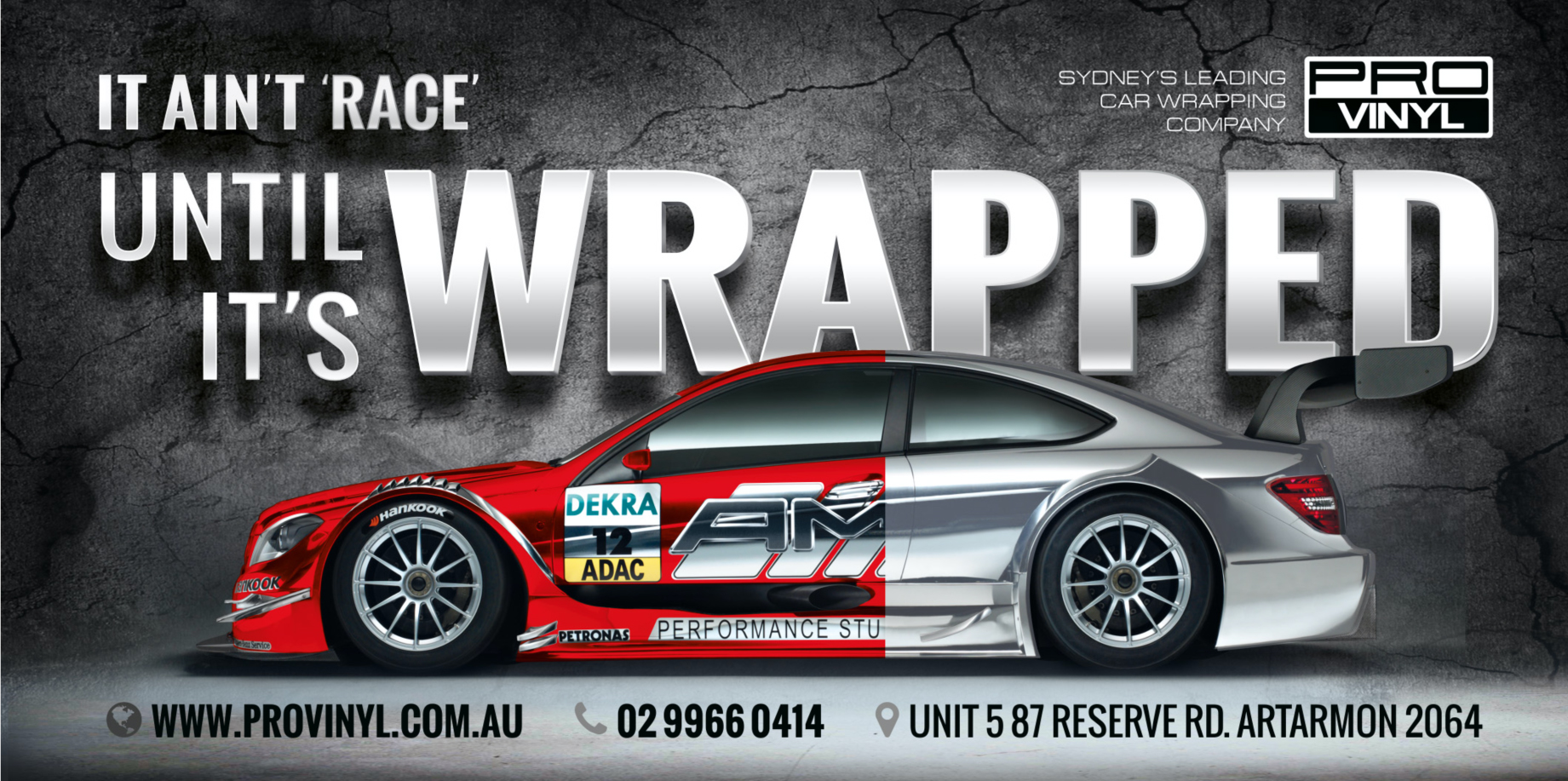 As a result PROvinyl and unique example when with almost no advertising budget emerge the brand national scale
lets begin!
We are here to help