Digital Advertising
it is actually affordable here
WHAT THE
DEAL IS
Digital Advertising
Everything is online nowadays, and marketing is a new beast growing exponentially, E-Commerce is now a specialised art, and things can get pretty complicated very quickly if someone doesn't pay attention. Small mistakes lead to broken links which hurts your site rankings and visibility to your potential customers. That's why you need a Digital advertising Company Sydney that covers everything. A company that's just as paranoid about your sales, your livelihood and getting those results.
5,000
…people on average are exposed to
around 5,000 ads per day… If you are not
one of those ads, you are missing out.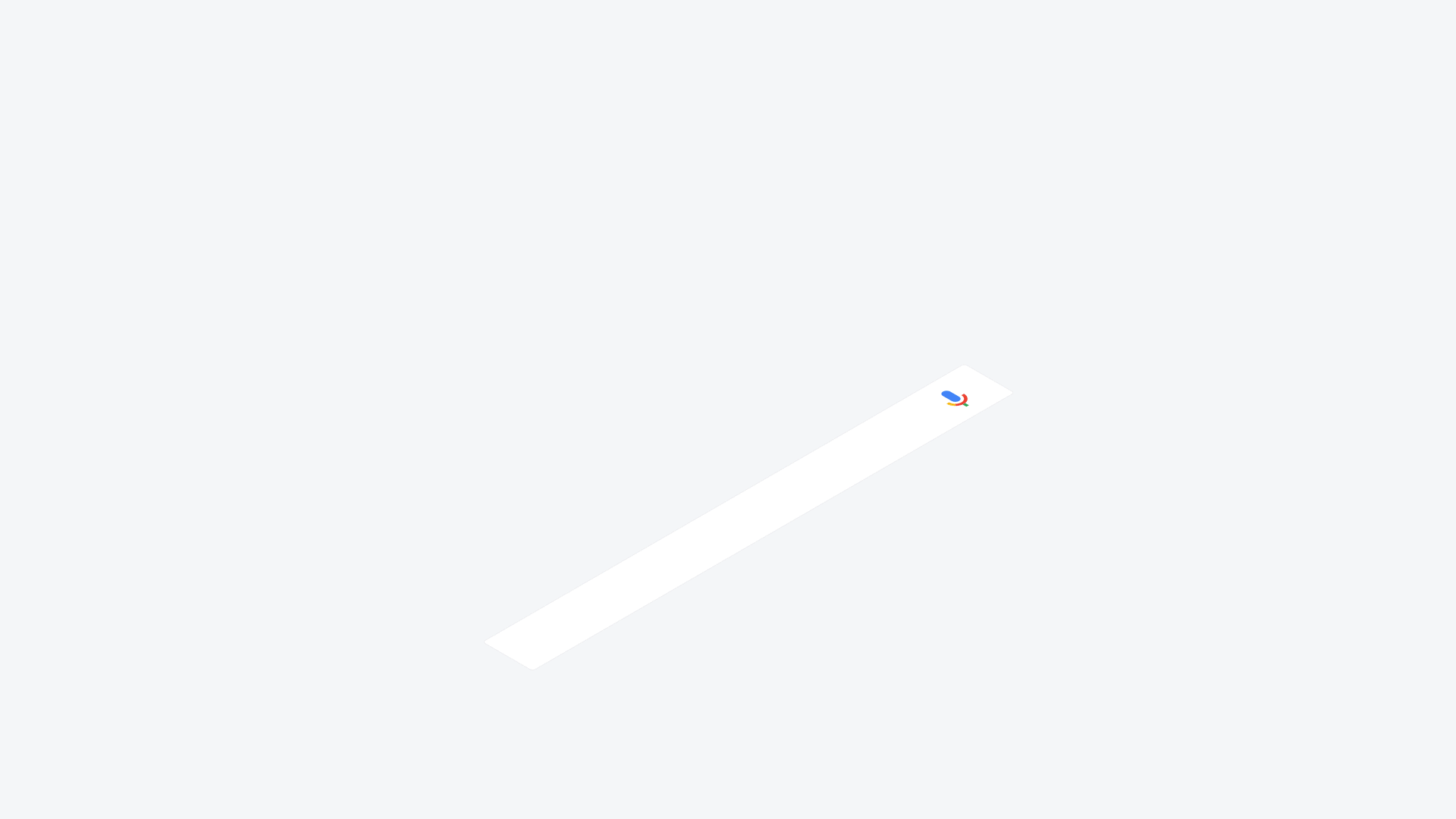 Every company has some sort of digital presence. A website, a Facebook account, an Instagram to even a Pinterest . That is where your
clients are. On their daily commute, in the bathroom… several times a day! People are online viewing content, advertisements, and products. You need to be there, somewhere, waiting for them to click on you. The only thing that matters is getting those people to your Business.
Keep it Simple
…for the customer at least
2 SOLUTIONS – 3 OPTIONS

1.
Local
Focus on the clicks that actually matter. We make sure your store is targeted, and user friendly. It will do what search engines like, to get you what you like.
Starts From A$545
2.
Regional
Run your websites with up to date and complete optimization. We have site specific strategies to deliver impressive ROI figures. Grow your enterprise with strength.
Starts From: A$990
3.
National
Have expert content strategy to boost numbers, boost sales and have your business show up where it needs to. Creative content to match your buyers.
Starts From: A$1490
4.
Domination
Dominate your market and be in every search that matters. Your content isn't just a sales pitch, it's an artform. Have your business go viral at the top of your industry.
Starts From: A$2480
"Online advertising is now the first and foremost profitable way for your business to grow and earn revenue. This is why the content of your business is so important. You need simple, user friendly layouts so that visitors not only enjoy looking at your content, they then go on to purchase what you have to offer. We at TheAD will set this up for you and de-complicate the mess that is digital advertising. You the customer should have a clear idea of where your business is heading, any time, any day from your team at TheAD.
We show you the figures, we show you where your money is being spent, and what that has earned you.
1.
Initial Set Up
Includes account set up, development, analytics and conversion tracking and a completely personal service. We will give custom reporting, keyword expansion and improve the return on ad spend.
Start from: A$390
2.
Advanced Campaigns
Advanced Search Advertising up to 10 campaigns included. Display your campaign and full set of optimisation with keyword research.
Start from: A$984
3.
Management
Campaign management and monitoring. We oversee and help manage your current campaigns for your business.
Start from: A$145 monthly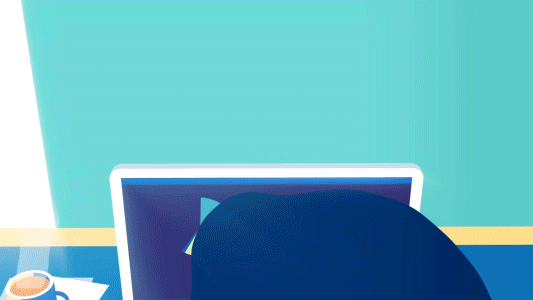 Become a Story of
Success
Having your business enter the digital marketplace, and then stay there, is now crucial its survival and for your profit.
Advertising and how much businesses invest in online marketing is increasing by the day. In Australia online, it is reported to reach $3.2 Billion dollars by 2019-2020. Media fragmentation, and increased traffic of consumers online rather than in store or in print, is putting more and more pressure on businesses to react and keep up with the times.
Facebook is now one of the biggest advertising channels for small businesses to grow. The company itself says that one in five minutes that people spend on their phones, is spent on their website or their sister site Instagram. How do businesses tap into this? Consumers are demanded more and more a personalised experience.
Businesses are contending with applications, mobile friendly sites, increased video content and photography, with the need for consistent content updates.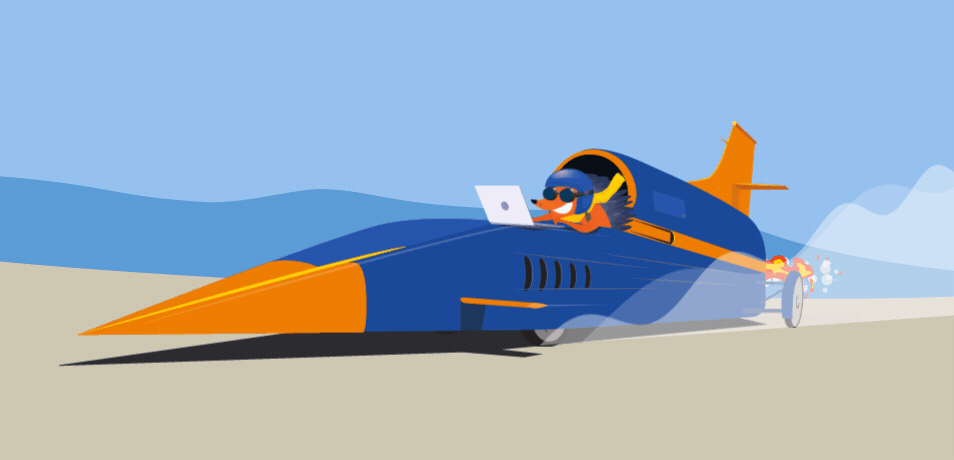 You don't just need a computer monkey taking your money. You need real people who know whats its like to have a business, giving personal and customized services to really charge in!
More than 1000 Businesses Choose TheAD
Start here to begin your growth
Lets work together to get
you what you want.
At your price.