What is the deal
with digital advertising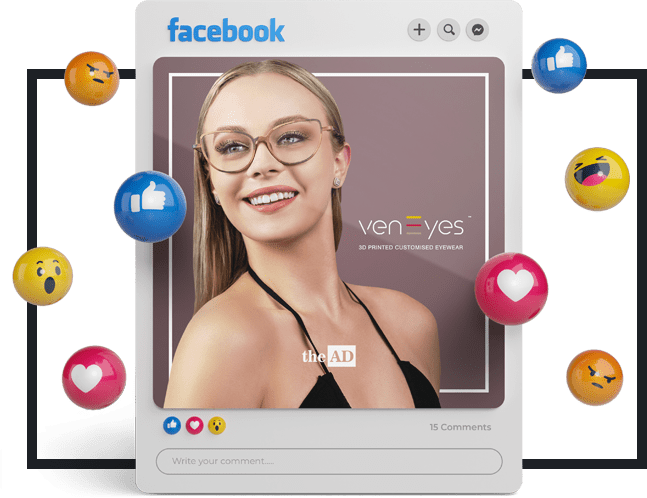 Everything is online nowadays, and marketing is a new beast growing exponentially. E-Commerce is now a specialised art, and things can get pretty complicated very quickly if someone doesn't pay attention. Small mistakes lead to broken links which hurts your site rankings and visibility to your potential customers.
That's why you need a Digital advertising Company Sydney that covers everything. A company that's just as paranoid about your sales, your livelihood and getting those results.
Every company has some sort of digital presence. A website, a Facebook account, an Instagram or Pinterest. That is where your clients are.
On their daily commute or winding down before bed millions of people are online viewing content, advertisements and products. You need to be there, somewhere, waiting for them to click on you. The only thing that matters is getting those people to your Business.
People on average are exposed to around
5,000 ads per day…
If you are not one of those ads,
you are missing out.
Keep it Simple
for your customers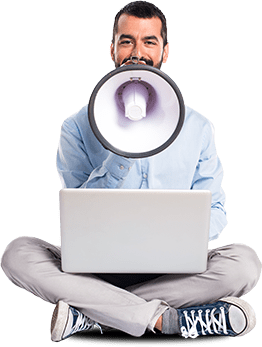 seo ADVERTISING
Boost your sales to new levels
Be the name of your industry
Get your ambitions met with a sharp, responsive SEO strategy
One that works and gets you results
Transparent
results
simple easy
Online advertising is now the first and foremost profitable way for your business to grow and earn revenue. This is why the content of your business is so important. You need simple, user friendly layouts so that visitors not only enjoy looking at your content, they then go on to purchase what you have to offer. We at TheAD will set this up for you and de-complicate the mess that is digital advertising. You the customer should have a clear idea of where your business is heading, any time, any day from your team at TheAD.
We show you the figures, we show you where your money is being spent, and what that has earned you.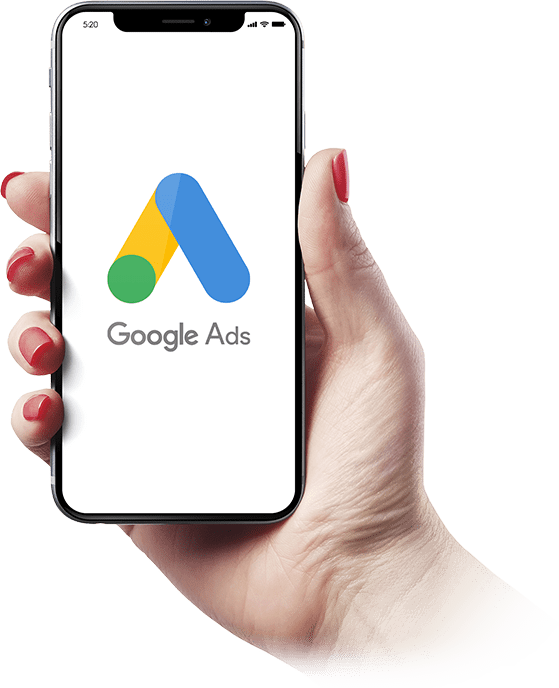 Boost your Search Engine Presence with Adwords. …But what are adwords? Adwords are basically Google's paid advertising product. You search a word or phrase and adverts associated to that word will show in the search. Drive your business by showing up in the right place, for the right price.
Become a Story
of Success
Having your business enter the digital marketplace
and then maintaining the position is crucial for your profit.
Advertising and how much businesses invest in online marketing is increasing by the day. In Australia alone, it is reported to reach $3.2 Billion dollars by 2019-2020. Media fragmentation, and increased traffic of consumers online rather than in store or in print, is putting more and more pressure on businesses to react and keep up with the times.
Facebook is now one of the biggest advertising channels for small businesses to grow. The company itself says that one in five minutes that people spend on their phones, is spent on their website or their sister site Instagram. How do businesses tap into this? Consumers are demanding more personalised advert experiences.
More than
1000 Businesses

Choose The AD
You need a team of experts that can think creatively, innovatively
and analytically to stand out from the crowd.
CHOOSE THE AD
We know you have more questions, Simply fill out the form below
and we will be happy to give you the answers.
Lets work together to get
you what you want.