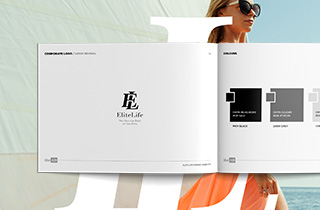 Brand Identity / Brand Book
Your Brand Identity / Brand Book is the essence of who you are, and what you strive to become. Brand Books carry your ethos, history, logo designs, advertising mockups, target audience, and overall aesthetic. It is through brand identity design that a brand strives to communicate clearly with the target audience.
TheAD delivers for you a beautiful digital portfolio with full visual and logo designs, comprehensive industry and target market research, brand style guide, stationary material design, marketing collateral and other visual elements.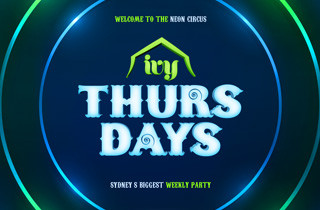 Logo Design
A logo is an important visual element that makes your customers identify your business. We will create 3 draft logos for you to choose from, with business research into your industry included. We guarantee captivating, unique and appealing designs, sure to shine your business in a good light.
Final design will be professionally edited with revisions pending budget and package selection. Files received will be compatible for every application from print to web.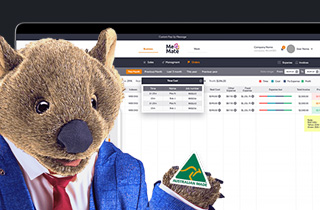 Website Design
A well designed website delivers a lasting impression and stronger engagement.
TheAD delivers Design packages that consist of wireframe mockups, revisions and full imagery and design features drawn up for a complete visual presentation of your website.
Whether you want a design portfolio, or want to take it to the next stage for development, TheAD can cater to whatever your needs are.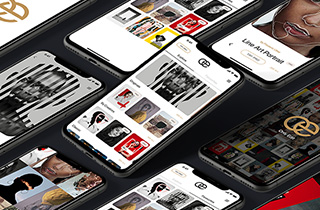 Application Design
Behind successful applications is a well-researched design. TheAD delivers Application Design Briefs based on user interface design principles to inspire you and your audience.
Application Design Packages include research to better understand your users and their needs. A Development Report of the user persona will also be provided that can be used to capture a larger audience. You will receive a comprehensive Storyboard of user actions and Experience Map
as well as the final Wireframe prototype of your product.
Simple, effective and transparent for everybody
we work For The 100 Standard

Over 100 satisfied clients with their website developments

We custom design our sites to ensure you are 100% satisfied with the result

100% Australian owned and operated – You read that right. Reliable & Reputable, and based in Sydney Australia

No Lock in contracts – If you aren't 100% satisfied you can cancel our ongoing services at any time
Free Consultation & Obligation Free
We'd love to chat about the various ways your business will benefit
from a new website. Please contact us to discuss your next project or
to arrange a meeting. We visit you at your convenience, and help
determine what kind of solution best suits your business
We know you have more questions, Simply fill out the form below
and we will be happy to give you the answers.