Professional team with
Great experience
Boost your business with a custom built application. Connect with your customers on a whole new level. Gain control over your business operation.
Streamline systems like never before.
The AD can deliver best web & mobile app
development services.
Months
AVERAGE DEVELOPMENT TIME
+
Star
with a 4+ Star
Average Rating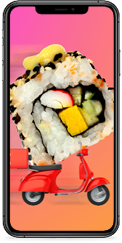 Application For
Restaurants, Cafes,
Food Delivery
A mobile application for such a service is a necessary attribute of a business. It allows the buyer to easily familiarise themselves with the range and make an order from anywhere in the city. On the other hand, this results in a significant increase in the number of sales for the owner.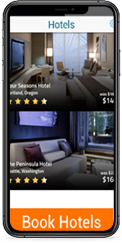 Application For
Application For Hotels
Convenient reservation of rooms, tools for controlling payment and duration of stay and the opportunity to get acquainted with the hotel service – these advantages are available when using the mobile application for hotels.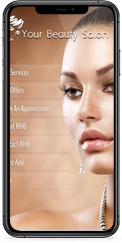 Application For
Application For Beauty
Studios
The application for a beauty salon is important in that it allows customers to find out the range of services, get to know the masters and book time in advance. You can also control the number of orders and see feedback from visitors about your services.
Application For
Online Shop Applications
A modern online store should have not only a website, but also a convenient mobile application. With it, you acquire an additional tool to increase the number of customers and offer them convenient service for ordering your goods.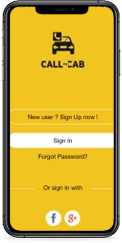 Application For
Mobile Applications
For Deliveries And Taxis
The taxi application allows you to collect all orders from the operator to a convenient base, the service for cargo transportation – interact with the logistician, plan routes and control fuel consumption. A mobile application for buying tickets helps you quickly find and book a ticket for any type of transport.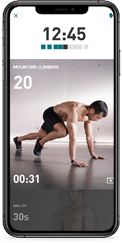 Application For
Sport And Training
Applications
Convenient reservation of rooms, tools for controlling payment and duration of stay and the opportunity to get acquainted with the hotel service – these advantages are available when using the mobile application for hotels.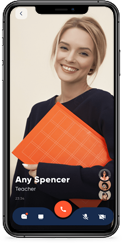 Application For
Education
App Development
Online services providing educational services should also pay attention to the development of a mobile application. Its presence increases the number of clients, allows you to configure access to lessons in a convenient format and send alerts.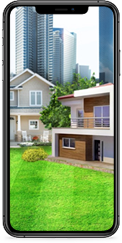 Application For
Real Estate VR
And more
You can order the development of absolutely any application for different purposes, and our experts will bring the project to life. The functionality and design of the future program is chosen by the customer.
We at theAd are proud to present our mobile app designed specifically for Elite Life, a prestigious private membership club in Sydney. With our app, members can conveniently purchase, book and stay updated on all club activities through notifications. The app also features a user-friendly interface, allowing members to easily access their account history and review previous orders and activities. Trust us to deliver exceptional mobile app design tailored to meet the needs of Elite Life and its esteemed members.
MeMate

Mobile App Design and Development
We are proud to present our mobile application designed for MeMate – SAAS Management System. Our app revolutionizes project management for contractors, allowing them to effortlessly take and submit jobs, track time sheets for employees, engage in real-time chat, and much more. With our seamless app developed in Sydney, businesses can streamline their operations, enhance productivity, and efficiently manage their projects. Trust us to deliver exceptional app development tailored to meet your business needs.
Only Edit

App Design & Development
We are delighted to introduce mobile application we designed and developed for Only Edit, Photo editing app designed and developed from scratch. App offers a unique opportunity for influencers to monetise their creativity by selling their favourite presets for photo editing. With our user-friendly interface and advanced editing tools, users can enhance their photos effortlessly. As a leading app development company in Sydney, we ensure a seamless and immersive experience for both influencers and photo enthusiasts alike.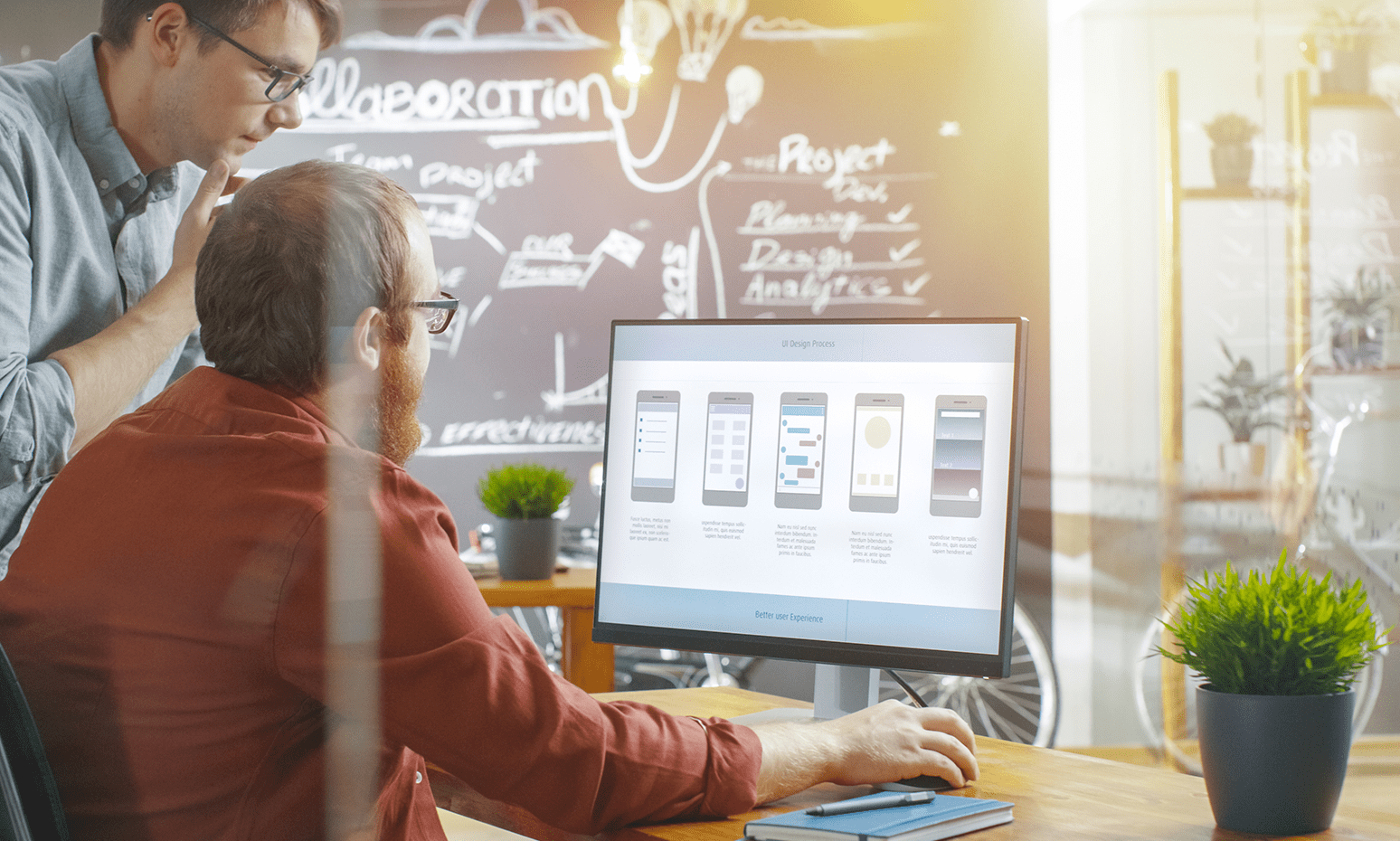 CLEAR AND EFFECTIVE
DEVELOPMENT PROCESS
Mobile App Design at it's finest. From simple template based mobile applications to fully custom animated design experiences.
The stages of Development for our apps
Our apps will be developed and organised in stages to make things clear to our clients.
We will go through each stage with our client so they are informed and satisfied with the app's process.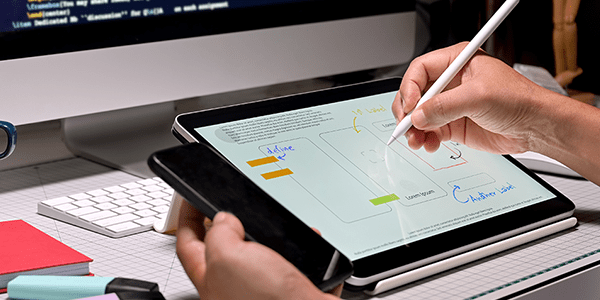 Determining the target audience of your application and its purpose, is the most important step in development. Once we identify the target audience, the customer is then in tandem with the developer. We begin the preparation of technical tasks, which describe the application's functionality, technical features and structure. A successful mobile application is an easy to use application. That is why The AD predicts user actions by arranging cons and buttons and thinking through the functionality – from the main to secondary pages.
Having examined how the application will look on all standard screens of smartphones and tablets, we proceed to the design. The app will be convenient for use and pleasant for visual perception. This stage includes the design of UI / UX, which means the implementation of all the functions described in the technical specifications, with maximum ease of use.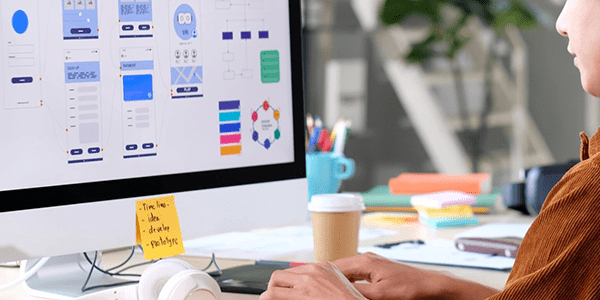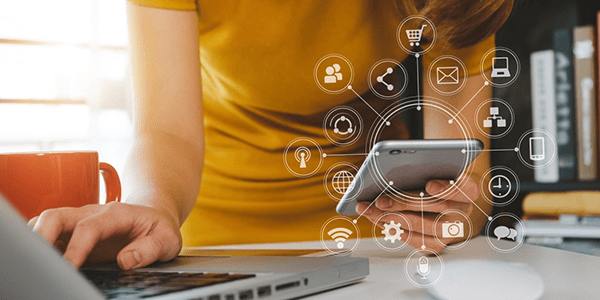 The AD's Technical experts connect the client and server parts to fully work with the application and interact with the user. This is the stage that has the creation of a working interactive model.
The working model, obtained after layout and programming, is subjected to mandatory testing: we check all the functions on various screens and devices, compile a list of errors, if any, and quickly eliminate them. After debugging is completed, our clients receive a ready-made mobile application that meets all its initial requirements and allows them to build a successful business.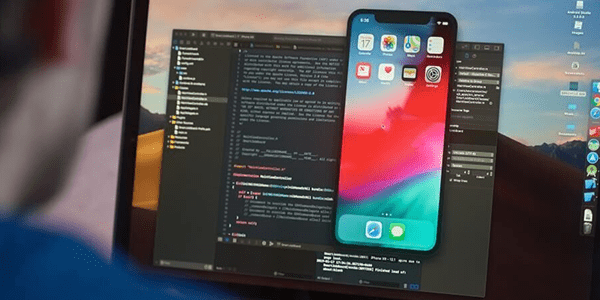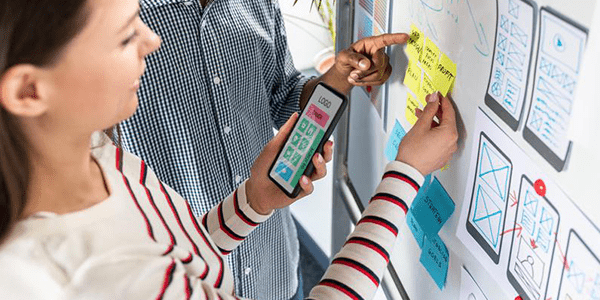 Applications for your business may be a big deal, so we include 3 months of technical support and educational programs for your staff for free. We are proud of our products, and we want to make sure you use the application to its full potential.
Three Conditions You Need for
Receiving Your Concept
The Super Special
For the Business that knows what they want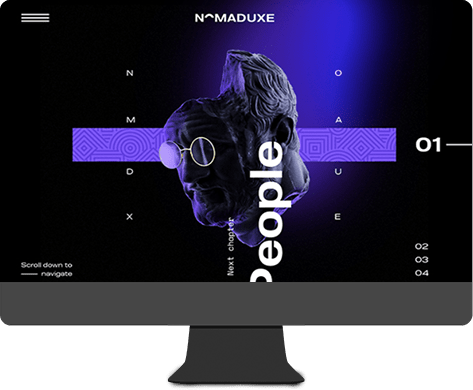 What are the
3 conditions?
1. Have a website (or brand book) and an understanding of its business model
2. Book a meeting with one of The AD's Specialists
3. Fill Out A Development Brief
As a rule, we find business applications have a clearer interaction process especially when there is website or brand book. This allows us to develop your screen concept Application/s in 1-2 days. We believe in communicating with you to get the full picture of your application idea.
You, in turn, by participating in the creation concept, will understand exactly what awaits you in the development process.
You know exactly what is needed, what will happen, and what goes next. This makes going ahead easier, and more streamlined.
What makes
theAD so special?
Development of a business application is usually based on an existing business where the results from the application will be needed immediately.
Thus, the functionality of the application must be designed so that it can be immediately put into use.
The interface must be as simple and clear as possible after the first launch of the application on any device.
An application is analysing a business niche in order to understand its' business processes and target audience.
These subtleties of activity and needs mean that customers can enjoy an organic product for comfortable use
And in turn the application becomes a profitable addition to your business.
At the beginning of the development of a business application, the client-server coordination interaction is discussed. What technologies the site is utilising, what Third-party system APIs are used in integration and so forth. We go through it all with our clients from the ground up and inside to ensure a working, clean, easy to use, application is produced.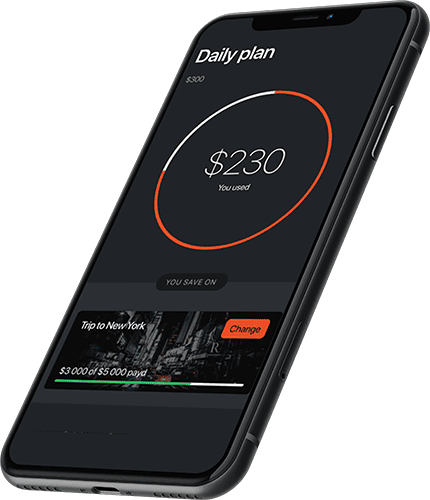 1. No more miscommunication
2. Copyright policies
3. Local market research
4. Full responsibility and technical support
5. Client Involvement in the development process and integrations
6. Deep understanding of Australian work culture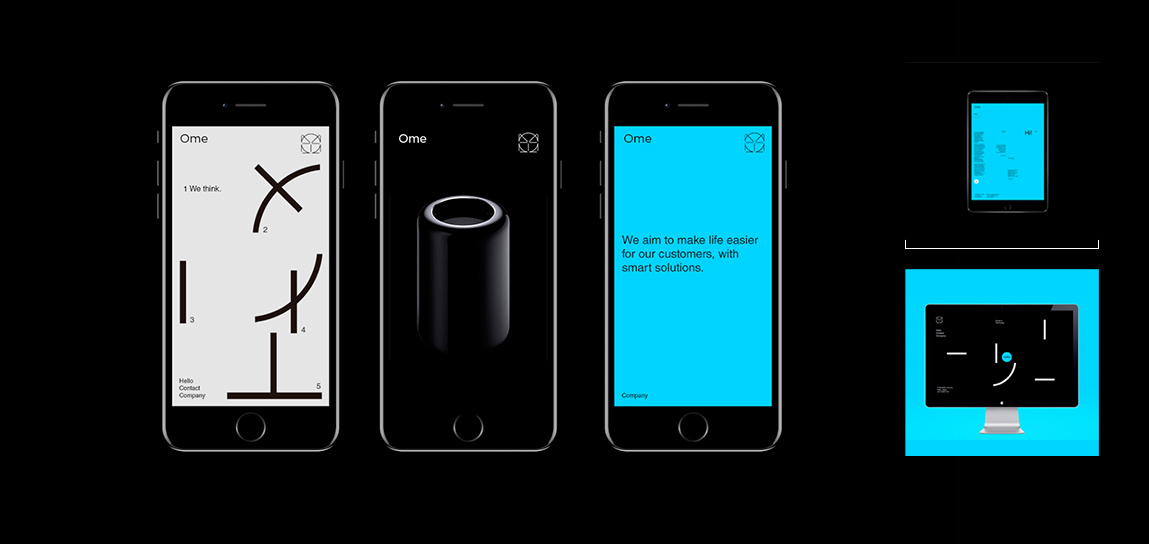 Latest app project
App Development for
Tech Company
Ome is a technology company based in Tokyo. We developed the application across the whole sector of platforms in collaboration with Design agency. A mobile application for such a service is a necessary attribute of a business. It allows the buyer to easily familiarize themselves with the range and make an order from anywhere in the city, and to the owner – significantly increase the number of sales.
Mobile Application
Development for Businesses,
Why Do I Need One?
If you have a business which requires quick and simple communication between your customer and your employees – YOU NEED AN APP.
Otherwise, you might lose your edge as your competitors will beat you to it. There is no doubt about it.
This is what the present and the future is – clear and fast communication – and TheAD will help you build this.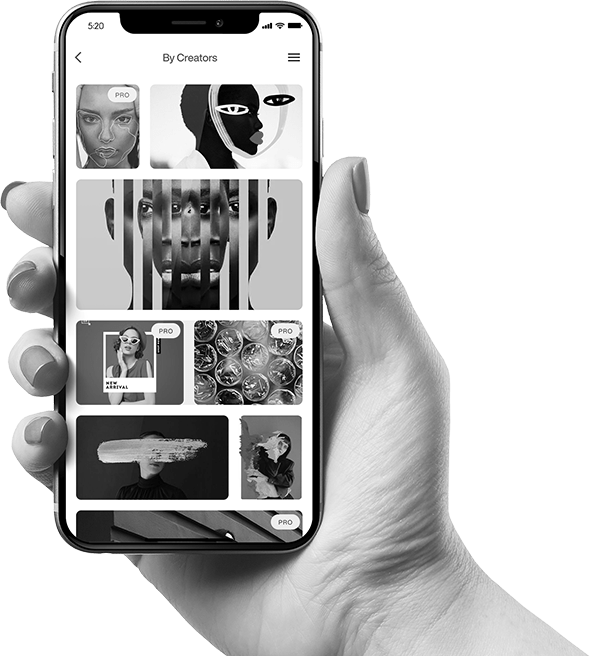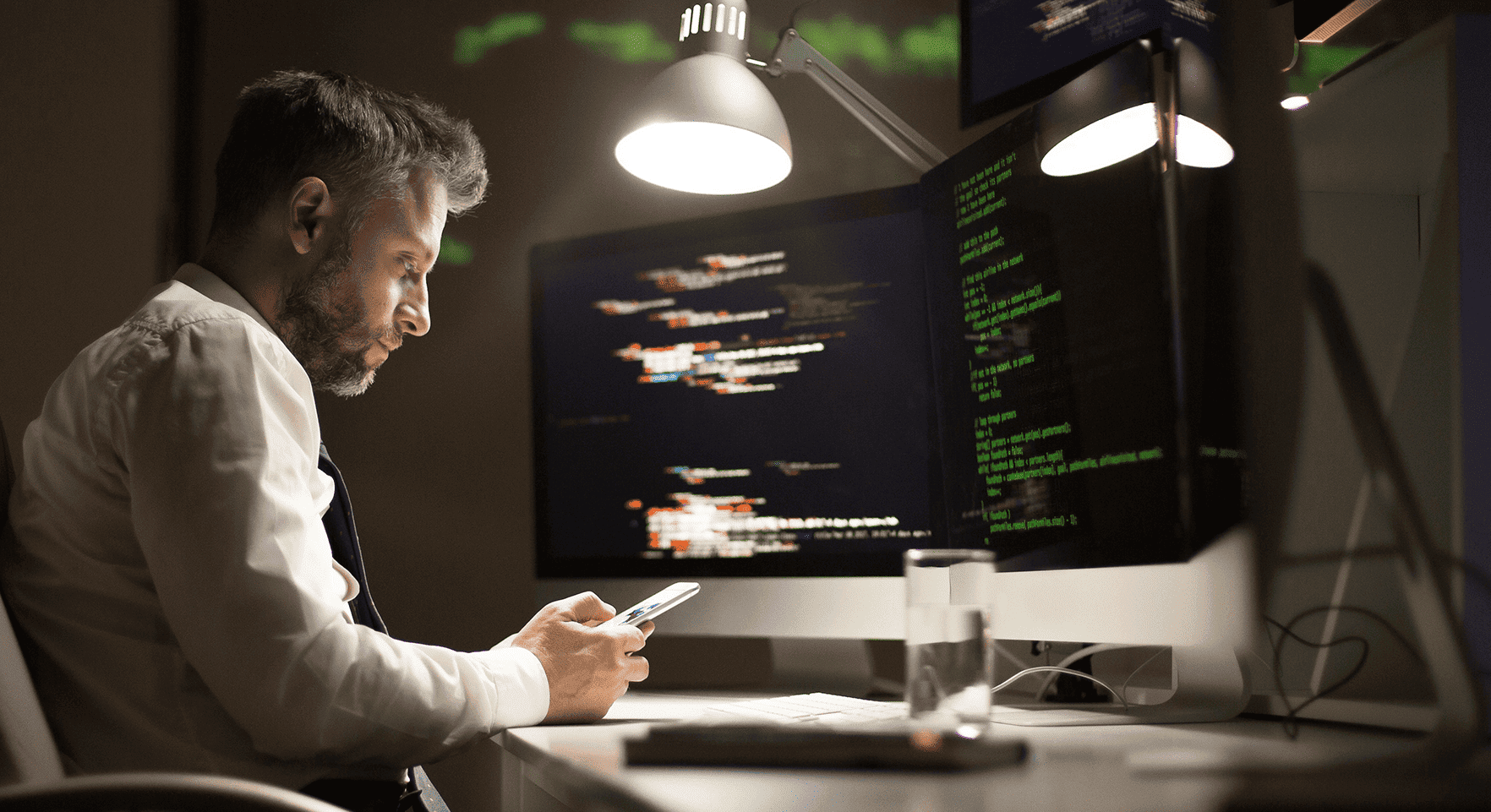 MAKE YOUR BUSINESS – SMART
Development for Businesses,
Why Do I Need One?
Mobile applications are a modern and effective tool for working not only with customers, but also with company employees. When you get an application, you can conveniently manage your entire enterprise and all employees, from full time to multiple contractors. This is because mobile applications allow you to give orders, follow the news, view and transfer documents and so much more. All within the palm of your hand.
And, most importantly, mobile applications will allow you to significantly increase the efficiency of working with clients.
It is purely based on the fact that representation of your company will always be available on their smartphones or tablets.
These types of applications will always keep customers informed of events, promotions, sales, without resorting to the method of email spam that often gets filtered, lost and ignored.
Customers will be able to order goods and services, receive advice and communicate with company representatives, on a personal level and at their pace.
We know you have more questions, Simply fill out the form below
and we will be happy to give you the answers.