CUSTOM BUSINESS
MANAGEMENT SOFTWARE
CRMs | SaaS & ERP Systems | Custom Project Management Software
All expertly designed with your unique business needs in mind.
Move your operations into the digital world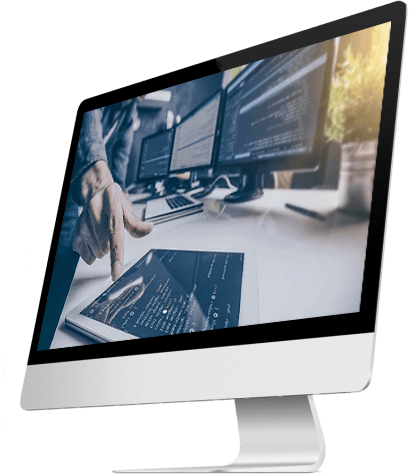 We develop custom business applications,
design exciting products and implement strategic solutions
for web, desktop, cloud and mobile platforms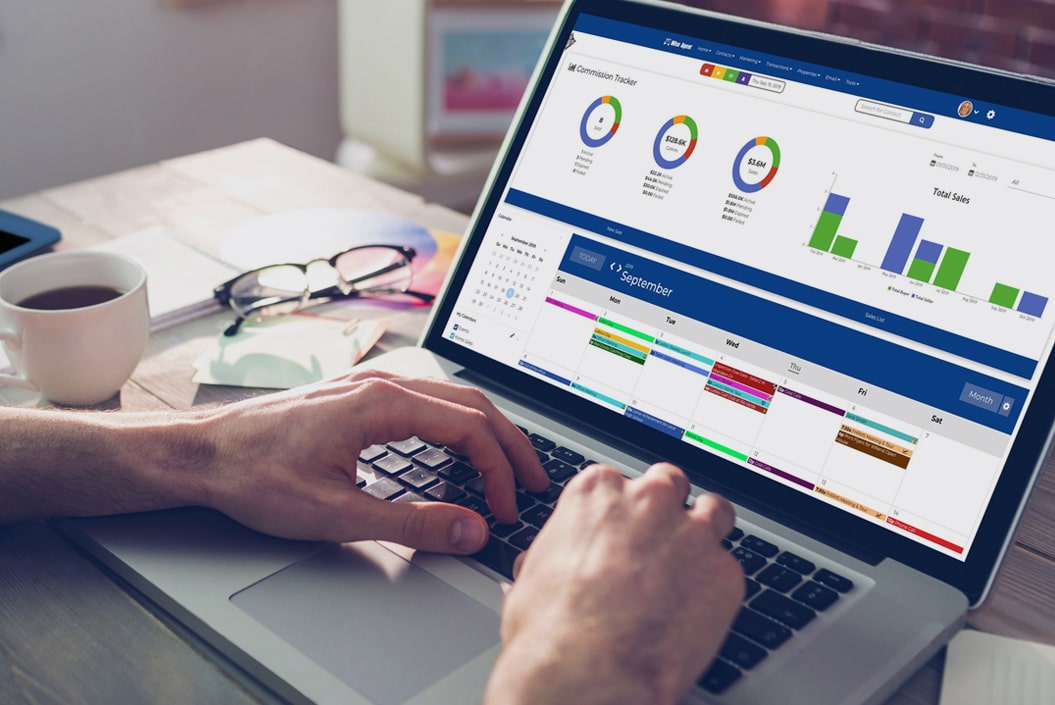 Imagine All your
Business information Available
to you in Real Time 24/7
You can react without waiting to see a result to avoid a mistake. You can control more people at the same time. Control all spending and encourage your employees to…?
Your Business Activity in
One place
No more unanswered quotes
No more missed bookings
No more loss of income
some of the industries we focus on











eLECTRONICS MANUFACTURING

EXPERIENCE OUR CUSTOM CUSTOMER RELATIONSHIP MANAGEMENT SOFTWARE

software architecture and design

usability and interaction design


testing and quality assurance

technical and user documentation


reengineering and migration

remote infrastructure management

how can sales automation help you sell more in less time?
With a custom CRM built:
A solution fully tailored to your business needs.
No overpayment for out-of-the-box features you don't need.
No monthly subscription fee.
Fast delivery of new features.
Why us:
Extensive industry expertise in manufacturing, retail, professional services, healthcare, financial services, telecoms, etc.
Partnerships with leading CRM vendors: Salesforce and Microsoft.
Recognitions: BBB, Clutch.co, CIO Applications, Forrester, etc.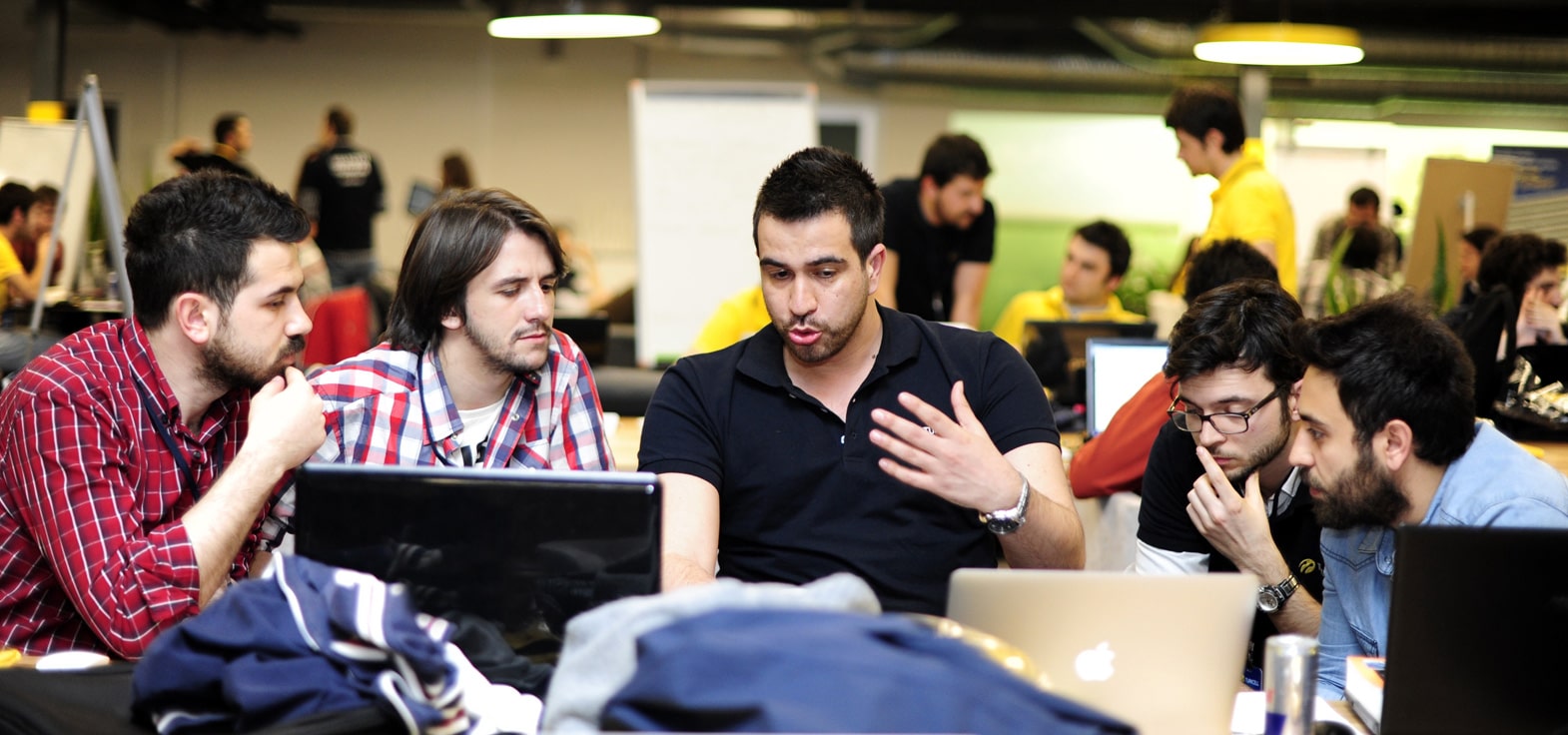 Specialisation:
MANUFACTURING
HEALTH
LOCAL AND STATE GOVERNMENT
TRANSPORT AND LOGISTICS
MINING AND RESOURCES
EDUCATION
TRANSPORT AND LOGISTICS
STARTUPS
NON FOR PROFIT