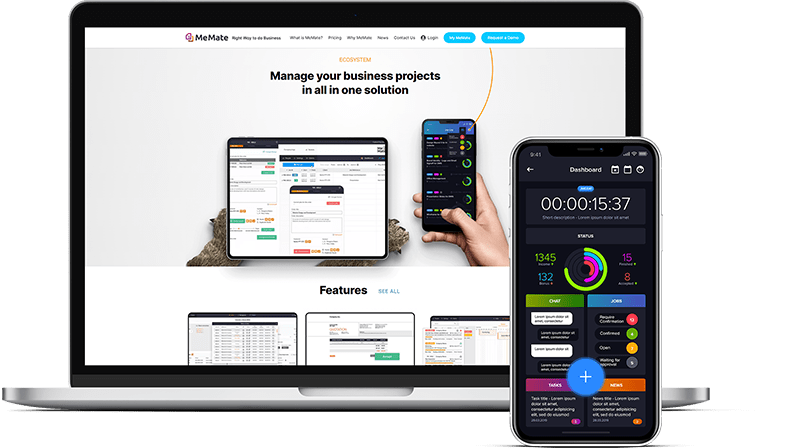 Software Design and
Development in SYDNEY
We digitalise Australian Businesses
At theAd – Digital Agency in Sydney, our primary focus is on providing
top-notch software design and development services tailored specifically for
Australian businesses. With a deep understanding of the local market and
industry trends, we are well-equipped to help you unlock your digital
potential and drive your business forward.
The website created by theAd exceeded our expectations. They skillfully transformed our vision into a stunning reality. The design perfectly represents our brand identity and the functionality of the website is flawless. Our online presence has become more impactful, and we have received positive feedback from our customers. We highly recommend theAd for their exceptional creativity and professionalism.
I recently had the pleasure of working with theAd for custom software development, and I must say, they exceeded my expectations. From the initial consultation to the final product, their team displayed exceptional professionalism, expertise, and attention to detail. They took the time to understand my business needs and delivered a customised software solution that perfectly addressed our requirements. The software is user-friendly, seamlessly integrates with our existing systems, and has significantly streamlined our operations. I highly recommend theAd for anyone seeking top-notch custom software development services.
Choosing theAd for our custom software development needs was one of the best decisions we made. They created a powerful software solution that revolutionized our inventory and supply chain management processes. The team at theAd meticulously analyzed our workflows, identified pain points, and designed a tailor-made software that addressed every aspect of our business operations. The software's intuitive interface, automation capabilities, and real-time analytics have significantly improved our efficiency, reduced errors, and enhanced our overall productivity. We are grateful to theAd for their expertise and highly recommend them for custom software development.
theAd delivered an exceptional HR software solution that perfectly aligns with our business requirements. Their team took the time to understand our unique HR processes and challenges, and they developed a customized software that streamlined our HR workflows and enhanced employee management. The software's comprehensive features, including applicant tracking, performance management, and employee self-service, have significantly improved our HR operations. We were impressed with theAd's professionalism, prompt delivery, and ongoing support. If you're looking for a reliable partner for custom software development, theAd is the way to go.
WE WORK
HOW WE WORK


in Sydney and elsewhere
theAD: Your Digital Agency for Web Design in Sydney, NSW.
We are your on-demand, all-in-one digital department in Sydney, NSW.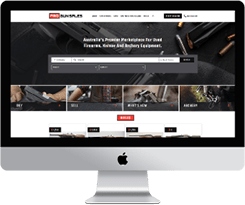 Web Development
Websites
E-Shop / E-Commerce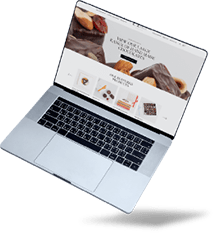 Landing Pages
Promotions
Special Events
Lead Generation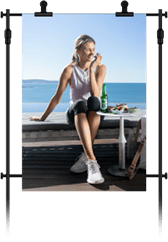 Visual Content
Photography
Ariel
Videography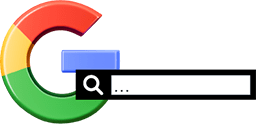 Google Business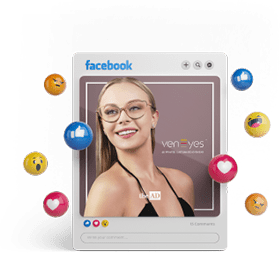 Social Media Pages
Facebook
Linkedin
TikTok
Instagram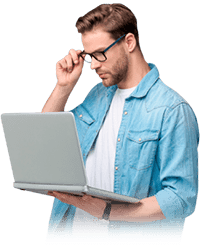 Web Applications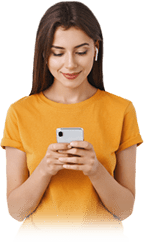 Mobile Applications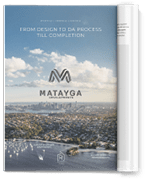 Printables
Sales Presentations
Business Cards
Banners
Flyers
Catalogues
REED MORE
About Ad Trends


in Sydney
At theAd, we prioritize the latest web design trends and offer continuous
customer support and maintenance services in Sydney, NSW.
Started
LET's GET Started
Find out more about our services or give us a
Call ON 02 8080 2100