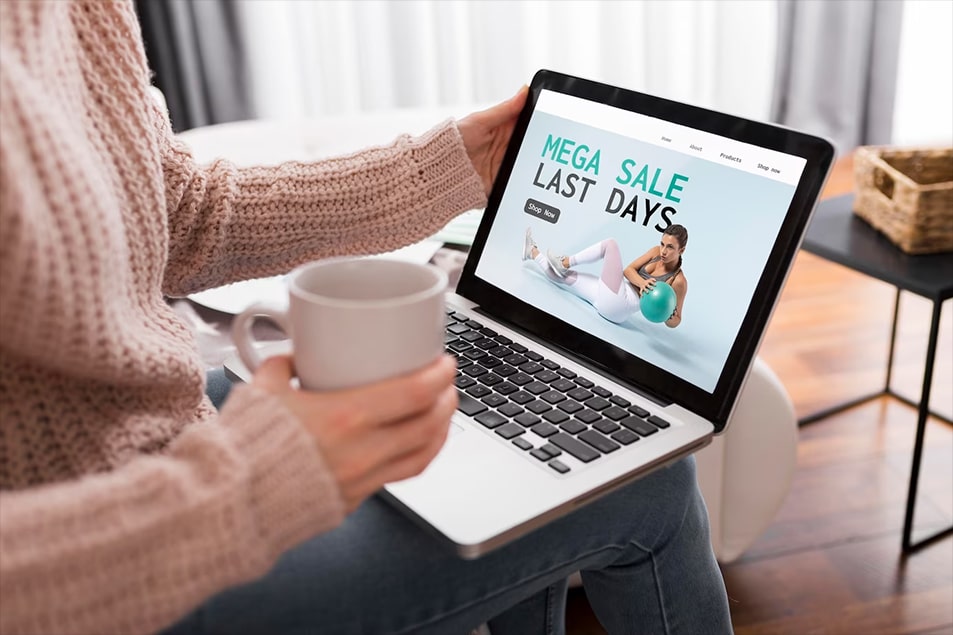 ECOMMERCE WEB DESIGN
We Create Remarkable Ecommerce Web Designs
for Australian Businesses
Unleash Your Online Success with theAd – Your Trusted E-commerce Web Design
Partner in Sydney! Whether you're launching a new online store or looking to enhance
your existing one, our innovative inhouse team is ready to assist. Join the ranks of
successful Australian businesses we've empowered to thrive in the digital realm.
Begin your journey today!
Gallery
E-Commerce WEB DESIGN


Gallery
The team at theAd did an exceptional job with our website. They understood our unique requirements and delivered a visually appealing and user-friendly platform. Our online presence has improved significantly, attracting more customers and boosting our sales. We highly recommend theAd for their professionalism, expertise, and outstanding service.
We are extremely satisfied with the website developed by theAd. They effectively captured the essence of our brand and showcased our services in an engaging manner. The website design is modern and intuitive, providing a seamless user experience. Working with theAd was a pleasure, and we appreciate their dedication to delivering high-quality results.
The website created by theAd exceeded our expectations. They skillfully transformed our vision into a stunning reality. The design perfectly represents our brand identity and the functionality of the website is flawless. Our online presence has become more impactful, and we have received positive feedback from our customers. We highly recommend theAd for their exceptional creativity and professionalism.
Working with theAd on our website was a fantastic experience. They took the time to understand our goals and crafted a website that perfectly reflects our brand. The team's attention to detail and creativity resulted in a visually striking and highly functional website. TheAd's expertise in digital marketing also helped us expand our reach and achieve significant growth. We couldn't be happier with the results and highly recommend their services.
WE WORK
HOW WE WORK


in Sydney and elsewhere
theAD: Your Digital Agency for Web Design in Sydney, NSW.
We are your on-demand, all-in-one digital department in Sydney, NSW.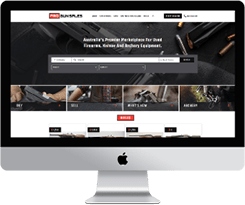 Web Development
Websites
E-Shop / E-Commerce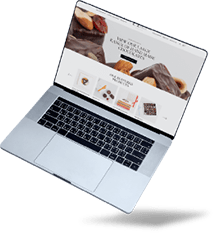 Landing Pages
Promotions
Special Events
Lead Generation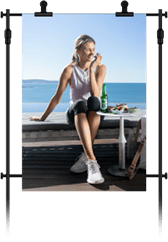 Visual Content
Photography
Ariel
Videography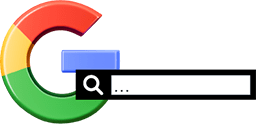 Google Business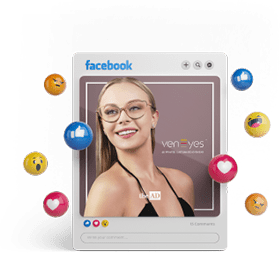 Social Media Pages
Facebook
Linkedin
TikTok
Instagram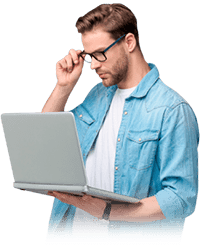 Web Applications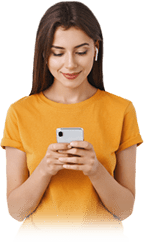 Mobile Applications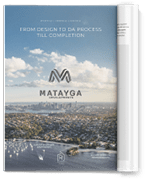 Printables
Sales Presentations
Business Cards
Banners
Flyers
Catalogues
When it comes to e-commerce websites, providing enough information is essential for customers to make informed decisions and confidently complete their purchases. This requirement becomes more straightforward for low-budget products but increases in complexity for luxury goods.
For low-budget products, customers typically prioritise price, convenience, and practicality. Therefore, the e-commerce website should prominently display key information such as product features, specifications, pricing, and availability. Clear and concise product descriptions, accompanied by high-quality images, enable customers to evaluate the product's value and suitability for their needs.
On the other hand, luxury goods require a more nuanced approach. As the price increases, customers seek an elevated shopping experience that goes beyond the product itself. The e-commerce website should evoke desire and create an emotional connection. This can be achieved through captivating product photography that showcases the quality, craftsmanship, and unique details of the luxury items. High-resolution images, zoom features, and 360-degree views allow customers to explore the product intricacies, fostering a sense of desire and exclusivity.
er needs and preferences.
In addition to product presentation, luxury brands should emphasise their branding and the story behind their products. Highlighting the brand's heritage, values, and craftsmanship can enhance the perceived value and desirability of the luxury goods. Engaging storytelling, visually compelling brand imagery, and informative brand pages help create an immersive experience for customers, elevating their connection to the brand.
In summary, e-commerce websites should provide sufficient information to guide customers through their purchasing journey, regardless of the budget of the product. For low-budget products, focus on practical details and transparent pricing. For luxury goods, evoke desire through stunning product visuals and compelling brand storytelling. By carefully tailoring the presentation of information, e-commerce websites can effectively cater to a wide range of customer needs and preferences.
7 Steps
7 Steps to successful


E-commerce Website Design
1
Step 1:
Define Your Goals and Target Audience Clearly identify your business objectives and the specific audience you want to target. Understanding your goals and target audience will shape the design and functionality of your ecommerce website.
2
Step 2:
User-Friendly Navigation Create a seamless and intuitive navigation structure that allows visitors to easily find products, categories, and important information. A user-friendly navigation system enhances the overall browsing experience and encourages visitors to explore more.
3
Step 3:
Mobile-Optimized Design Ensure your ecommerce website is fully optimised for mobile devices. With the majority of online users browsing from their smartphones and tablets, a responsive design that adapts to different screen sizes is crucial for a successful ecommerce presence.
4
Step 4:
Compelling Product Presentation Display your products in an appealing and visually engaging manner. Use high-quality images, detailed descriptions, and customer reviews to showcase the value and benefits of your products. Effective product presentation helps build trust and boosts conversions.
5
Step 5:
Streamlined Checkout Process Simplify the checkout process to minimize cart abandonment. Implement a streamlined, user-friendly checkout flow with secure payment options, guest checkout functionality, and clear steps to complete the purchase. Removing unnecessary barriers enhances the chances of conversion.
6
Step 6:
Integration with Payment Gateways and Inventory Management Systems Integrate reliable payment gateways to provide a smooth and secure payment experience for customers. Additionally, sync your ecommerce website with inventory management systems to ensure accurate stock levels and efficient order processing.
7
Step 7:
Ongoing Testing and Optimization Regularly monitor and analyse your website's performance to identify areas for improvement. Utilise tools like A/B testing, heatmaps, and user behaviour analysis to optimise your ecommerce website's design, layout, and functionality. Continuous testing and optimisation lead to better user experiences and higher conversion rates.
Frequently Asked Questions (FAQs)
E-Commerce website Design