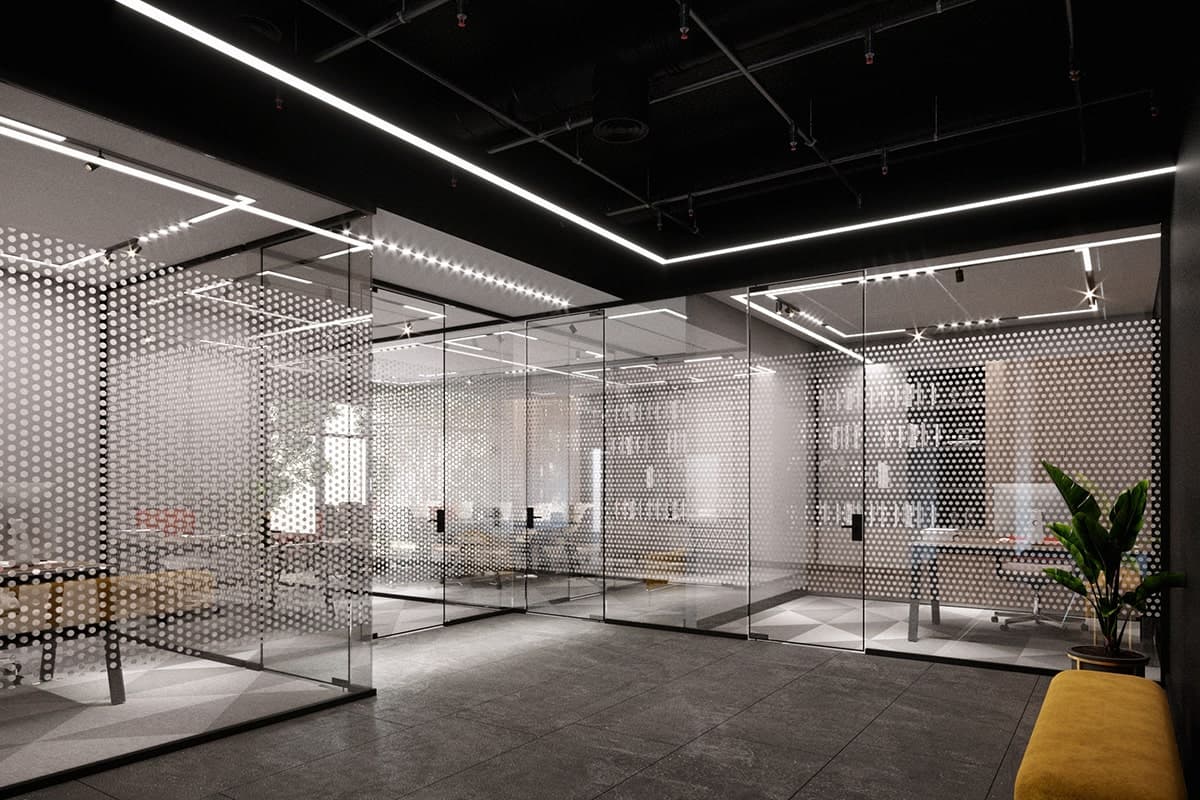 KNOW THE DIFFERENCE
We focus on YOU
There's a reason why theAD is different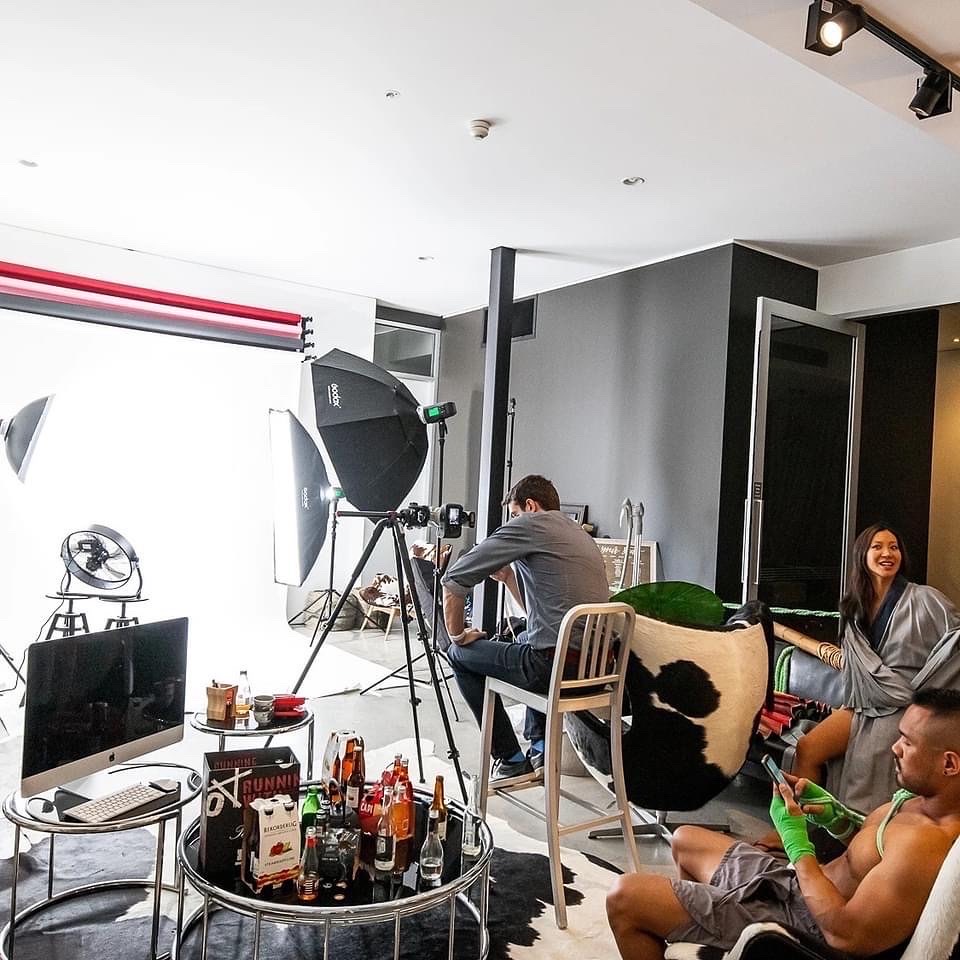 TheAd was founded by Max Narelik after immense research and bringing like-minded experts and professionals together.
Persevering in the industry for so many years has garnered us insightful experience and international rapport from the multitudinous range of projects that we have worked on. From global industry heads to the local family owned businesses, TheAd has always strived to provide the clients with a result-driven approach. We firmly believe in our philosophy of passion, quality, and hard work.
EVERYTHING YOU NEED
UNDER ONE ROOF
TheAd was established after observing a major gap in the market – businesses had no choice but to outsource different services from different companies. Max realised that this negatively impacted the brand as it created an inconsistency in the brand image. That is why TheAd provides a vast array of services such as web and app development, design, advertising, in-house commercial photography and video production, digital advertising, SEO, CRM development, and much more. Over the years, TheAd has become a one-stop-solution for businesses that wish to go digital or enhance their online presence.
We ensure that our packages are tailored precisely to our customers because no two customers are alike. As opposed to a generic package, our team strives to undertake research about the industry and the competitors before forming a strategy that would serve our customers the best.
Thead uses a holistic process that ties branding across all aspects of digital advertising. Market research translates into logo and branding which further morphs into website and other digital assets.
At the end of the day, our first priority is our customers. Considering that TheAD is not a large-scale company, we have to deliver 150% more. This includes undivided attention and working with transparency at every step of the process. We take immense pride in building connections and cherishing long-lasting relationships with our customers.
Our past clients have seen and felt a realistic growth in their businesses and so will you. We provide free consultations and work with your budget to best accommodate your needs. We can together take your business exactly where you want it to be by taking care of your entire online presence.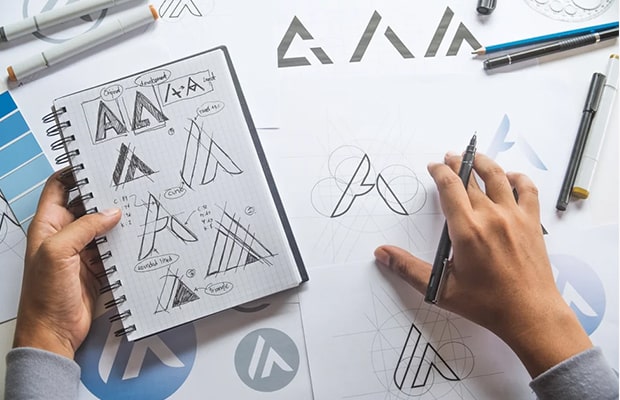 of our customers continue working with us after their first order. We focus on long-term relationships. We focus on development and seeing your business grow.