Raising The Bar: Weldingmen Branding Identity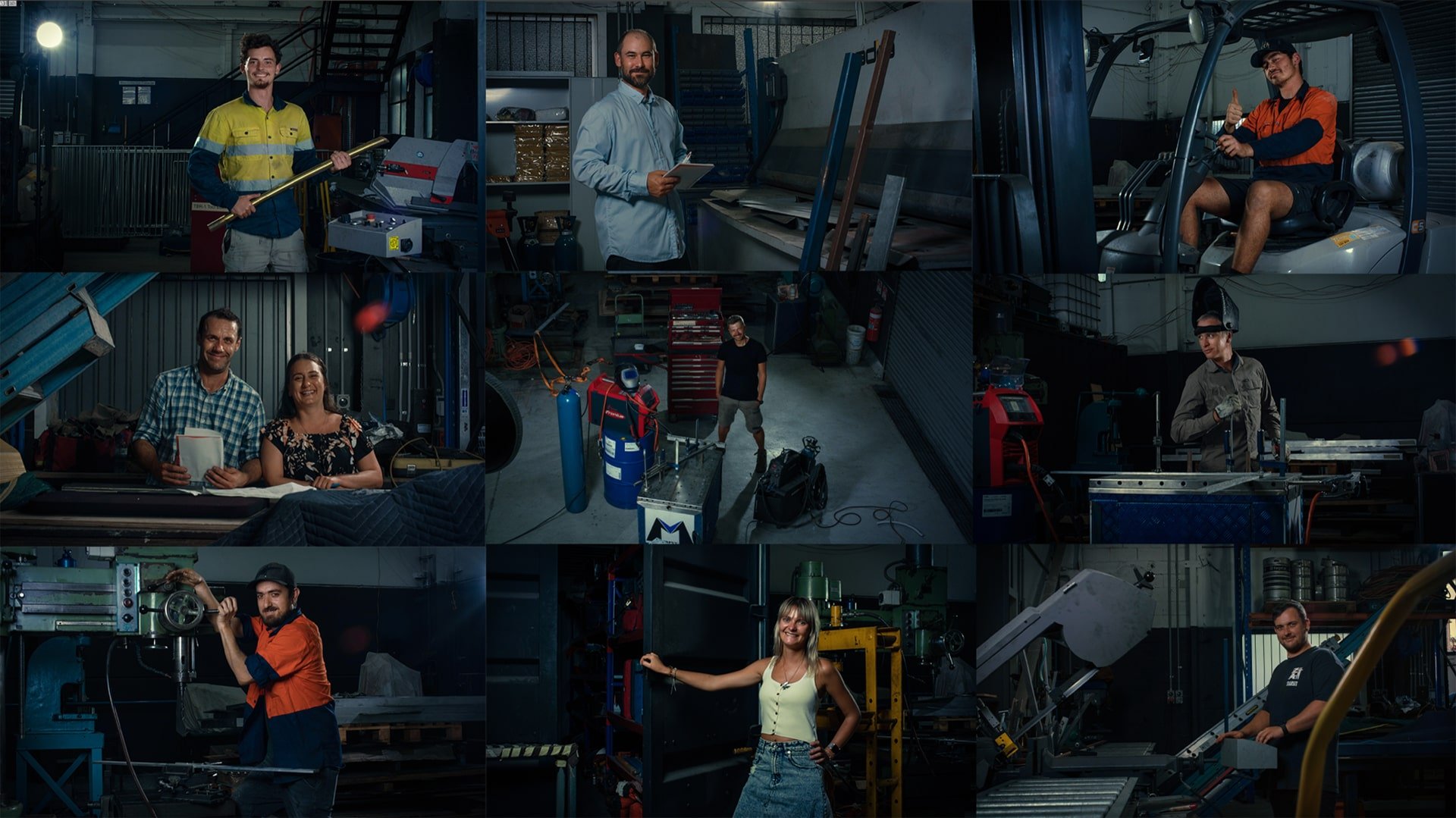 Off the bat, the services of DOTKOM Engineering are nothing but excellent. They are skilled craftsmen powered by passion and youth, easily adapting to changes when needed.

Their name however is misleading, making them sound like an online company rather than a company of builders and designers. Naturally the name had to go, but not without replacing it with a more industry-appropriate name.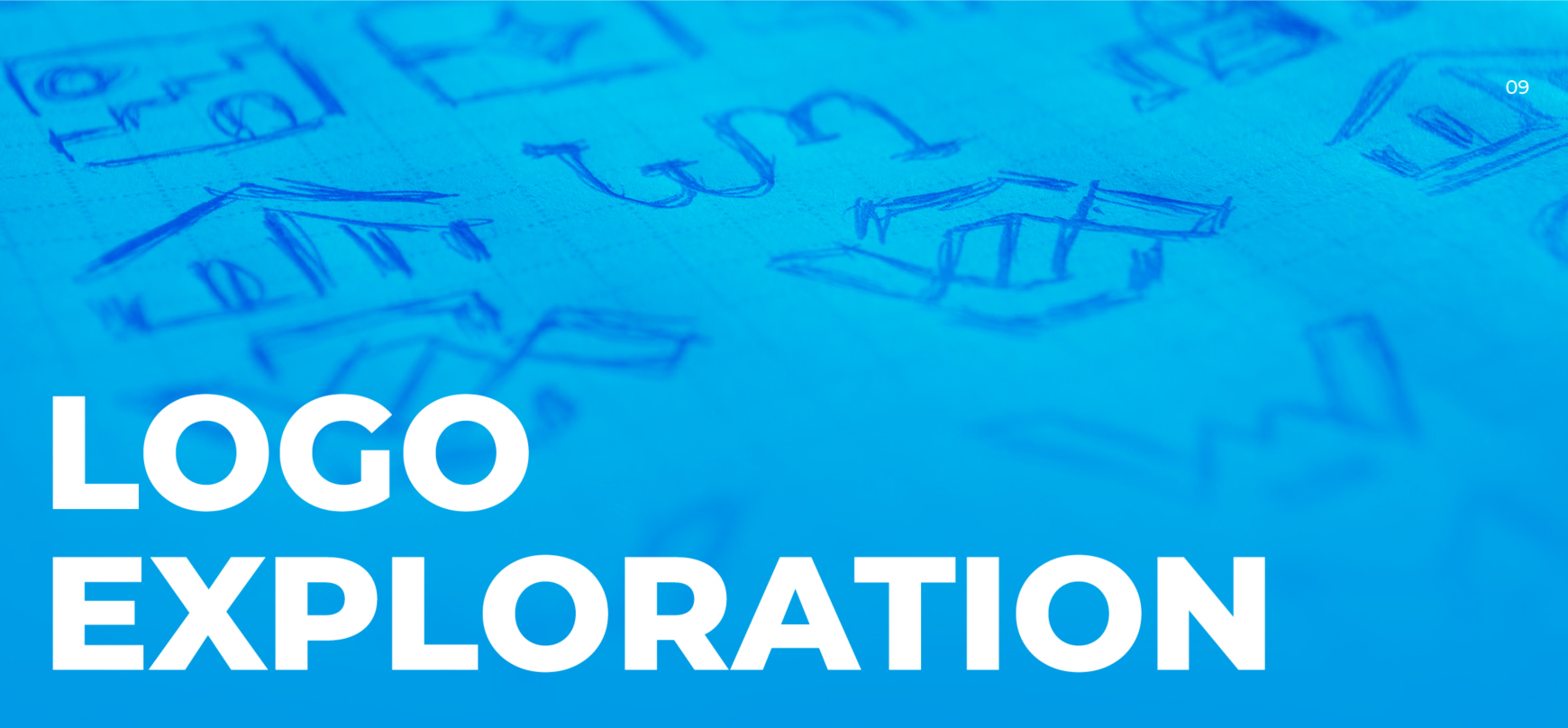 Introducing WELDINGMEN, a team of passionate and highly-skilled craftsmen that brings youth and energy into a centuries-old industry. Simply put, they plan to elevate the industry of welding and bespoke fabrications to the next level by being the best at projects that others reject.
Naturally, a new name demands a new face, so theAD made a new logo to match.


The stylised W and M stand shoulder to shoulder, two parts of one element different only in hue. The lighter blue represents the youth of the company, while the darker blue is for the high-tech industry of engineering.
Overall, the newly-rebranded Weldingmen acknowledges the craftsmanship of their industry while still carrying the values of quality work, can-do attitude, and innovation instilled by DOTKOM Engineering. The mission was not to overhaul, but to raise the bar for the company; to change the identity with better brand recall and is derived from its industry.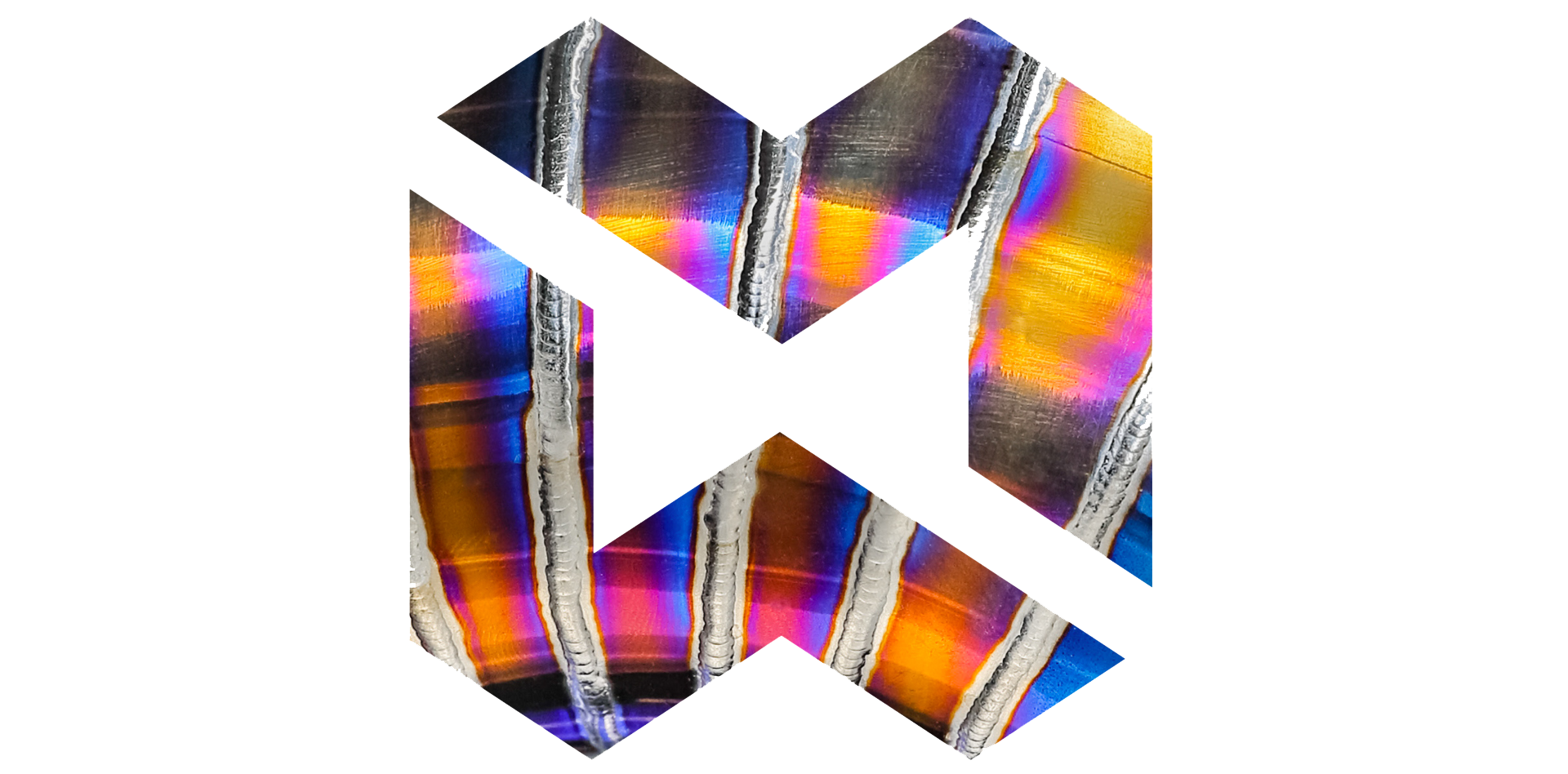 Whether it's a name change, a new logo, or a complete overhaul of the company, theAD can help you create/recreate your branding identity. For enquiries, shoot us an email at info@thead.com.au , or you can browse through the WELDINGMEN Branding Identity below and tell us what you think.
lets begin!
We are here to help