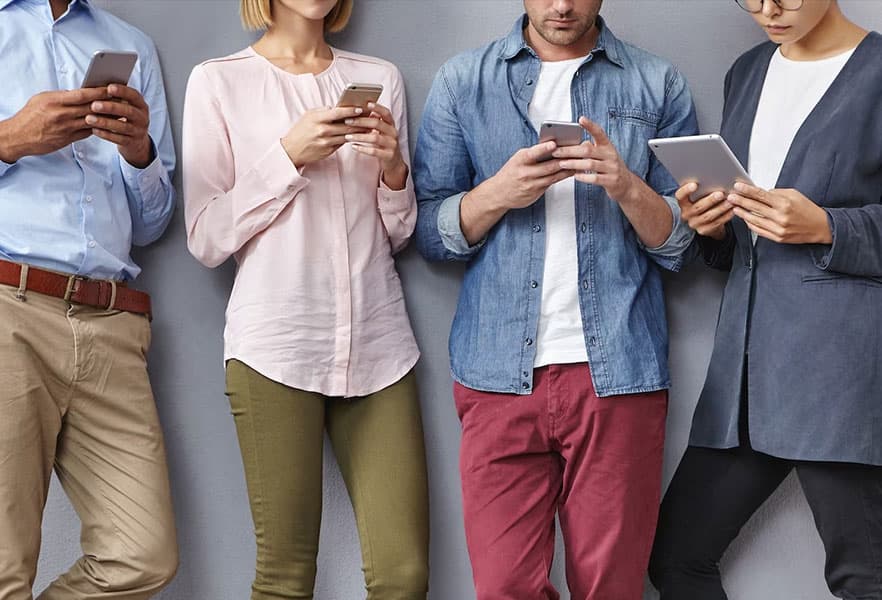 Social Media Advertising
& Management in SYDNEY
Content Creation, Social Media Management, Digital Advertising
At theAd – Digital Agency in Sydney, our core expertise lies in offering
unparalleled social media advertising and management services designed
specifically for Australian enterprises. With a profound knowledge of the local
audience and evolving social trends, we are your ideal partner to elevate
your brand's online presence and propel your business in the digital realm.
WE WORK
HOW WE WORK


in Sydney and elsewhere
theAD: Your Digital Agency for Web Design in Sydney, NSW.
We are your on-demand, all-in-one digital department in Sydney, NSW.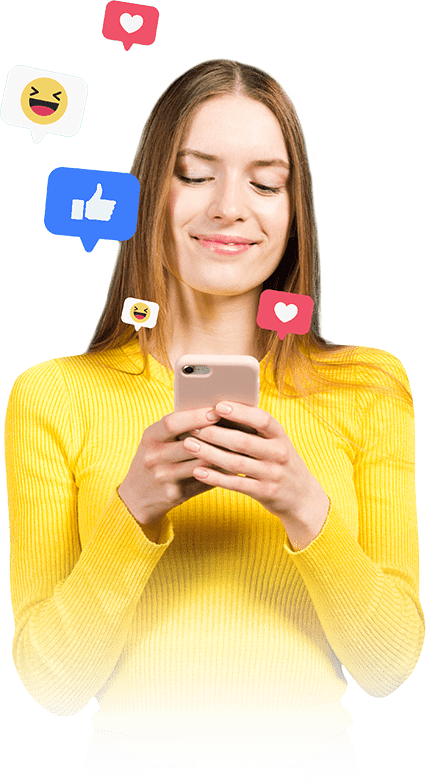 Social Media Strategy Development:
Creating a tailored strategy involves market research, competitor analysis, and audience segmentation, and can be a one time or recurring cost.
Content Creation:
Depending on the quality and type of content (videos, graphics, articles), costs can range widely.
Account Management:
This involves regular posting, user engagement, and profile optimization.
Advertising:
Platforms like Facebook and instagram have varied ad costs depending on the targeted demographics, campaign duration, and ad type.
Their expertise and insights into the digital world have made a notable difference in our online engagement. Anyone seeking to elevate their brand's online game should definitely consider MeMate. Cheers to the brilliant team!
Highly recommend for businesses aiming for a polished online presence. Hats off to the theAd team!
Recently availed the social media management services, and I couldn't be more satisfied. They truly understand the dynamics of modern-day platforms and tailor strategies that resonate with our brand's voice. Highly recommended for any business looking to boost their online presence. Kudos to the team!
Their team not only understands the nuances of the digital space but also delivers strategies that have propelled our brand's online visibility. A game changer for us! Thank you
NEED MORE
Specific
At theAd, our dedicated team of strategists, content creators, and social media
experts are committed to amplifying your brand's presence using the latest
advertising trends and management techniques in Sydney, NSW.
REED MORE
About Ad Trends


in Sydney
At theAd, we stay at the forefront of the latest social media trends, ensuring your brand's
prominent online presence. Additionally, we offer unwavering customer support and meticulous
management services in Sydney, NSW