Simple, effective and
transparent for everybody

DESIGN
A well designed website delivers a lasting impression and stronger engagement. The aesthetic and layout of your website is created with the general feel and look put into form. Revisions are processed; the number of which depending on time and budget. The finalised design is then ready to be implemented to the next stage.

Development
Once the design has been finalised, the process of coding this into your website begins. This also includes coding for mobile responsive frameworks, and testing your website on a number of platforms. SEO features will either be carried across from your existing website or implemented if a new build. once live, your website is tested again for any bugs with your first year of website hosting free with TheAD.

Maintenance
Once your website is developed, we provide ongoing maintenance and update services to ensure you have the support you need to manage new content, on time updates and adjustments. This service is a flat fee per month with minimum 2 customisations per month, minor repair work and optimisation included.

upgrade
When you have a website that isn't working properly or whether your website needs an upgrade; we can fix it for you. In addition to building a new website, TheAD also works to help you manage an existing website and make it better than ever. Whether its customising your E-Commerce site or switching platforms or layout changes, TheAD specialises in adapting your website to how you need and want it.
services
Our web services
We will offer you our excellent services
to produce the best outcome.
We know you have more questions, Simply fill out the form below
and we will be happy to give you the answers.
For any app that is developed in our company,
it is organised into its critical stages
which thead uses to ensure you stay informed and everything goes to plan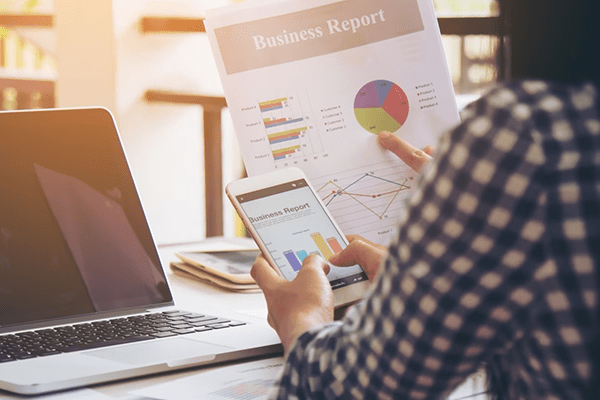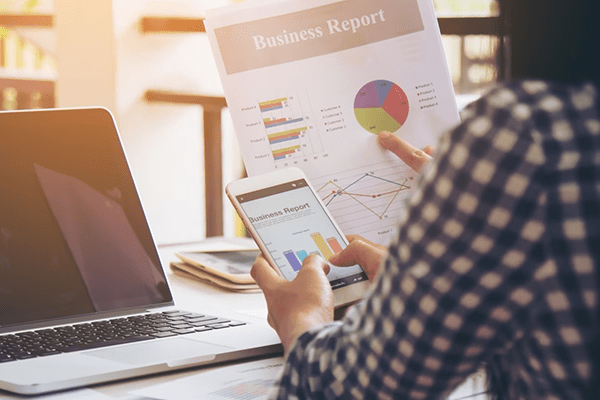 At this stage, we seek to discover the knowledge gaps and support your assumptions with the real user expectations. We help you strike a balance between the user needs and your business goals. All our deliverables are based on extensive research of the target market, competitors and dynamic market conditions.
Discover the purpose of the product
Discover the Business and Technology Requirements
Discover the Competitors' Analysis & Benchmarking
Discover the Market Trends and Analysis
Discover Who the Target Audiences are
Discover What Their Expectations are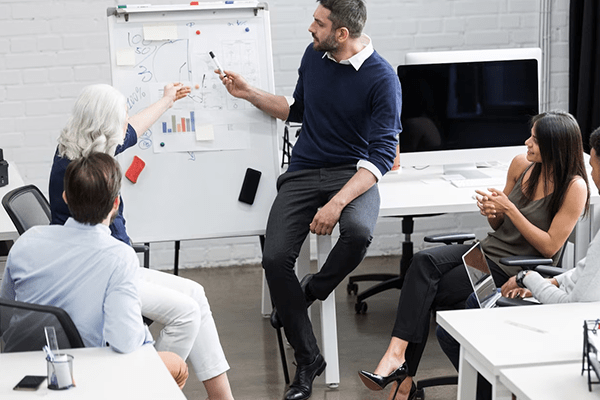 AT this stage, we work on robust prototype or blueprint, also known as wireframe, to envisage the inclusive look of your product. Our smart team is profoundly experienced in designing comprehensive wireframes to ensure that the right information is accessed in the right manner at the right place.
Flow Diagram
Information Architecture Planning
Usability Engineering
Sketching of the Wireframe
Clickable Prototypes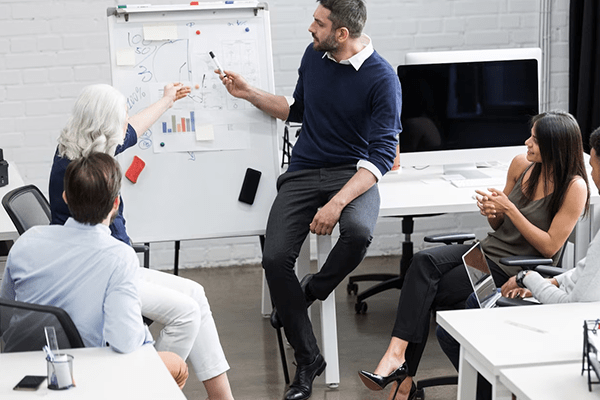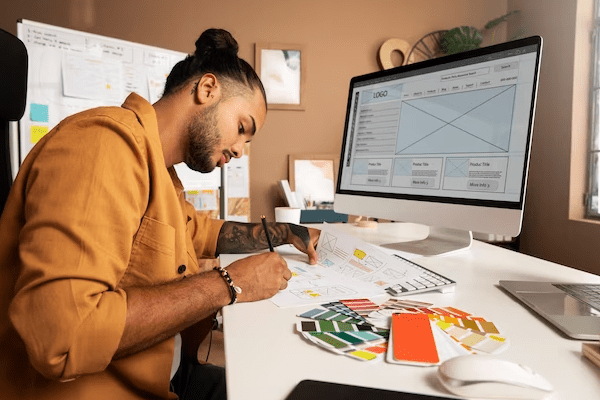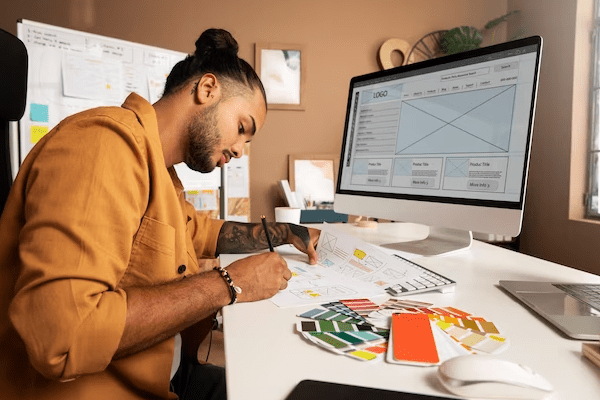 Visual design gives a face to your brand. It focuses on the aesthetics of the product that are responsible for communicating your idea to the audience. With a deep understanding of various business environments, our skilful designers fabricate creative solutions to appropriately convey your business objectives and build an emotional connect with the users.
Define Style Guide
Build High Fidelity Design Mockup
Design Review & Validation
User Acceptance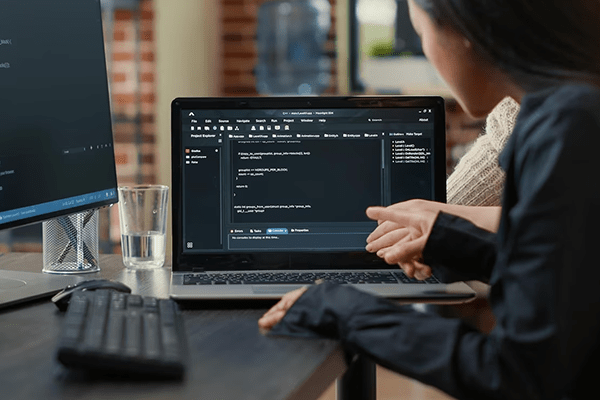 This involves the process of transforming the design into a fully-functional product. Our frontend developers hold substantial expertise in all the coding technologies such as HTML, CSS and JavaScript. We ensure that your product is interactive, beautiful and as per industry standards.
Finalize UX deliverables
Frontend development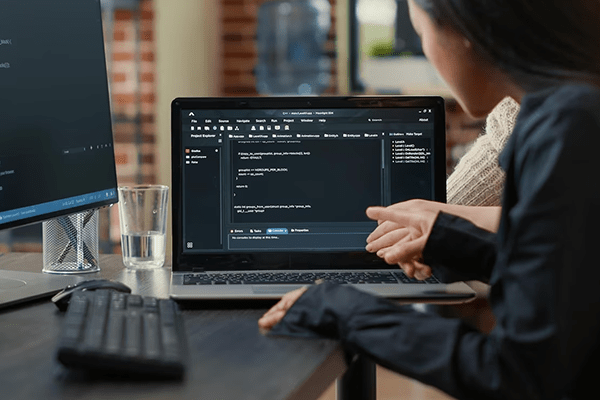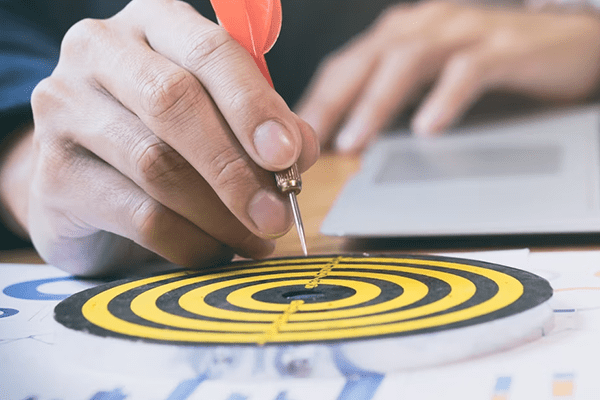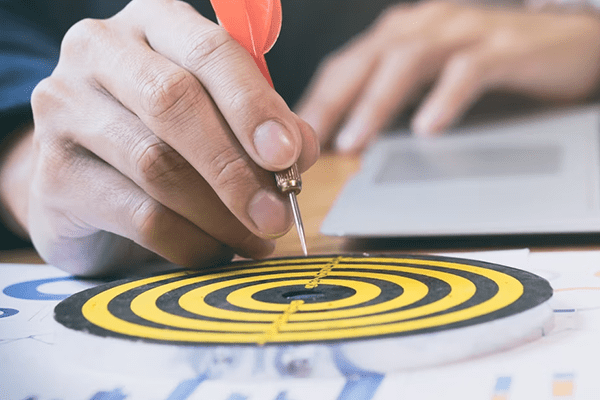 At Cumulations, we observe a process of thorough UI & Usability testing to ensure ease of use and control flow convenience. We conduct several user-testing sessions to obtain insightful feedback on UI/UX design and convert this data into actionable design enhancements.
On-site Testing
Remote User Testing
Accessibility Compliance
Usability Compliance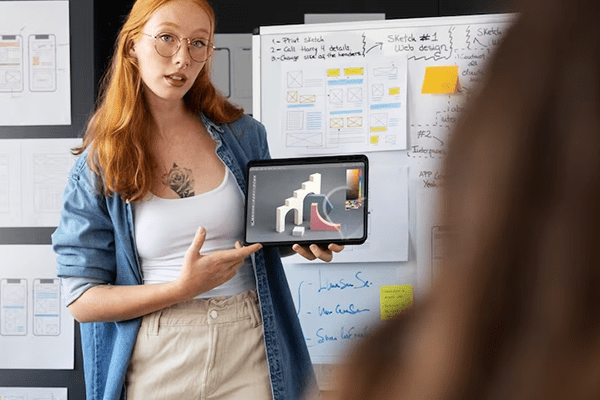 Finally, the product is launched in the market. We provide unswerving customer support and complete technical assistance even after the final launch.
End-user feedback
Analysis
Continuous improvement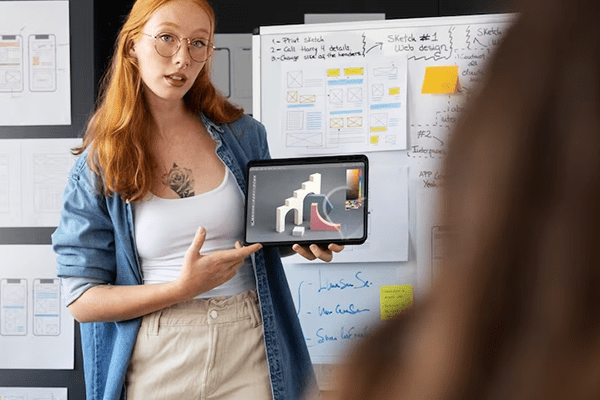 we work
For The100
Standard
THE REST
Having The AD as your next web developer ensures that you get what you want with the best website design services. A smartly designed original website that captures your leads. Our sites are loved by our customers and their clients across a huge range of industries.
Started
LET's GET Started
Find out more about our services or give us a
Call ON 02 8080 2100