PHOTOGRAPHY
Headshots | Product Photos | Commercial Photography
High quality photography and editing services for eye-catching websites, social feeds, and more.
Good photos cost more, but they also sell more.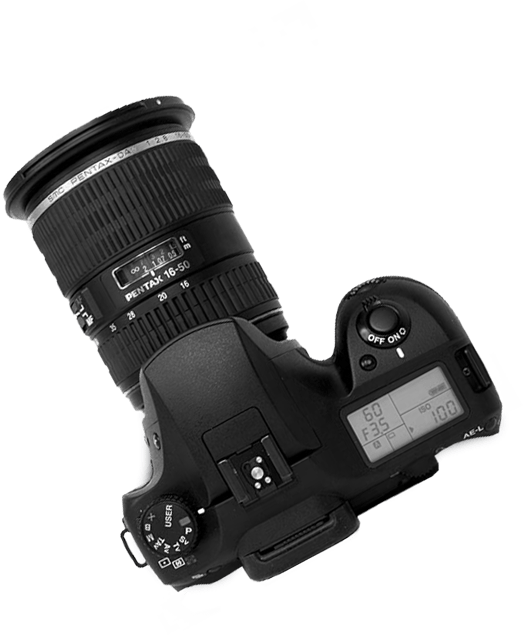 photography services
For the first time, small business now can access photography services previously
only accessible to massive companies.
At The AD, businesses can now access impressive campaigns without the
massive cost. The AD offers photography packages and services for all
budgets and projects.
Today customers are expecting more content, faster updates and quicker response times. In an age where tailored experiences and campaigns are becoming more sophisticated, it is imperative that your business puts the right image out at the right time.
The AD offers top tier services across all of our Photography Packages, where we work to your budget. Whether you need something simple, or an extensive portfolio done, The AD has several options for you to select from. Don't worry about the process, the models, the set, the equipment and everything else. The AD can handle that, and more. It's completely up to you.
Each package will be catered to your needs and your concept. Your package once selected is then reviewed against your business, your brand, and then custom fit to you.
FILL UP THE FORM
Know what you are after? Or have no idea except that you need something?
Fill out the form and we'll reply with the best option for your campaign, to your budget.
We'll break it down, and start organizing what you need.
Don't gamble with who to trust
and who could rip you off