Meet The Team
the experts you can always count on
Ready to Create A Successful Online Strategy?Meet Your Team of Experts Who Will Get You There.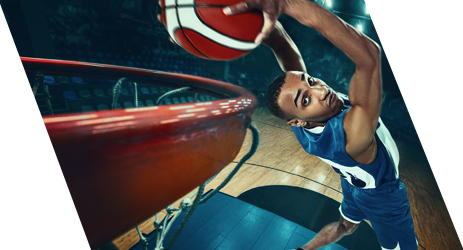 Meet The Ad's
Team
Why
we are the best
Focus on the Customer, and
All Else Will Follow
At The AD we help businesses thrive in a connected world. For our team of experts, our customers deserve more than just superficial metrics. Marketing is more than just pictures and tech.
It is how we think, how we feel, what we do and how we relate to your business. The AD is a team of expert like-minded people, who saw other agencies misspending customers' money, with no results to show for anything, and we decided to do something different.
We rise up to challenges, new industries, new clients and love to understand and develop. Simply put, we are here for the customer, to take the complexity out of advertising, and give honest, real results for their business.
We only count a success when we see our customers making more money, their adverts driving vists, subscriptions and sales, and their online systems working like a well loved machine.
No excuses, no umming and ahhing. The AD doesn't waffle around. Everything we do is backed by the latest technology, the most up to date data and schematics. And we then customize that to our customer's needs.
We believe the numbers need to do the talking. And our attitude works.
We give real numbers, real revenue growth, target performances, and out of the box ideas straight from our Think Tank.
We are a high energy bunch with an absolute passsion for the industry.
We are marketing minded, digital geeks to be a force of change for our clients.
Our job is to understand how the customer wants to buy your product, and help them to do so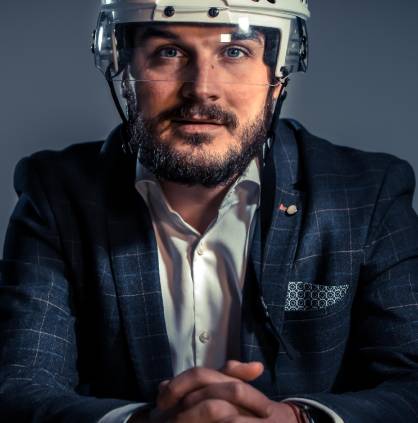 Danny Vinkl
CFO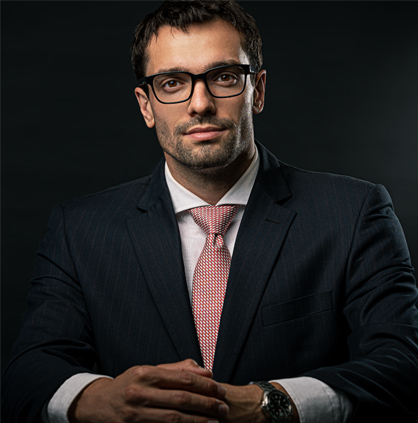 Max Narelik
CEO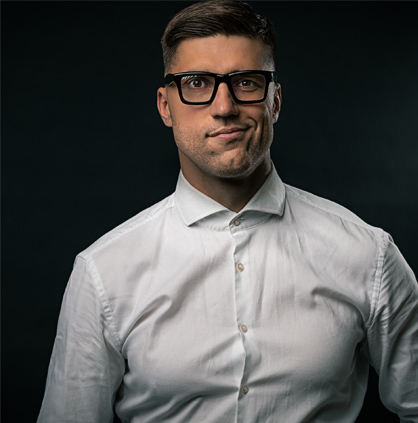 Mike Belkin
Creative Director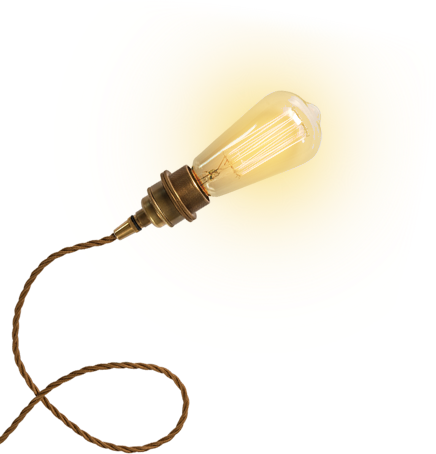 The Experts Delivering
You Real Results
Opinions are everywhere, and excuses are a dime a dozen. At The AD we don't smooth talk, we don't even haggle to be frank. We like seeing ideas grow, and we determine our success by simple clean numbers and the revenue we generate for our clients. We believe in a personal one on one experience. No generics sold here.
We are passionate for evidence, for real figures. Not $$$ for 500 fake followers or fake site visits. Real people making real connections with your products and services. Real growth of your business that is stable, dependable and easy.