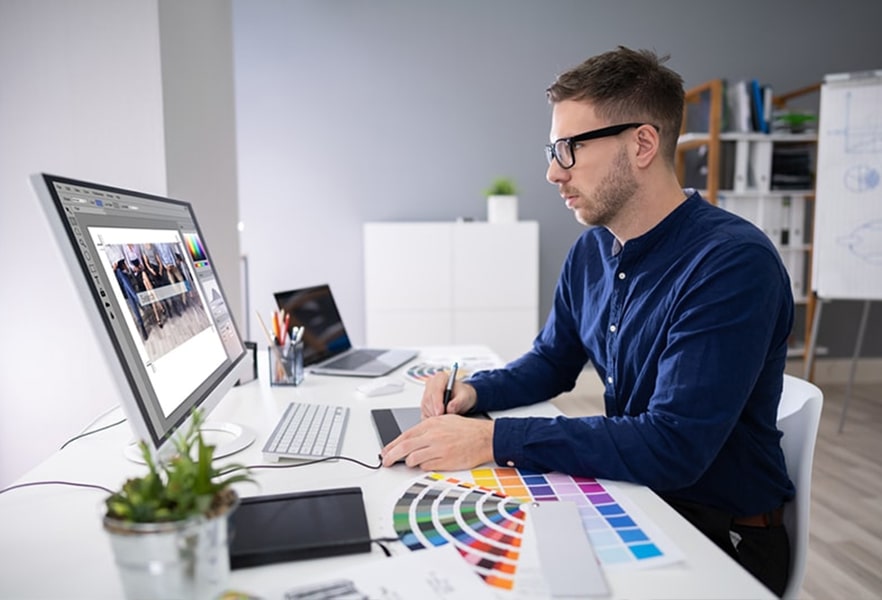 WEBSITE DESIGN SYDNEY
We Create Remarkable WEBSITE DESIGN
for Australian Businesses
Ignite Your Online Success with theAd – Your Trusted Website Design Partner
in Sydney! Whether you're starting a new online store or aiming to elevate
your current one, our creative in-house team is prepared to provide assistance.
Join the league of prosperous Australian businesses that we've empowered to
flourish in the digital landscape. Embark on your journey today!
Gallery
WEBSITE DESIGN SYDNEY


Gallery
The team at theAd did an exceptional job with our website. They understood our unique requirements and delivered a visually appealing and user-friendly platform. Our online presence has improved significantly, attracting more customers and boosting our sales. We highly recommend theAd for their professionalism, expertise, and outstanding service.
We are extremely satisfied with the website developed by theAd. They effectively captured the essence of our brand and showcased our services in an engaging manner. The website design is modern and intuitive, providing a seamless user experience. Working with theAd was a pleasure, and we appreciate their dedication to delivering high-quality results.
The website created by theAd exceeded our expectations. They skillfully transformed our vision into a stunning reality. The design perfectly represents our brand identity and the functionality of the website is flawless. Our online presence has become more impactful, and we have received positive feedback from our customers. We highly recommend theAd for their exceptional creativity and professionalism.
Working with theAd on our website was a fantastic experience. They took the time to understand our goals and crafted a website that perfectly reflects our brand. The team's attention to detail and creativity resulted in a visually striking and highly functional website. TheAd's expertise in digital marketing also helped us expand our reach and achieve significant growth. We couldn't be happier with the results and highly recommend their services.
WE WORK
HOW WE WORK


in Sydney and elsewhere
theAD: Your Digital Agency for Web Design in Sydney, NSW.
We are your on-demand, all-in-one digital department in Sydney, NSW.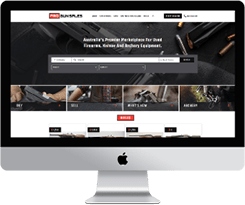 Web Development
Websites
E-Shop / E-Commerce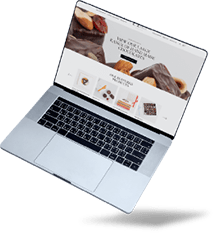 Landing Pages
Promotions
Special Events
Lead Generation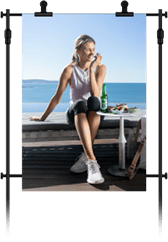 Visual Content
Photography
Ariel
Videography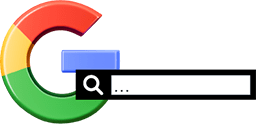 Google Business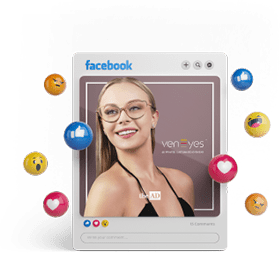 Social Media Pages
Facebook
Linkedin
TikTok
Instagram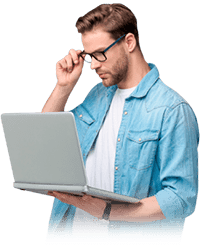 Web Applications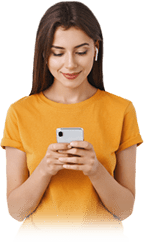 Mobile Applications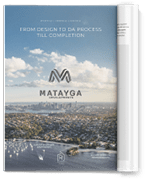 Printables
Sales Presentations
Business Cards
Banners
Flyers
Catalogues
CASE STUDY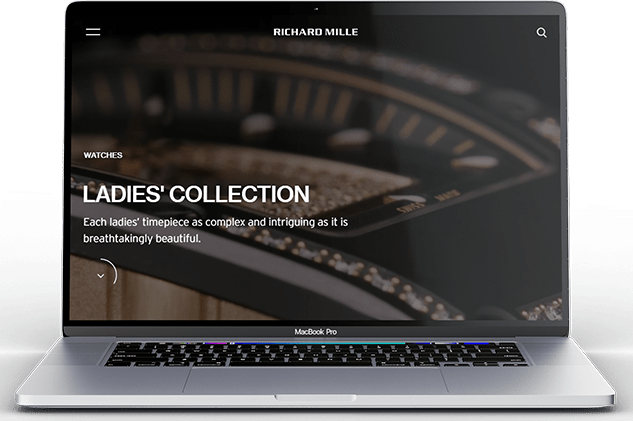 CASE STUDY
Website Design
for Sorted Media Sydney
In the digital era, a well-designed website is crucial for businesses to succeed online. At theAD, Sydney's premier digital agency, we take pride in delivering exceptional website design solutions. In this case study, we will explore how we transformed Sorted Media Sydney's online presence, enabling their customers to conveniently book photographers and videographers using simple packages. Additionally, we will highlight our strategic promotion efforts across Australia to maximize their visibility and reach.
Website Design and Its Relevance for the Service: Website design plays a pivotal role in attracting and engaging customers. For Sorted Media Sydney, it was essential to create a user-friendly platform that showcased their services and simplified the booking process. Emma, a 38-year-old small business owner with a keen interest in digital advertising, represents our reader persona. Emma's primary goal is to find examples of complete work done by theAD in relation to website design in Sydney.
To cater to Website needs and those of potential customers, our expert team at theAD crafted a visually appealing website that aligned with Sorted Media Sydney's brand identity. By employing intuitive navigation, visually stunning galleries, and a seamless booking system, we ensured a hassle-free user experience. Emma can easily explore the site, browse through the available photographers and videographers, and select the desired package that suits her requirements.
Case Study: Sorted Media Sydney Website Redesign We initiated the project by conducting thorough research to understand Sorted Media Sydney's target audience and competition landscape. This allowed us to create a customised website that effectively catered to the needs of their customers. Our team collaborated closely with Sorted Media Sydney, incorporating their input and ideas throughout the design process.
The redesigned website featured a visually captivating homepage that showcased high-quality photography and videography samples. By highlighting their portfolio, we not only attracted potential customers like Emma but also instilled confidence in their services.
To streamline the booking process, we implemented a user-friendly interface that presented customers with simple package options. Through clear pricing and detailed descriptions, customers like Emma can easily select the appropriate package and proceed with the booking. The seamless integration of an online payment system further simplified the process, ensuring a smooth and secure transaction.
Creating an exceptional website is just the first step. To maximise Sorted Media Sydney's reach and visibility, we devised a comprehensive promotion strategy targeting audiences across Australia. Leveraging our expertise in digital marketing, we implemented search engine optimization (SEO) techniques, ensuring that Sorted Media Sydney's website appeared prominently in search results for relevant keywords.
In addition, we utilised targeted online advertising campaigns across various platforms, including social media, to raise awareness and drive traffic to the website. By engaging with the right audience through compelling content and visually appealing advertisements, we successfully attracted potential customers and increased conversions for Sorted Media Sydney.
Conclusion: Through our expertise in website design and strategic promotion, theAD has successfully transformed Sorted Media Sydney's online presence. Our collaboration with Sorted Media Sydney showcases our dedication to delivering exceptional results in website design and digital marketing.
7 Steps
7 Steps to Get Your


Website Design Right in Sydney
1
Step 1:
Define Your Goals and Target Audience: Before diving into the website design process, clearly define your goals and identify your target audience. Understanding your business objectives will help shape the design elements and functionalities needed to achieve them. Additionally, gaining insights into your target audience's preferences and demographics will enable you to create a website that resonates with them.
2
Step 2:
Conduct Comprehensive Research: Thorough research is key to a successful website design. Analyze your competitors' websites in Sydney to identify industry best practices and gain inspiration. Additionally, research the latest design trends and user experience (UX) principles to ensure your website remains visually appealing and intuitive for visitors.
3
Step 3:
Plan an Intuitive Site Structure: Organising your website's content and creating an intuitive site structure is crucial for a seamless user experience. Map out the main pages, subpages, and navigation menus to ensure visitors can easily find what they're looking for. Consider implementing a clear call-to-action (CTA) strategy to guide users toward desired actions, such as making a purchase or submitting a contact form.
4
Step 4:
Focus on Responsive Design: With the increasing use of mobile devices, it's imperative to prioritise responsive design for your website in Sydney. Ensure your website displays optimally across various screen sizes and devices. A responsive design not only improves user experience but also boosts your website's search engine rankings, as search engines favour mobile-friendly websites.
5
Step 5:
Create Engaging and Relevant Content: Compelling content is essential for capturing visitors' attention and driving engagement. Craft high-quality, relevant content that aligns with your brand's messaging and appeals to your target audience. Incorporate relevant keywords naturally throughout your content to enhance search engine optimization (SEO) and improve your website's visibility in Sydney.
6
Step 6:
Utilies Eye-Catching Visuals and Graphics: Visual elements play a significant role in website design. Utilise eye-catching visuals, such as professional photographs and graphics, to captivate visitors and create a memorable impression. Optimise image sizes to ensure fast loading speeds, as slow-loading websites can lead to high bounce rates.
7
Step 7:
Test, Analyze, and Iterate: Once your website design is complete, it's crucial to test its functionality and usability. Conduct thorough testing to identify and fix any bugs or issues. Additionally, integrate analytics tools to track user behaviour, website traffic, and conversions. Use this data to analyze the effectiveness of your design and make informed decisions for further improvements.
Achieving a successful website design in Sydney requires careful planning, research, and attention to detail. By following these seven steps, you can ensure your website stands out, engages your target audience, and drives business growth. Remember to prioritize user experience, incorporate relevant keywords, and regularly analyze and iterate your design to stay ahead in the competitive online landscape.
For expert website design services in Sydney, contact our team today to unleash the full potential of your online presence.
Frequently Asked Questions (FAQs)
website Design Sydney