IN-HOUSE VIDEOGRAPHY
TVC | Video Presentations | Commercial Video Content
Tell the story of your brand and products in the most consumable form of advertising:video.
Engage your audience. Boost sales.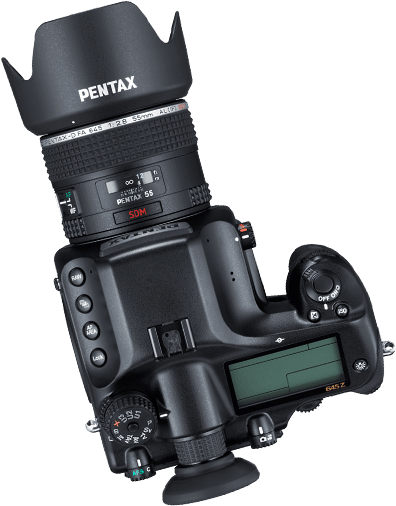 VIDEOGRAPHY service
For the first time, small business now can access photography services previously
only accessible to massive companies.
At The AD, businesses can now access impressive campaigns without the massive cost.
The AD offers photography packages and services for all budgets and projects.