The Only Web Design and Web Development

Company You'll Ever Need.
We are Aussie made, and located in Sydney.
We'll create your website without problems, at the highest
An Aussie Based
Team you can trust
Two month free
support and maintenance

no scumbag
contracts and no ghost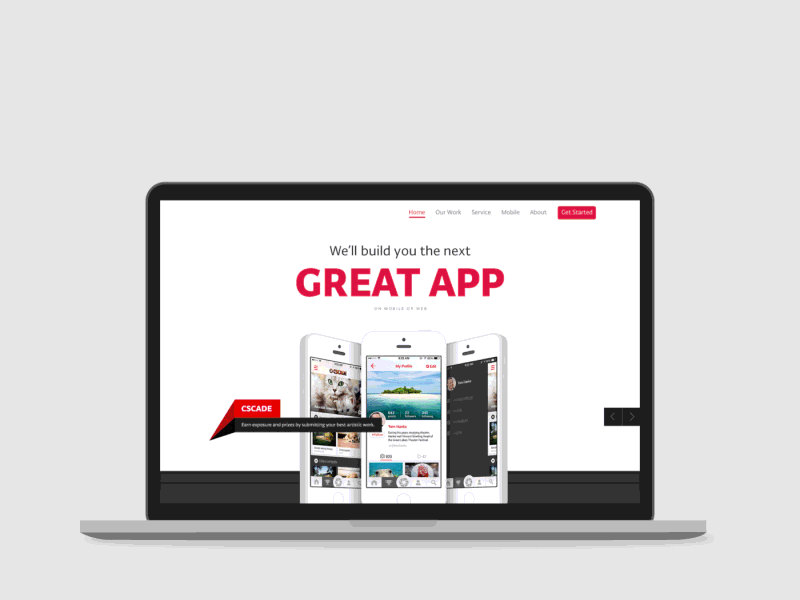 NEW WEBSITE
REVAMP EXISTING SITE
refresh / add more features
FIX EVERY ISSUE
Sick of other companies?
Tired of calling overseas support with no answer?

We proudly support and work
with local small business, to mid
sized businesses, to help them
develop online and grow

We work openly, transparently,
and we are here for the long game.
We provide all our clients
with FULL ACCESS

We deliver the finished product
and never hold back content
It's hard to find a company that will do right by the customer. A company that will do quality work for the right price. Don't get ripped by a scam artist.
Support local with local, and trust in what's tried and proven. TheAD has the experience, the clients, and are affordable for anyone.
GIVE US A TRIAL
We hate contracts too. That's why we'll never use

I highly recommend TheAd's services. I have found their employees to be very helpful, and accommodating to my business' needs. Having worked directly with their personnel at all levels I have only positive experiences and interactions. Our account manager is always on call and responds almost immediately every time.


xceptional service and pleasure to work with. We have worked with the ad for a number years including a range of larger projects which have been quite diverse and detail oriented. I have always found their service to be of high quality and standard. Our monthly updates and reports are invaluable to us.
Thank you for your continued support and services

Thank you guys for our website and SMM promo .. Everything works great and you guys was easy to deal with. Thank you one more time


Unlike some IT and ad companies where they tie you to a contract and never answer your call, TheAD ABSOLUTELY are the best decision I did for my company. My website is up there, I've got consistent content updates and whenever there's an issue I just call and they answer every time. No contracts either which is great.

Professional service and great managers. Could not recommend them higher. Guys did Website and SEO for our company.

We aren't just pretty pictures.
We're good looking and we get the job done.
[slick-carousel-slider centermode="true" autoplay="true" speed="3000" autoplay_interval="8" image_size="full" slidestoshow="3"]
One Company to solve all your digital problems.
We can also help you set up

Google Adwords, Analytics, Tag Manager or SEO.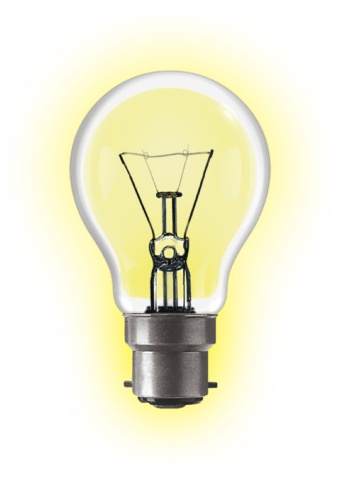 No contracts needed.
We work to your budget.
If you aren't convinced yet,
let us prove it to you.
Here are a few other Design and Advertising
Companies you can compare us to and give a go.
No affiliation, no sneaky deals here.
 Just confidence in theAd's work.