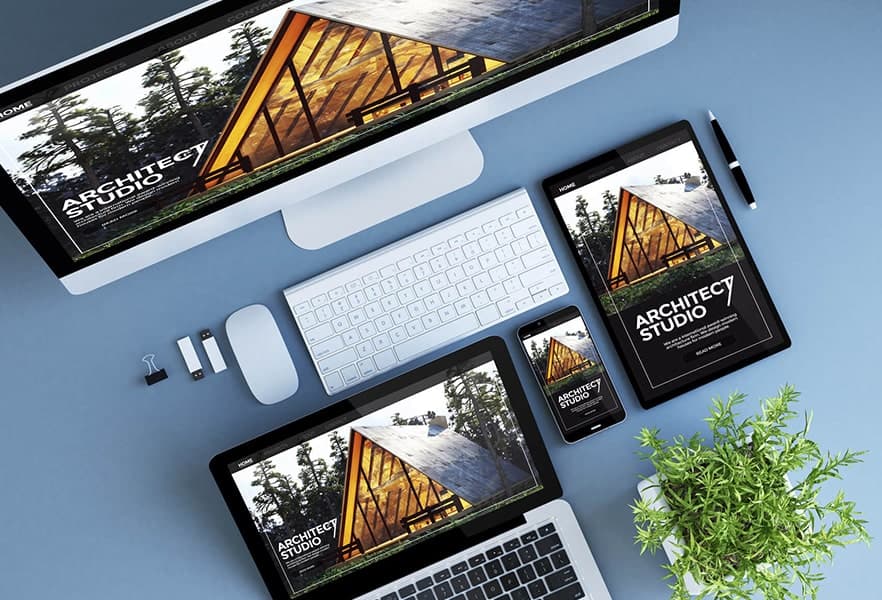 Responsive Web Design Sdyeny
We Create Remarkable responsive web designs
for Australian Businesses
Unleash Your Online Potential with theAd – Your Trusted Partner for Responsive
Web Design in Sydney! Whether you're launching a new online store or looking
to enhance your existing one, our skilled in-house team is ready to assist you.
Become part of the thriving community of successful Australian businesses that
we've empowered to excel in the digital realm. Begin your online journey today!
Gallery
RESPONSIVE WEB DESIGN SYDNEY


Gallery
The team at theAd did an exceptional job with our website. They understood our unique requirements and delivered a visually appealing and user-friendly platform. Our online presence has improved significantly, attracting more customers and boosting our sales. We highly recommend theAd for their professionalism, expertise, and outstanding service.
We are extremely satisfied with the website developed by theAd. They effectively captured the essence of our brand and showcased our services in an engaging manner. The website design is modern and intuitive, providing a seamless user experience. Working with theAd was a pleasure, and we appreciate their dedication to delivering high-quality results.
The website created by theAd exceeded our expectations. They skillfully transformed our vision into a stunning reality. The design perfectly represents our brand identity and the functionality of the website is flawless. Our online presence has become more impactful, and we have received positive feedback from our customers. We highly recommend theAd for their exceptional creativity and professionalism.
Working with theAd on our website was a fantastic experience. They took the time to understand our goals and crafted a website that perfectly reflects our brand. The team's attention to detail and creativity resulted in a visually striking and highly functional website. TheAd's expertise in digital marketing also helped us expand our reach and achieve significant growth. We couldn't be happier with the results and highly recommend their services.
WE WORK
HOW WE WORK


in Sydney and elsewhere
theAD: Your Digital Agency for Web Design in Sydney, NSW.
We are your on-demand, all-in-one digital department in Sydney, NSW.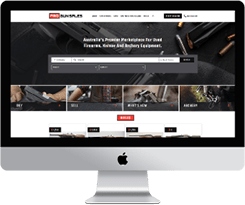 Web Development
Websites
E-Shop / E-Commerce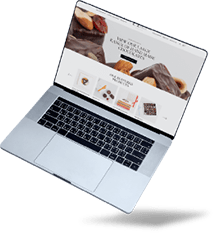 Landing Pages
Promotions
Special Events
Lead Generation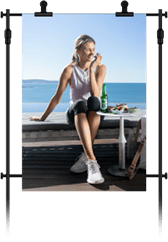 Visual Content
Photography
Ariel
Videography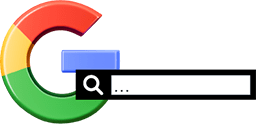 Google Business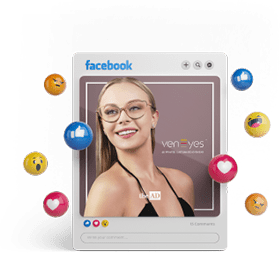 Social Media Pages
Facebook
Linkedin
TikTok
Instagram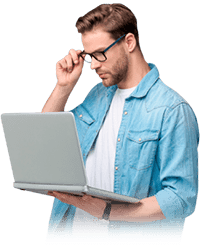 Web Applications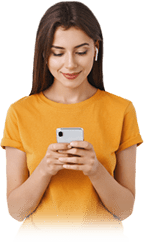 Mobile Applications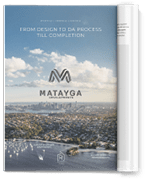 Printables
Sales Presentations
Business Cards
Banners
Flyers
Catalogues
CASE STUDY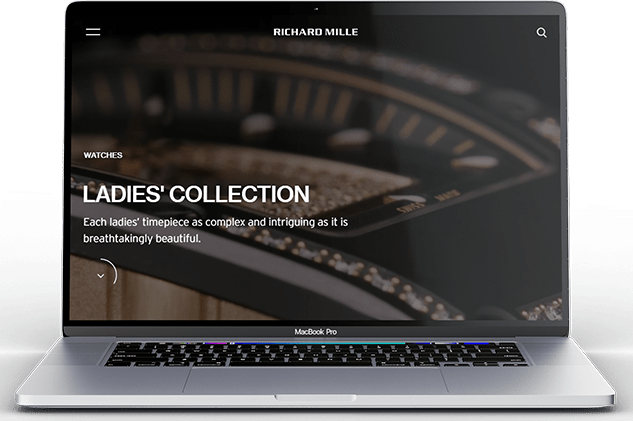 Case Study
Responsive Web Design:
A Must-Have Feature for Thriving Businesses in Sydney
In the fast-paced digital landscape of Sydney, having a responsive web design is no longer a luxury—it's an essential feature for businesses to thrive. At theAD, Sydney's leading digital agency, we understand the significance of responsive web design in creating a seamless user experience across devices. In this case study, we will delve into our collaboration with Visual Advertising Solutions and highlight how our responsive web design approach has revolutionized their online presence.
Responsive Web Design: A Must-Have Feature Responsive web design is no longer an option; it is a necessity for businesses in Sydney. With a growing number of users accessing websites through mobile devices, it is crucial to provide a seamless browsing experience across screens of all sizes. Responsive web design ensures that your website adapts and functions flawlessly on desktops, laptops, tablets, and smartphones, capturing the attention of potential customers and enhancing user engagement.
Visual Advertising Solutions Visual Advertising Solutions, a renowned creative agency in Sydney, approached theAD to revamp their online presence. Their primary goal was to showcase their exceptional projects and capture the essence of their company through a visually captivating website. Our team, equipped with expertise in responsive web design, took on the challenge with enthusiasm.
We began by conducting a comprehensive analysis of Visual Advertising Solutions' target audience, competitors, and industry trends. This research helped us identify key design elements and functionalities necessary to create a visually stunning and user-friendly website that aligns with their brand and goals.
Implementing a responsive web design approach, we crafted a dynamic website that seamlessly adapts to different screen sizes and devices. This ensured that their projects, visual content, and company information are displayed optimally, regardless of whether visitors are using desktop computers or mobile devices.
Furthermore, our team focused on optimizing the website's loading speed, navigation, and user interface to provide an intuitive and delightful browsing experience. We incorporated interactive elements, captivating visuals, and engaging content to capture the attention of their target audience and convey their unique creative vision.
See the Power of Responsive Web Design To fully understand the impact of responsive web design in Sydney, we invite you to explore our portfolio. Witness firsthand how we have transformed businesses by creating visually captivating and highly functional websites that adapt seamlessly to various devices. From small businesses to established brands, we have a track record of success in delivering exceptional website design solutions.
Conclusion: In the digital age, responsive web design has become a vital feature for businesses in Sydney. It allows you to provide an optimal user experience across devices, enhance engagement, and showcase your brand in the most compelling manner. Our collaboration with Visual Advertising Solutions is a testament to the power of responsive web design in capturing the attention of visitors and creating a lasting impression.
Contact theAD today to experience the benefits of responsive web design for your business in Sydney. Let us help you elevate your online presence and create a seamless browsing experience that drives success.
7 Steps
7 Steps to Determine if Your


Web Design is Responsive in Sydney
1
Step 1:
Test Across Multiple Devices: To begin, test your website on various devices, including desktop computers, laptops, tablets, and smartphones. Check how the design adapts to different screen sizes and resolutions. A responsive web design in Sydney should seamlessly adjust to provide a consistent and user-friendly experience across all devices.
2
Step 2:
Check for Fluid Layouts: A responsive web design utilises fluid layouts that flexibly adjust to different screen sizes. Open your website on different devices and observe how the content repositions and resizes to fit the available space. Elements should smoothly rearrange without overlapping or becoming too cramped.
3
Step 3:
Ensure Proper Navigation: Navigation is critical for user experience. Test your website's navigation menu on various devices to ensure it remains accessible and user-friendly. In a responsive web design in Sydney, the navigation menu may transform into a collapsible icon or slide-out menu on smaller screens, making it easy for users to explore your site.
4
Step 4:
Evaluate Image Optimization: Images play a significant role in web design, but they can also impact loading times. A responsive web design optimises images for different devices, ensuring they are appropriately sized and compressed without sacrificing quality. Check if your images load quickly and appear crisp on all devices.
5
Step 5:
Test Touchscreen Interactions: Mobile devices rely on touchscreens, so it's essential to test your website's interactions on touch-enabled devices. Ensure that buttons, links, and forms are easily tappable and that dropdown menus and other interactive elements work seamlessly with touchscreen gestures.
6
Step 6:
Verify Text Readability: Responsive web design in Sydney prioritises legibility across devices. Check if your text remains readable without zooming in or scrolling horizontally on smaller screens. The font size and spacing should adjust to maintain readability and provide a pleasant reading experience.
7
Step 7:
Analyze Performance Metrics: Lastly, analyse performance metrics to assess the overall responsiveness of your web design. Measure the website's loading speed on different devices using tools like Google PageSpeed Insights or GTmetrix. A responsive web design should deliver fast loading times on all devices, ensuring a smooth and efficient user experience.
Conclusion: In today's mobile-centric world, having a responsive web design is essential for businesses in Sydney. By following these seven steps, you can determine if your web design meets the standards of responsiveness, providing a seamless and engaging experience across various devices. Remember, a responsive web design enhances user satisfaction, boosts conversions, and sets you apart from the competition.
If you need assistance with responsive web design in Sydney, contact our team of experts to optimise your website for mobile users and unleash its full potential.
Frequently Asked Questions (FAQs)
website Design Sydney