How to get off to a racing start with a new auction website.

Who is Modena
Modena is a automotive auction house which is designed for those who appreciate classic, exclusive and unique cars.
Modena is a platform where car enthusiasts can come together and bid on some of the finest vehicles in the world.
The building of the brand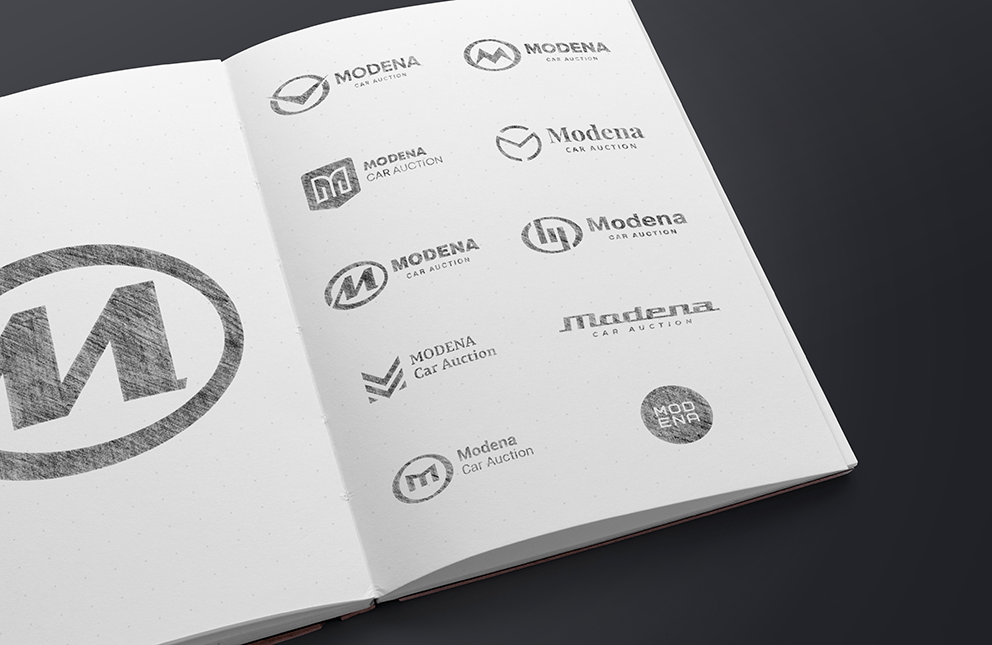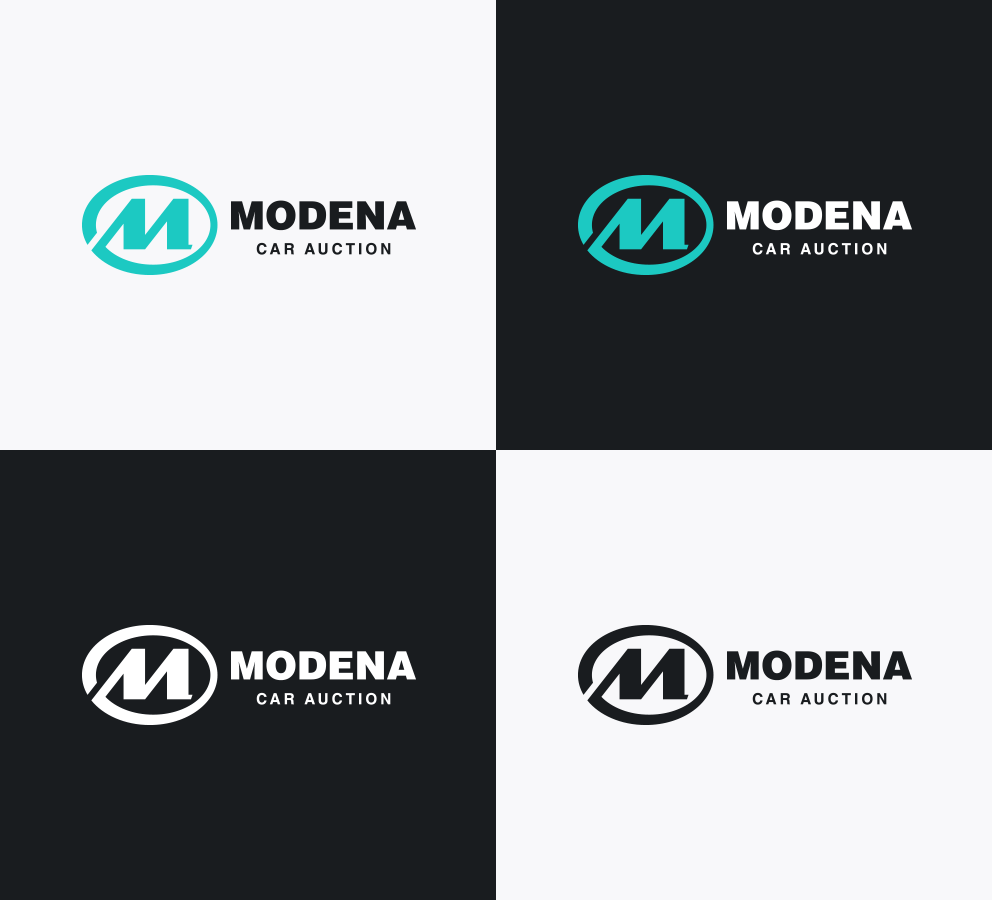 A new kind of user friendly
Modena is a state of the art platform where car buyers and sellers can come together to organise all of their requirements for the sale of their exclusive vehicles.
The site is built upon results in unparralleled expertise in all aspects of the car market.
The Modena site can connect you with photographers, videographers who can help you present and capture the perfect image of your car for sale.
In addition to this you can also connect with valuers who can estimate the true value of your car in the market.
How we projected a brand with a voice and personality
Everything about this site is purposed around the specific objective of building a community of car enthusiasts that are actively searching for exclusive cars.
Our desire was to create a website where a community of our followers feel valued and listened to, which invariably becomes a community that actively supports the growth of our brand.
To achieve this, we distilled our target market to understand exactly what makes their audience tick and then delivered the content we knew they'd love right to their finger tips.
From the start to the finish, we developed a website that was authentically stylish, with the idealistic look and feel that was purposely designed for car enthusiasts.
From the begging of the design we knew our target audience would love it and wouldn't be able to get enough of it, which has enabled us to develop growth in the market and increase brand loyalty.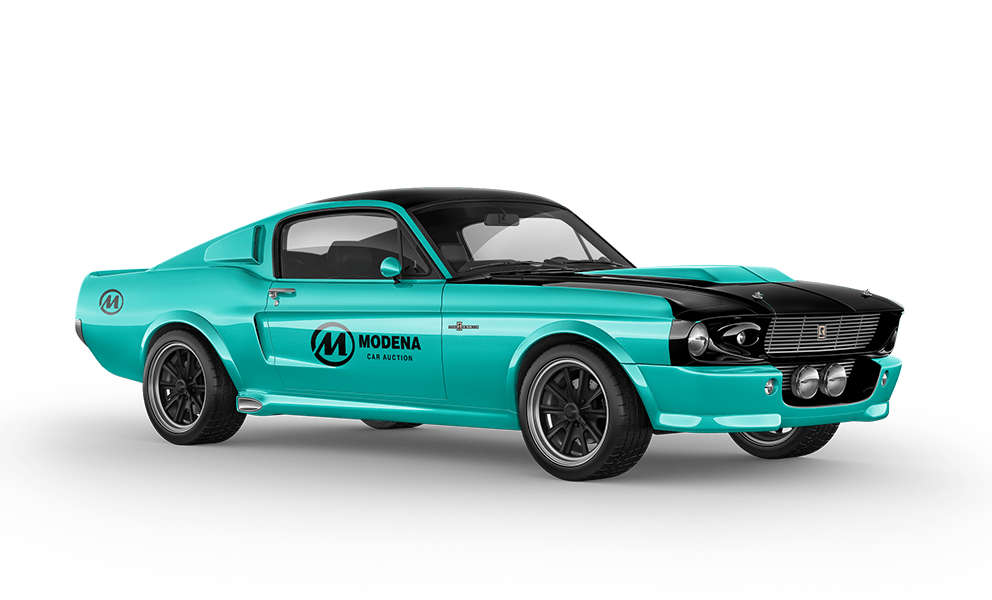 Our visceral content is designed to evoke strong emotions that capture the imagination and which drives engagement to the auction site.
Whether you'r a seasoned collector or just starting to explore your love for cars, this auction site is the perfect place to indulge your passion.
A strong level of engagement will always lead to a stronger level of conversion.
To enable this platform to work we have constructed a whole process around the documentation of how the vehicles are photographed which captures each and every angle and component of the vehicle revealing interesting features of these unique vehicles.
So as we engage our team of photographers to capture images of these rare and unique cars they can be documented in a consistant and self explanitory manner that can be easily uploaded into our online template.
The Good and the Bad.
Our documentation process is designed to be transparent and to capture all aspects of the car.
This means we document the good and the bad. So if there is any impact damage, dings or chips on the car panels or across the paint work, it will be recorded.
The vehicles documents and log books will be recorded Wear and tear will be meticulously detailed so you will know exactly what you are bidding for.
Our Automated Auto Auction Solution
Our auction system is built for the speed you need.
All of our bidding process is automated for efficiency to achieve the highest effectiveness.
The recieving of commissions and the processing of payment is automated and doesn't require any monitoring from the administrator or manager as all bidders have to be registered and authenticated.
Which enables complete transparency.
Tailoring to your needs
In addition to the service and support for the car auction the website also offers to the consumer structured financial support for the collection and sale of the cars.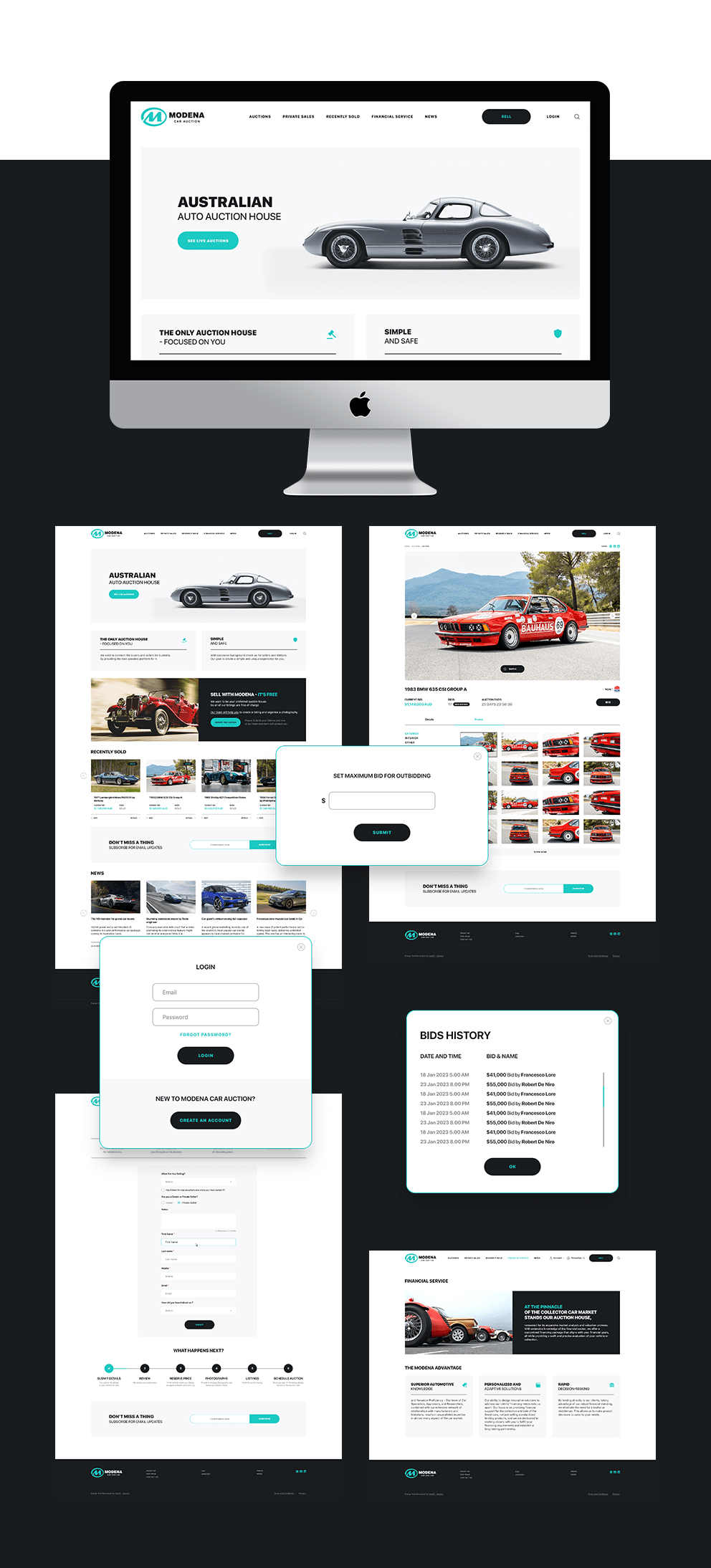 Making life simple
Unlike any other car sales platforms the Modena website distributes the expense of the car sale between the seller and the buyer, this is what singularly sets it apart from so many other car auction sites.
Our process is designed so there will no longer be any issues around who pays for what. Now all the seller has to focus on, is how to present their car in the best way possible.
What we provided for the client
We have provided to the client an effective and relevant website that has impactful reach, which generates a tangible upturn in traffic, new enquiries and ultimately conversions which lead to sales and a seamless auction experience.
The results
The website and mobile application which is backed by our intimate understanding of all things automotive and connected to powerful insights with analytics showing that the audience actually care about what we are putting in front of them as they continually return to engage with this site.
Through our diligent planning, careful editing and curation of visually stunning but relatable content and our precise execution has seen Moderna off to a racing start.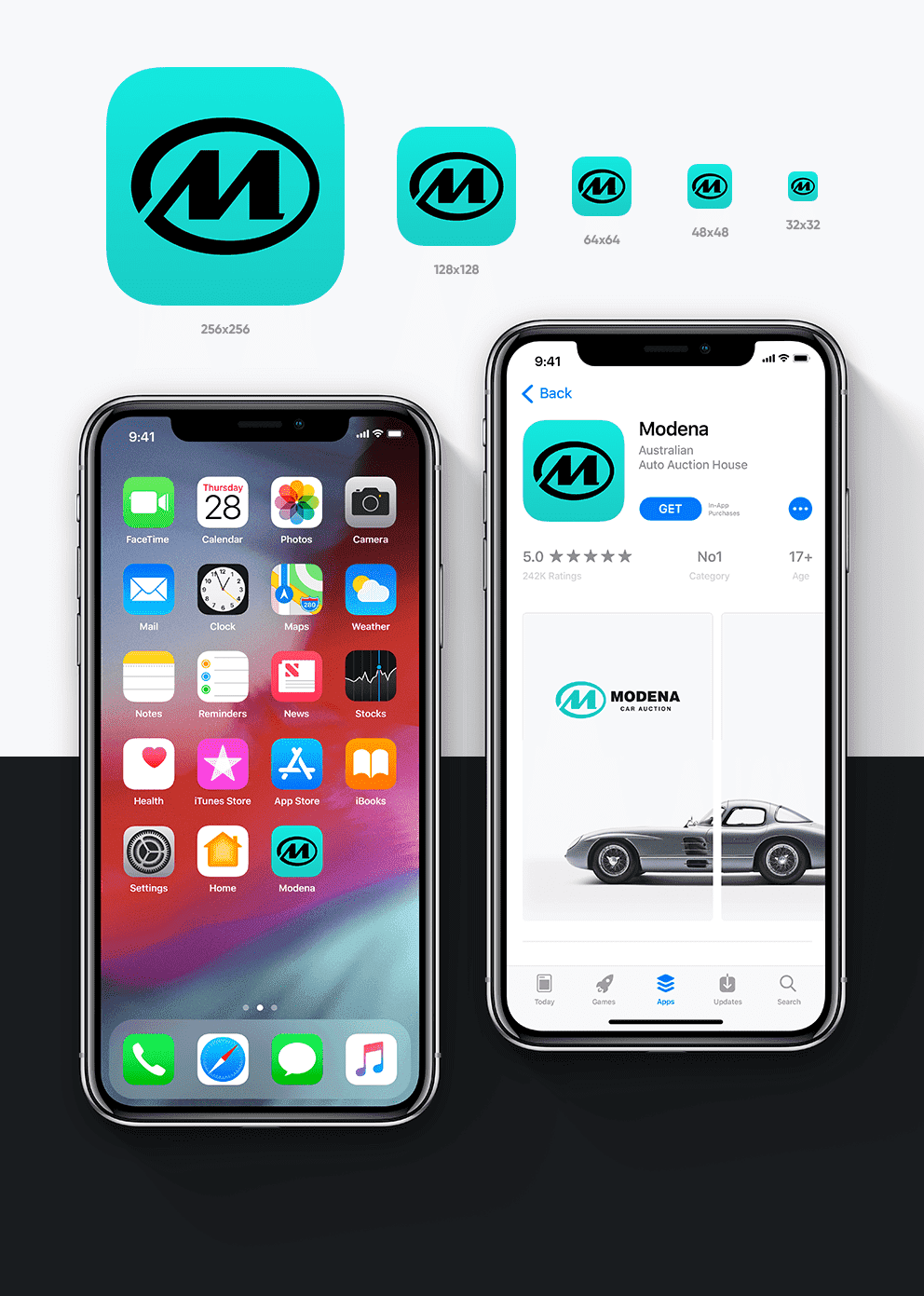 lets begin!
We are here to help