How Sydney's Top Instagram Influencers Helped Boost Heineken 3 Brand Awareness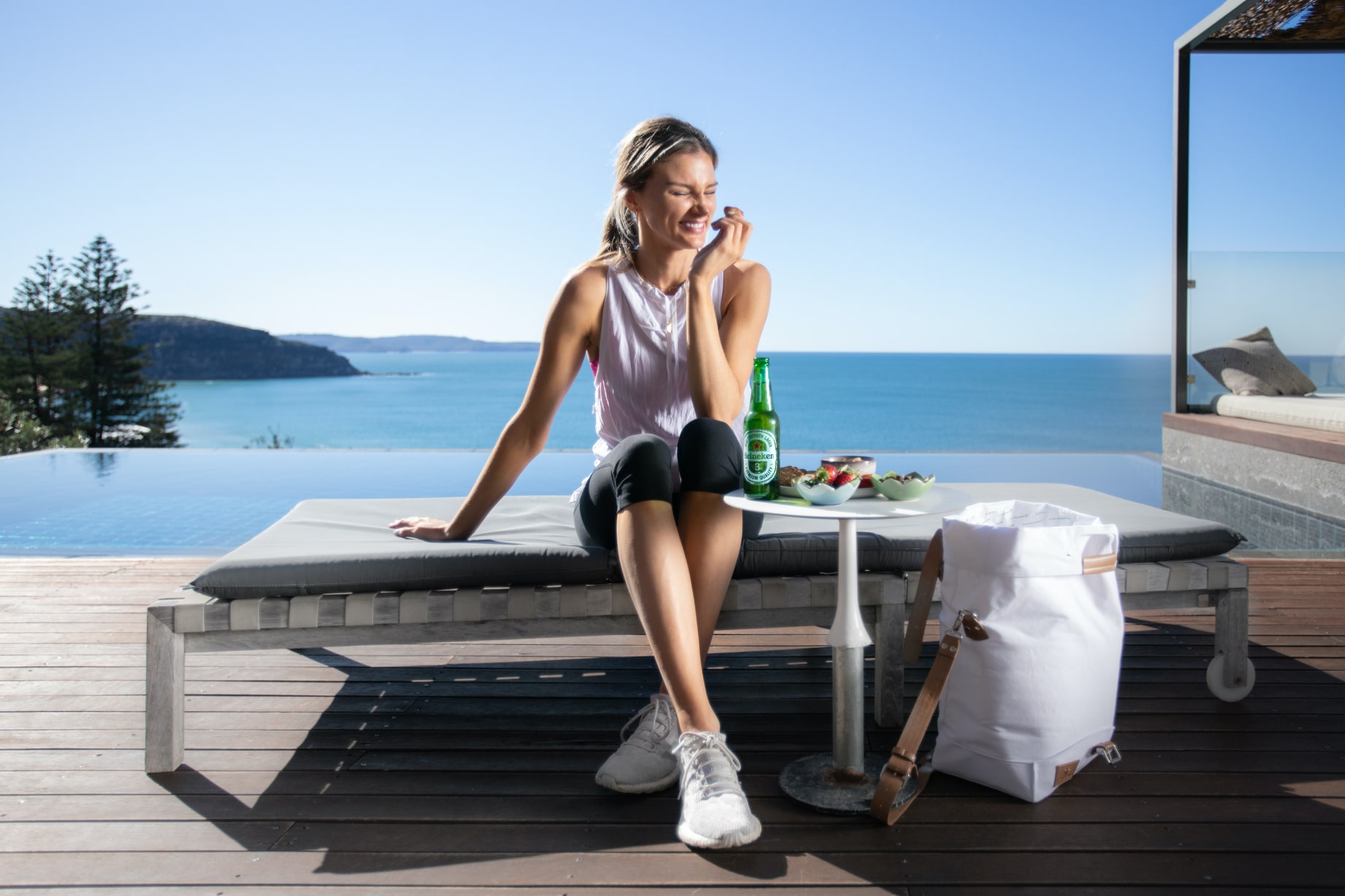 The Mission?
To generate a series of premium aspirational lifestyle commercials and appealing event set-ups promoting Heineken's new-to-market light beer, Heineken 3 and highlighting the distinction between Heineken 3 and Heineken 5
Impossible?
Not with the TheAd on board. And three of Sydney's most influential Instagram personalities – Erin Holland, Amy Pejkovic, and Kris Smith – in the mix.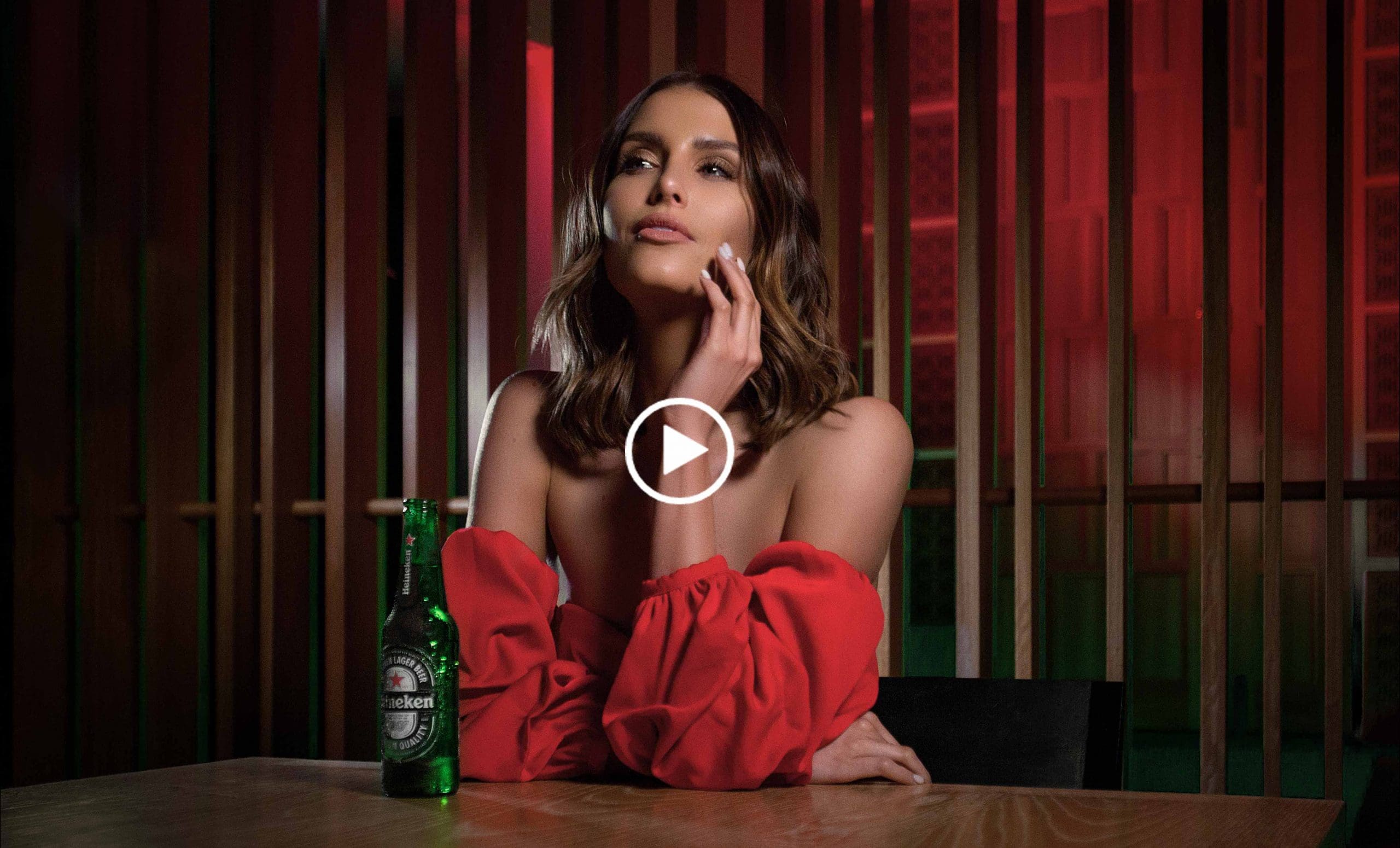 The Mood?
One of prestige, relaxed confidence, and an energetic love of life.
Like our target audience – our chosen brand ambassadors – appreciate their friends and family, don't take themselves too seriously, and are open to going with the flow without worrying that they are going to compromise their goals or values.
The aim was to create an element of FOMO with the emphasis on the target audience "wanting to be part of the influencer's epic crowd," rather than on the fear factor.
The resulting content was split between the relevant influencer's channel and the Heineken channel. In the latter case, the promotions served as a reward to readers for interacting with the Heineken Insider Bot
You can follow Kris @krissmith13.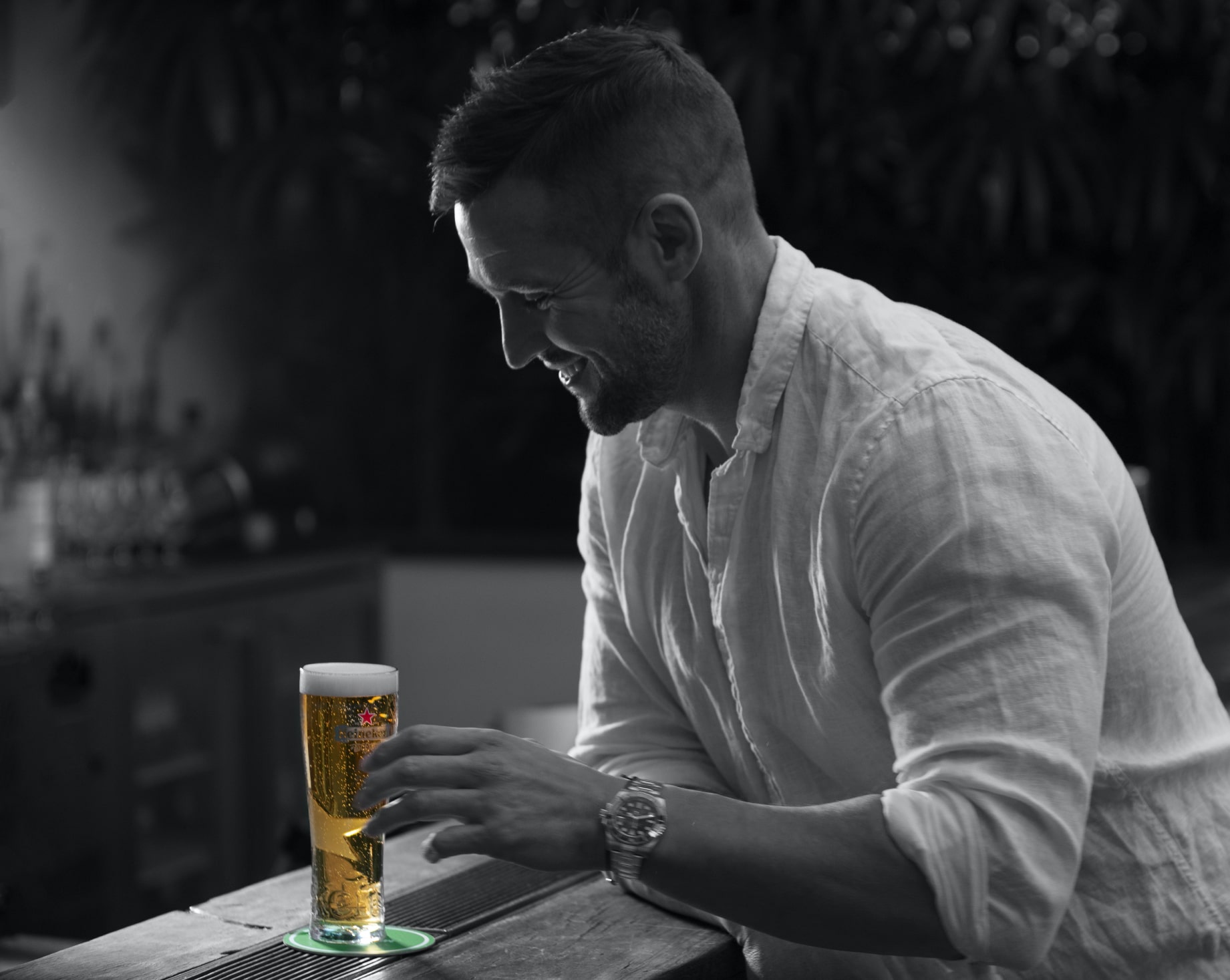 Our Sydney Instagram Influencers Hall of Fame
Erin Holland
Erin is a model, performer, TV presenter, and anchor for Star India's coverage of the Indian Premier League. She also recently acted as Heineken's F1 ambassador.
Erin's background in the entertainment business made her the perfect fit for the Relaxed Hang Out occasion, which shows Erin sharing an early afternoon picnic with some friends and enjoying an ice-cold Heineken 3 post after a hectic morning of photo shoots.
And the Nights In occasion, which shows Erin enjoying a Heineken as she prepares for a chilled night in with some friends watching her favourite sport.
You can follow Erin @erinvholland.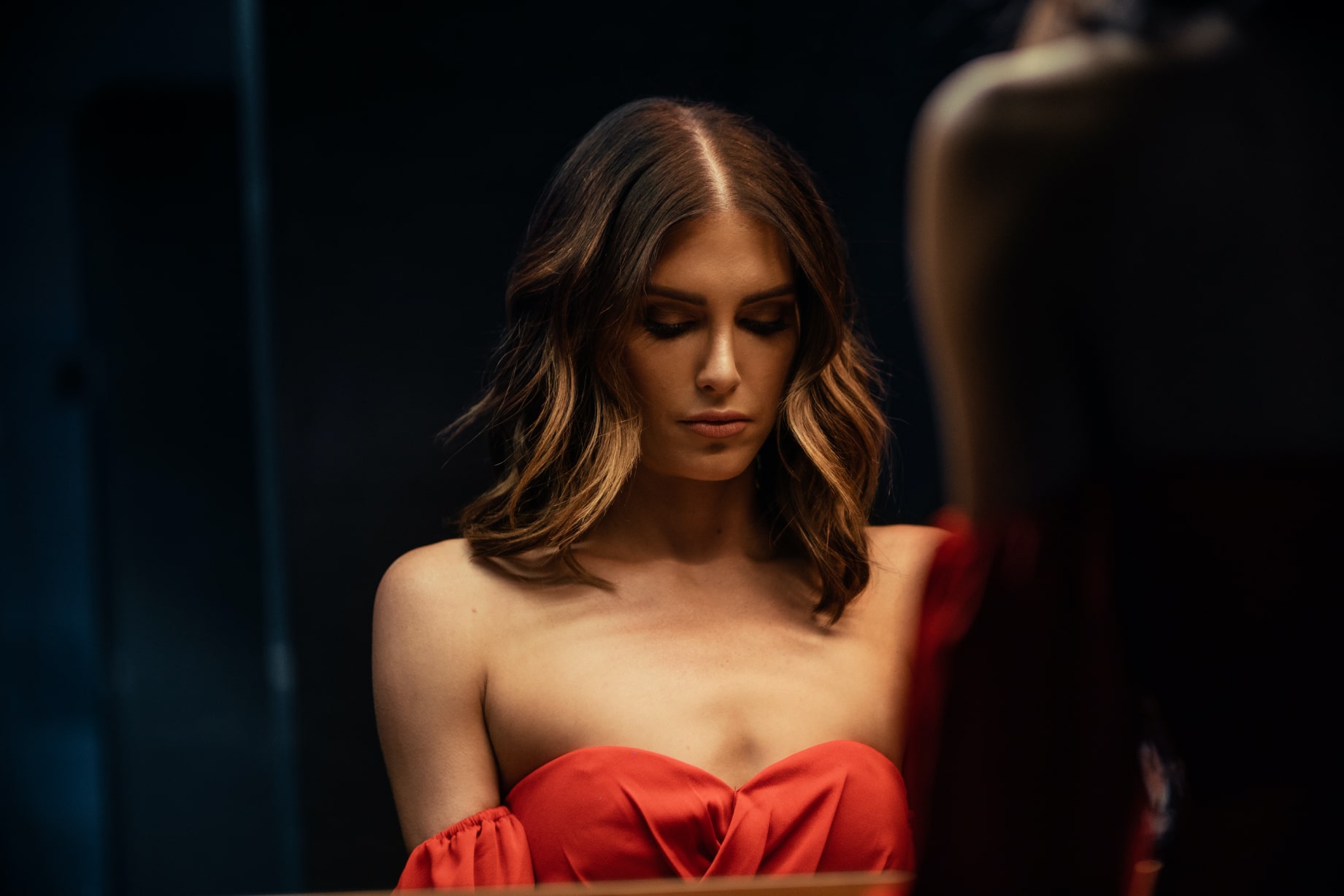 Kris Smith
You'll know Kris as a TV presenter, model, and Myer Ambassador. He also recently appeared on the reality TV show "I'm A Celebrity, Get Me Out Of Here Australia".
We chose Kris for his outgoing but laidback personality and his background in TV. He was the clear choice for the Nights Out occasion, which shows him dressed to impress and hitting an upmarket metro bar location for a night out with some mates where he's enjoying his beer of choice, Heineken.
And for the Mid-Week Social occasion, which shows Kris getting together with some friends at an upmarket outdoor bar for a late afternoon post-work chill session, a bite to eat, and some beers; Heineken 3s obviously because it's a "school night"
You can follow Kris @krissmith13.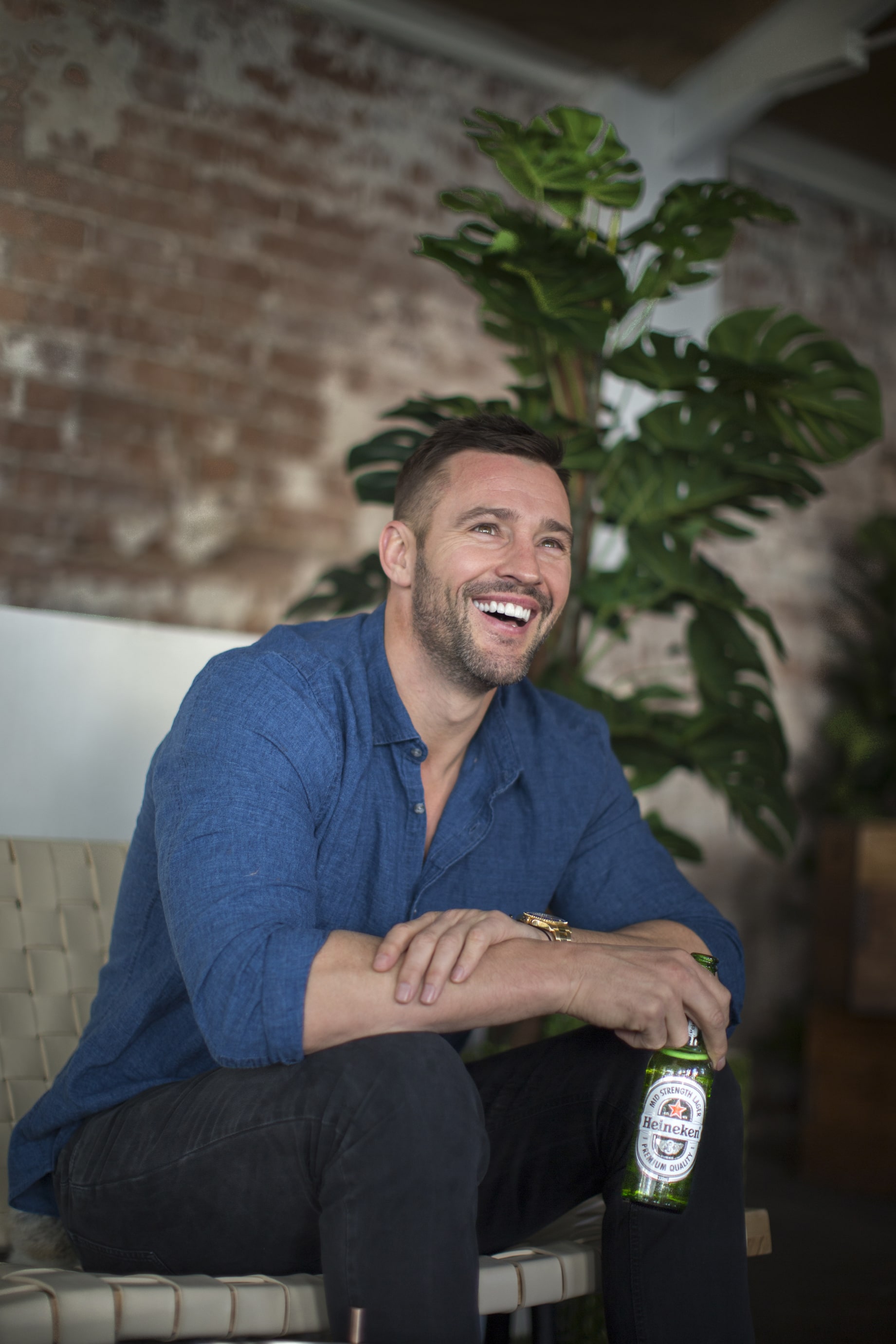 Amy Pejkovic
Amy is an Australian high-jumper and model.
Amy's active sports career, bubbly nature, and previous association with Heineken made her the perfect fit for the "After Sport, Work Out. Play Out." occasion.
The "After Sport" shoot shows Amy rewarding herself with a Heineken 3 as she cools down after an early afternoon game or gym session.
You can follow Amy @amypejkovic.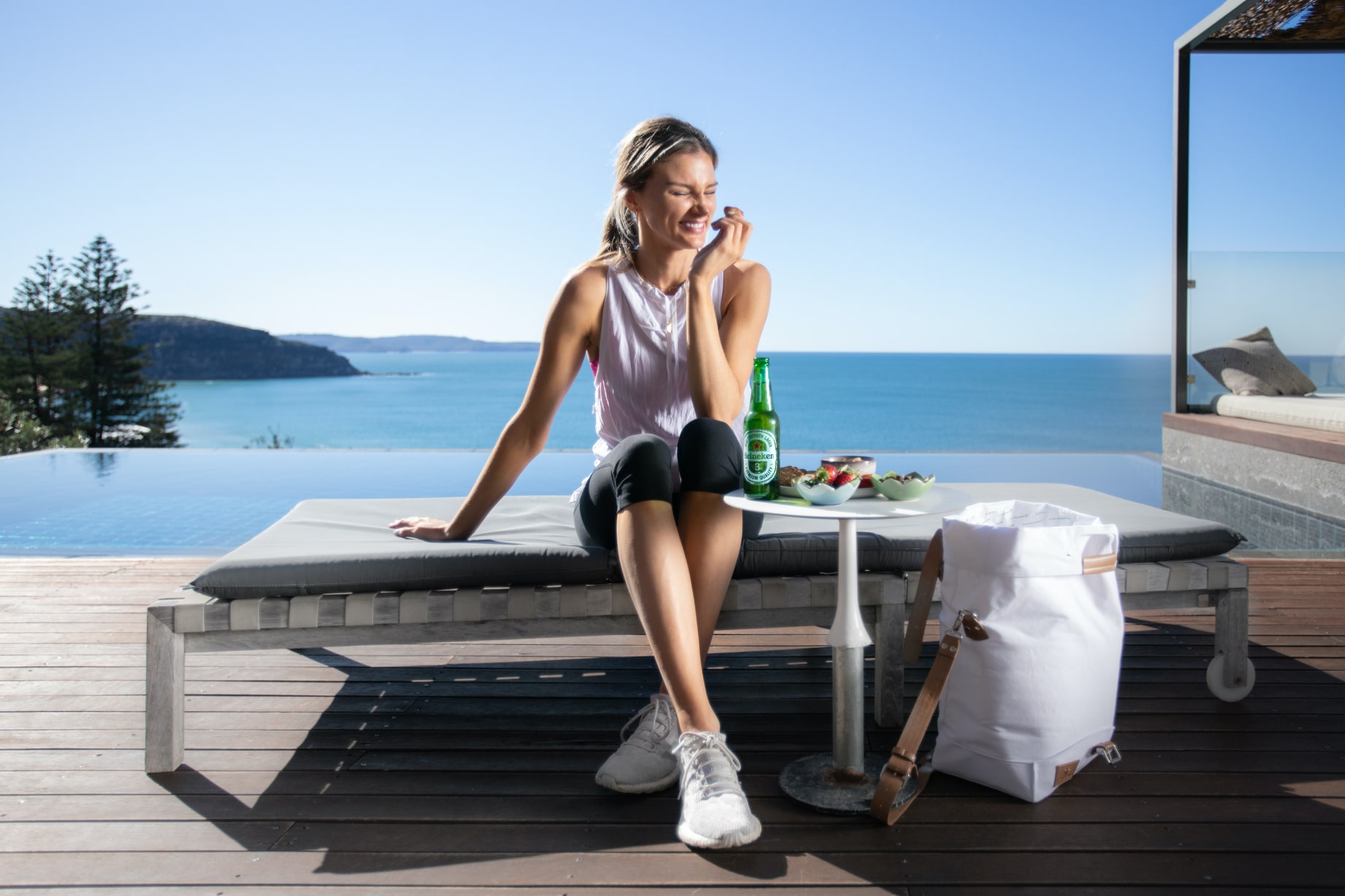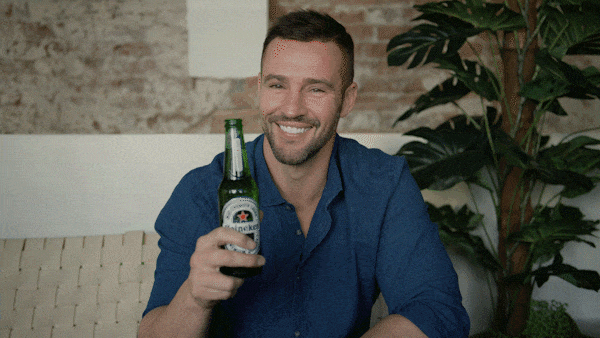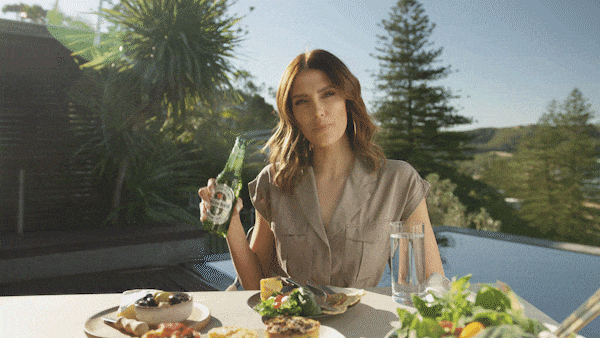 lets begin!
We are here to help