Visual Advertising Solutions: Dare to be Dynamic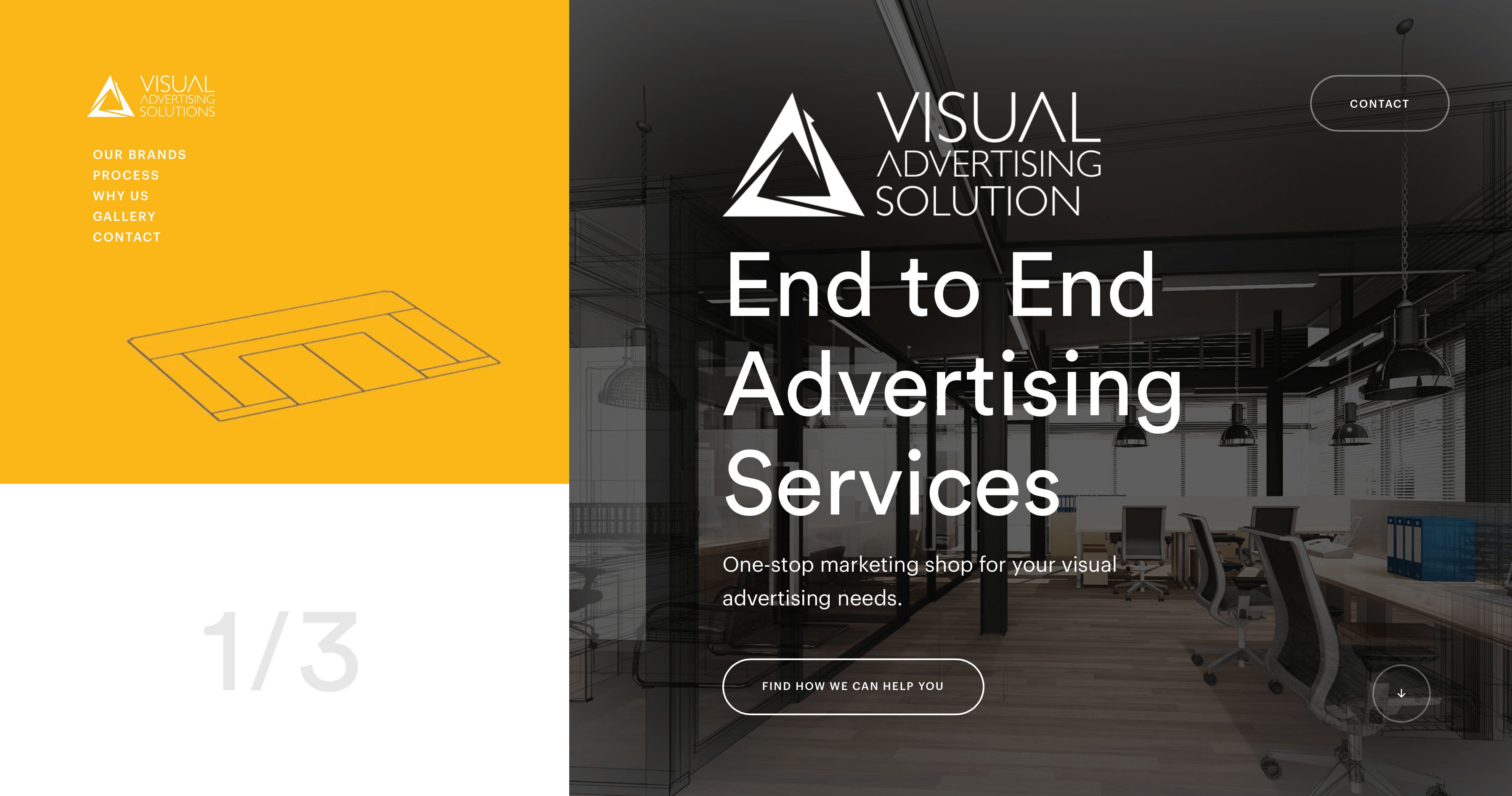 A custom splash page welcomes visitors to a website that's dynamic but is still easy to navigate. The developers implemented full 3D animations in the custom website while ensuring the VAS message is clear: quality guaranteed in all products and services delivered.
Since VAS consists of seven separate brands, any ordinary website wouldn't do. The gallery and brands pages showcase how each one stands out, but still manages to integrate them together.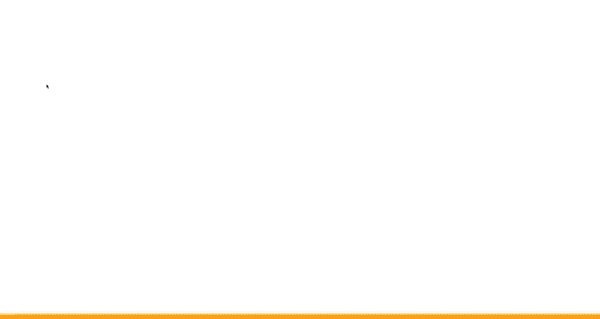 It's one thing to want a dynamic website, and it's another to use one. Visual Advertising Solutions was bold enough to do so and has since been one of the best projects we have done.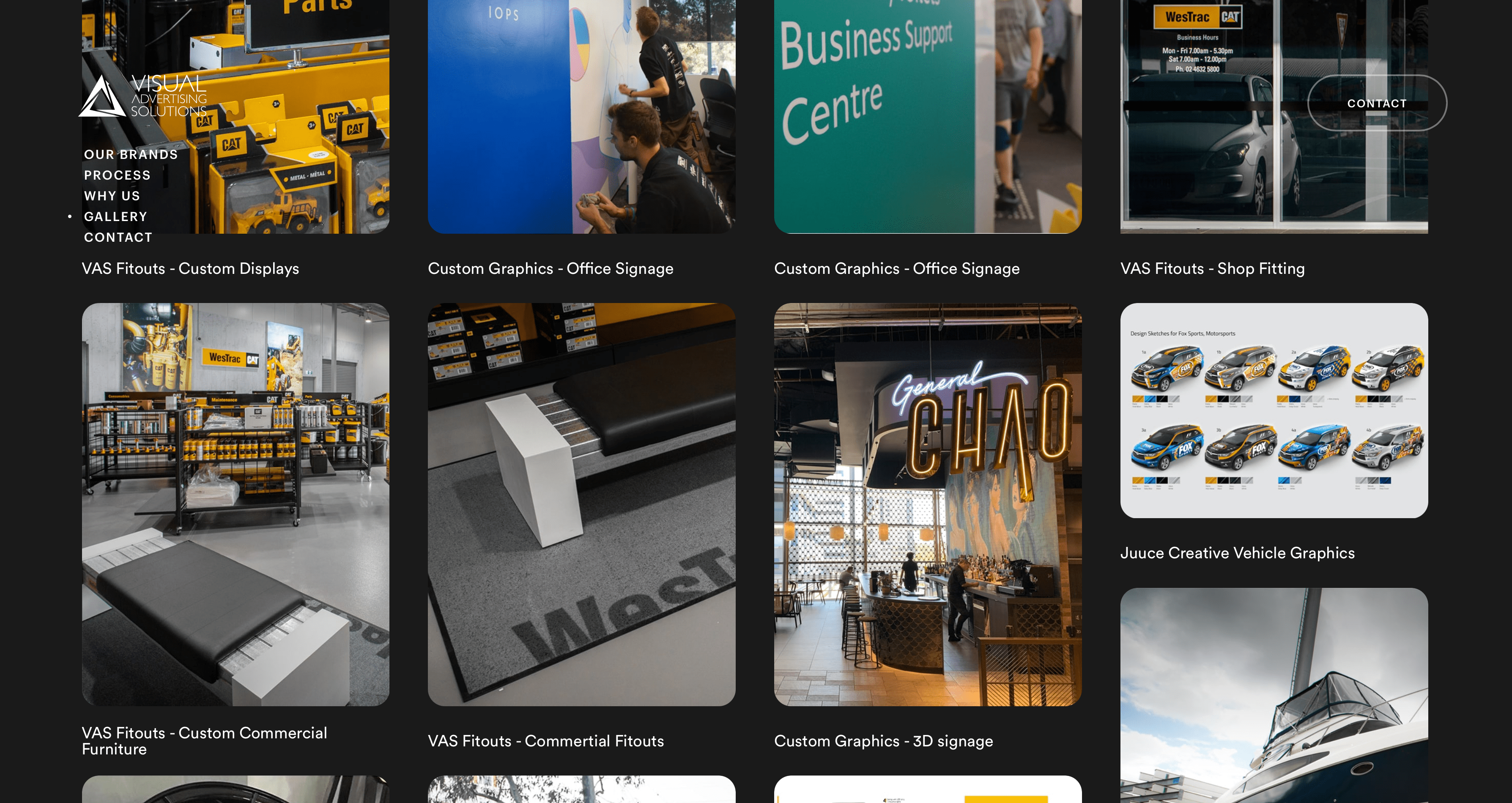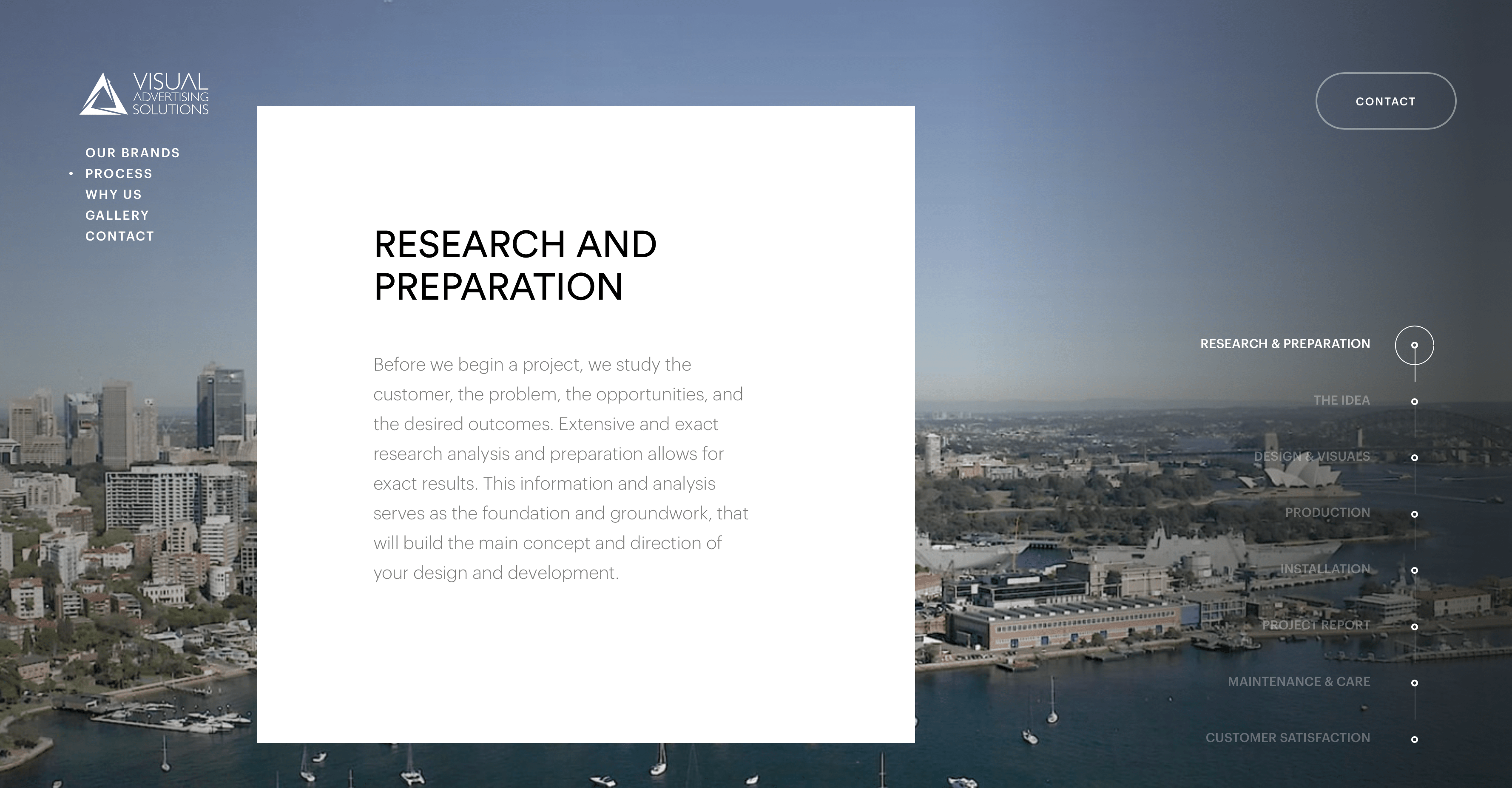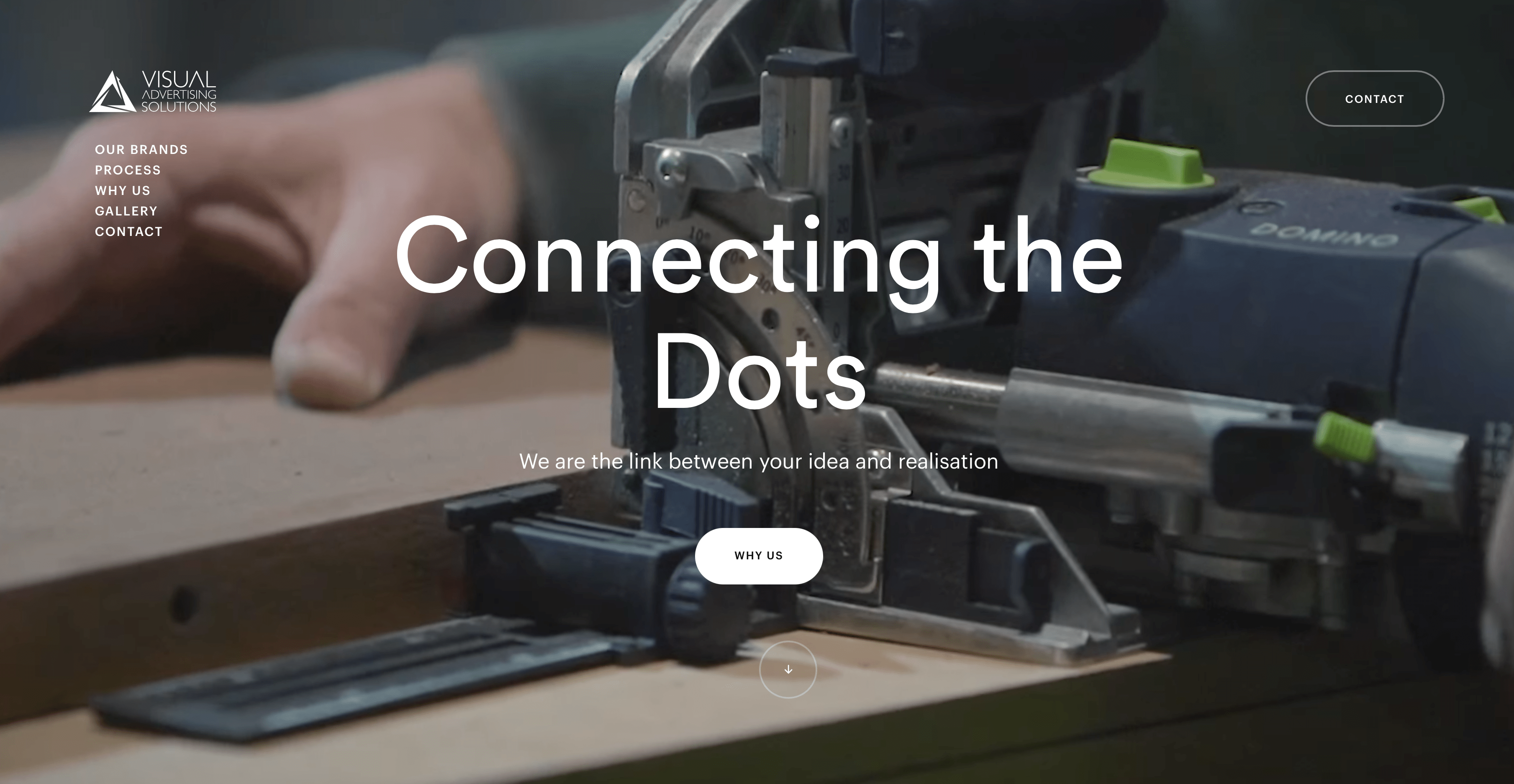 The VAS website needed to show how the company transitions jobs from one company to another, so visitors are treated to a digital presentation of their business process: seamless integration of the different web pages.
With constant communication between the account manager and VAS representatives, the final product was definitely a work of art. In the end, the website reflected what Visual Advertising Solutions stood for: quality end-to-end work, with design and delivery uncompromised.
lets begin!
We are here to help